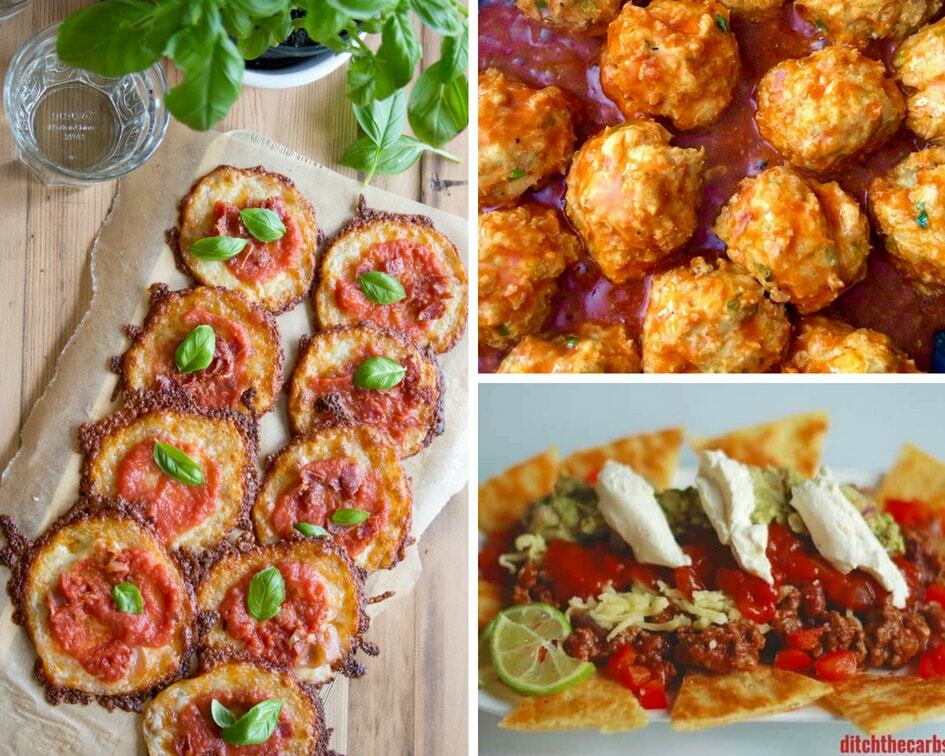 Having a few good keto snack recipes on hand is so important if you want to be successful on the keto diet. Snacks are a great way to curb cravings and step away from the ordinary meal. A few of these snack ideas would even make great meal replacements since they're so filling.
The key to staying on track for the keto diet is preparation. Make sure you keep a few keto pantry staples on hand at all times so that you're not tempted to cheat on your diet. Some of my favorites are coconut flour, almond flour, cheddar cheese, bacon, and ground beef.
The best part about these keto snack recipes is that they are low carb, and guilt free. They'll still help you reach ketosis, and continue to burn fat. Not to mention they taste delicious! Click on the pink links in the description for the full recipes.
Fat Head Nachos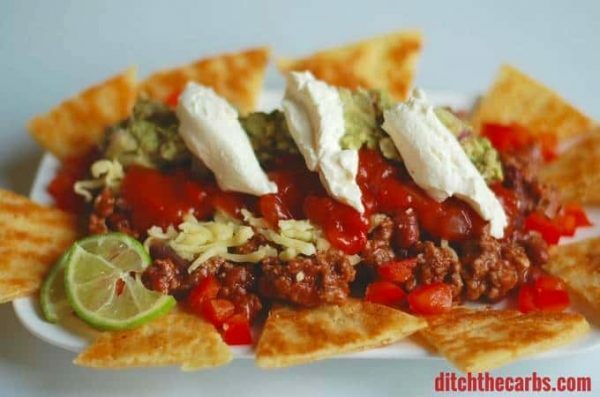 Look no further for the perfect keto nacho recipe! This recipe uses fat head dough, made from mozzarella and almond flour to make the tortillas. Top them with you favorite keto friendly toppings for the most amazing low carb nachos. Recipe from Ditch the Carbs
Keto Buffalo Chicken Meatballs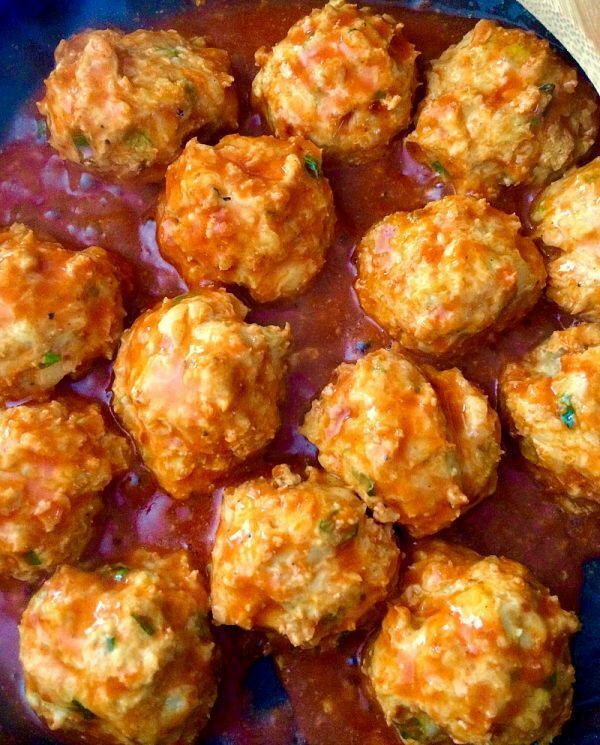 Think buffalo wings, but in meatball form! These buffalo chicken meatballs make the perfect keto snack. I'd even serve them as an appetizer at a party. Recipe from How to This and That
Low Carb Bell Pepper "Nachos"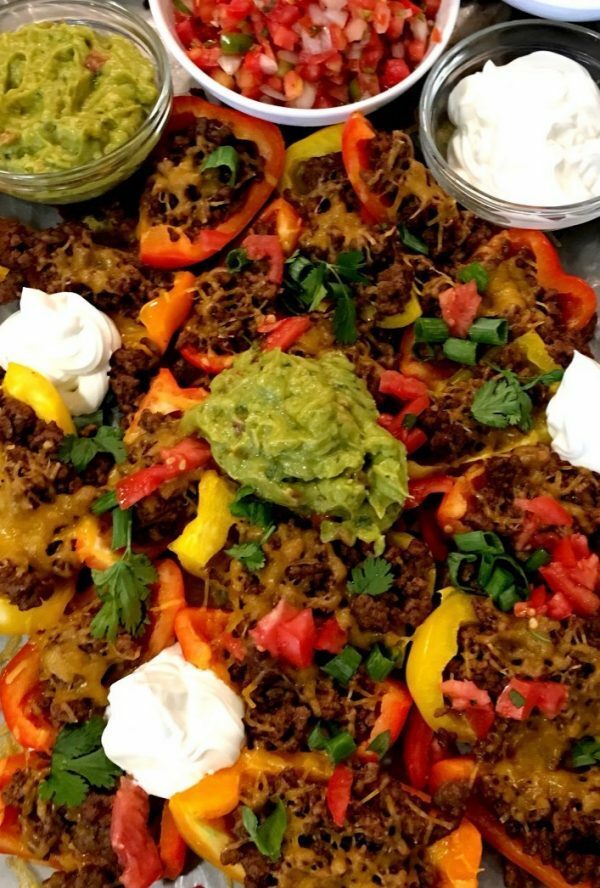 Bell peppers make the perfect nacho substitute when you are looking for a good low carb keto snack. You can dress these up just like your favorite nachos, and in my opinion, they taste even better! Click here for the full recipe!
Low Carb Pizza Bites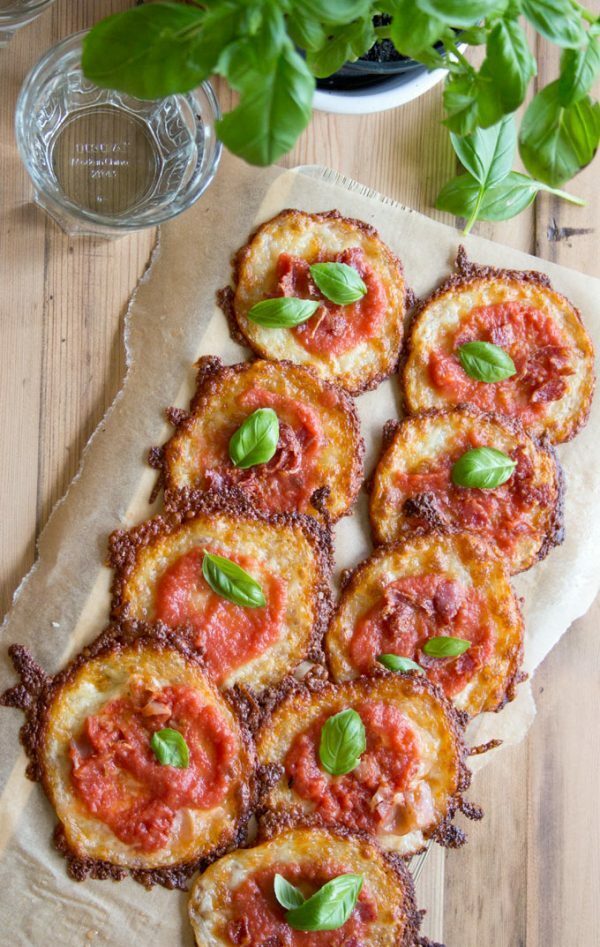 These are just like pizza, minus the dough. Baked mozzarella is topped with tomato sauce, ham, and basil for the ultimate keto snack option. Recipe from Sugar Free Londoner
Ham and Cheese Cucumber Rollups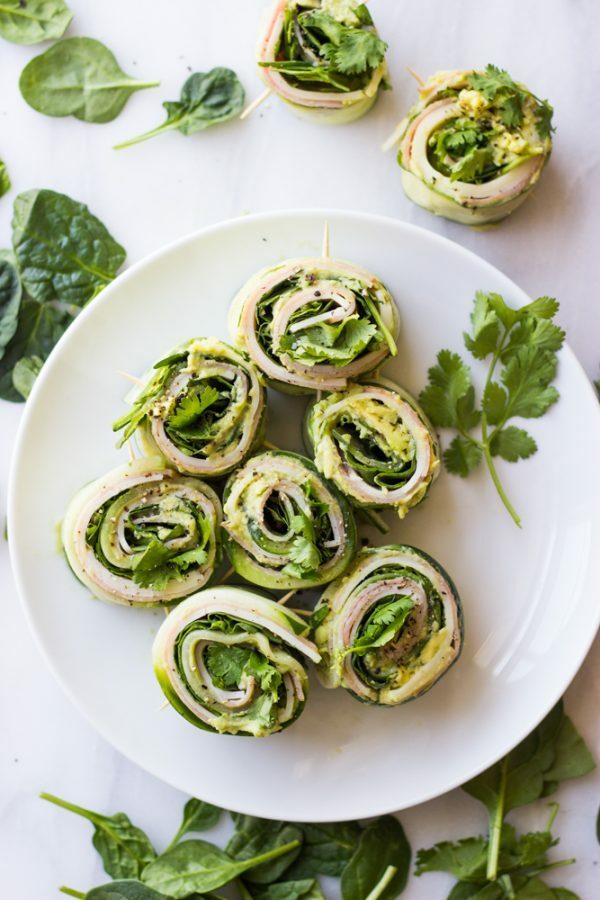 Looking for a fresher and lighter take on snack time?! These ham and cheese cucumber roll-ups are sure to leave you satisfied. They're not too heavy but packed with flavor. Avocado and spinach make this one of the most nutritious keto snack options on the list. Recipe from Little Broken
Parmesan Crisps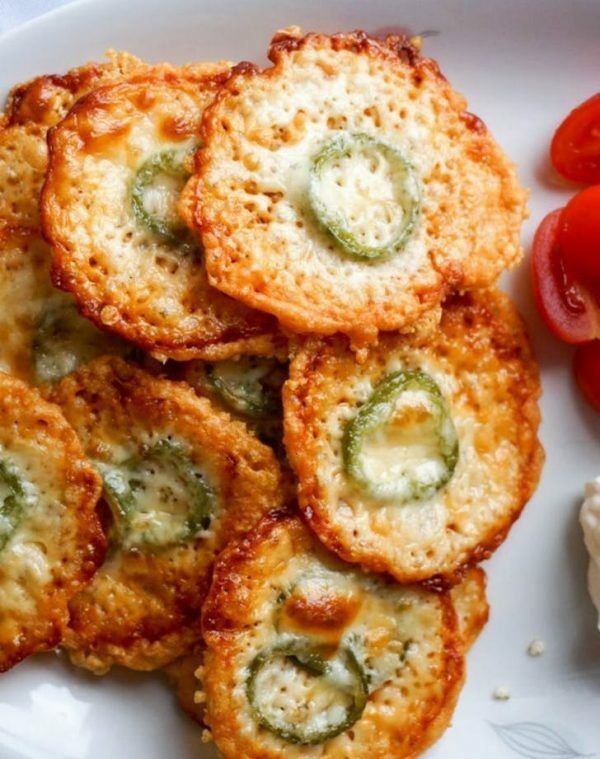 My favorite thing about this recipe is how easy it is to make. With mozzarella, provolone, and jalapeno it's only 3 ingredients which are great when you're looking for a quick low carb snack on the go! Recipe from Keto Connect
Keto Pigs in a Blanket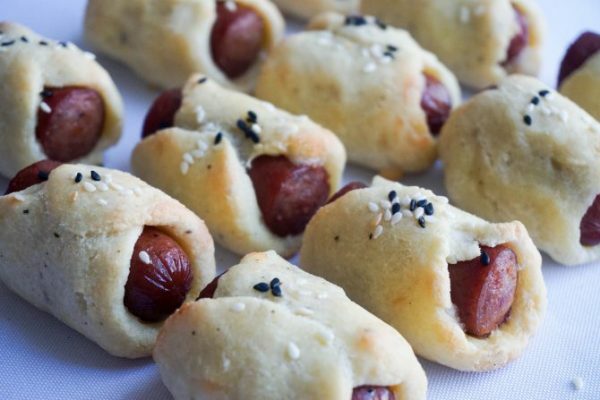 I love a good pig in a blanket! Who knew it was possible while on the keto diet?! The "blankets" are made from a mozzarella and almond flour dough making this recipe low carb and keto approved. Recipe from Keto Connect
Cream Cheese Cookies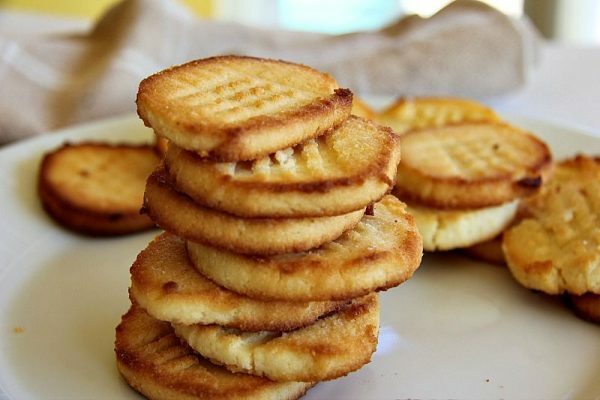 Cookies and keto?! Yes, it is possible! Coconut flour, cream cheese, and erythritol make these cookies low carb and super easy to make. Recipe from Divalicious Recipes
Strawberry Cheesecake Fat Bombs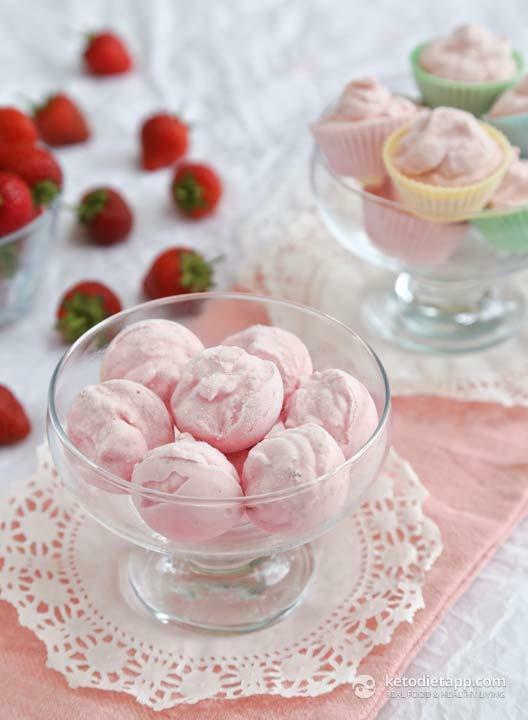 Sometimes snack time calls for something sweet. Of course, in this case, these strawberry cheesecakes are sugar-free, and use erythrotol instead. Recipe from Low Carb So Simple
Low Carb Peanut Butter Granola Bars
These peanut butter snack bars are the perfect keto snack on the go. There is no baking required, so you just mix them up, let them set in the fridge, and they are ready to eat! Recipe from All Day I Dream About Food
Looking for Keto Dessert recipes? Check out these Keto Mug Cake or Keto Cheesecake recipes below:
11 Easy Keto Mug Cake Recipes to Add to Your Keto Diet Plan
10 Keto Cheesecake Recipes That You Will Actually Crave
Don't forget to pin these ideas for later!