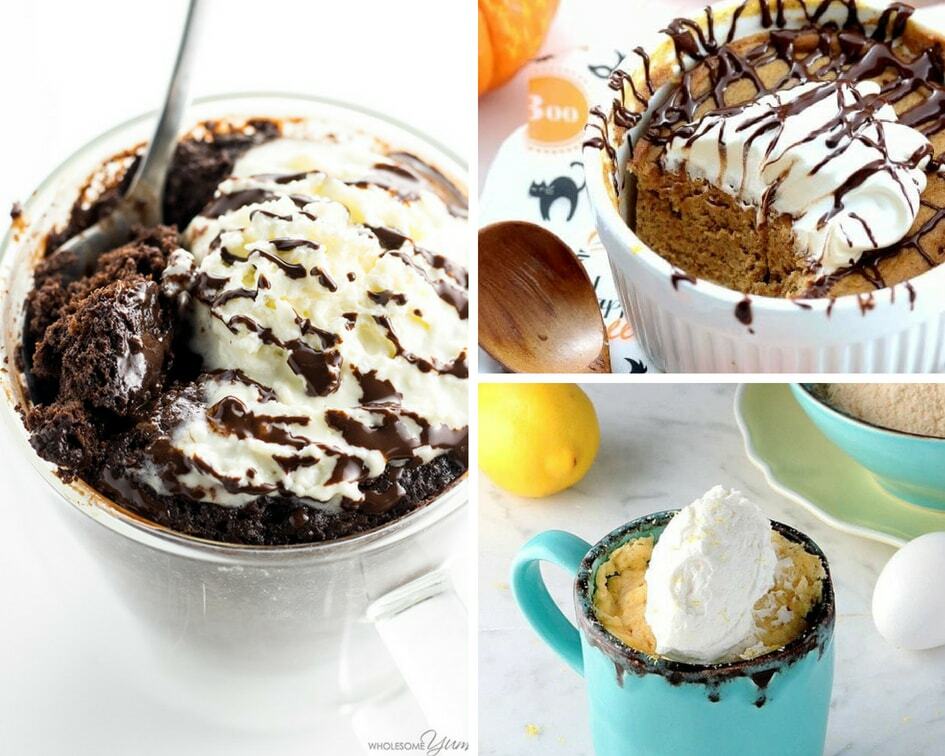 Let's face it, one of the hardest things about dieting is resisting cravings. When you first start a new diet, you're excited and motivated to stay on track. Everything is all good until you go out for a work lunch, or attend a family dinner and someone orders dessert!
This was one of my struggles while I was on was on the Keto diet. That's when a friend of mine asked me if I had tried making a Keto mug cake. Now I love mug cakes, but I had no idea it was possible to make a keto friendly version. I searched for recipes and to my surprise, there were so many options!
These Keto mug cake recipes are so easy to make and so delicious! They all use the same basic ingredients for the most part, and then each one adds a little twist for some variety.
Here is a basic list of ingredients that you'll need for most of these cakes (of course each Keto mug cake may have additional ingredients depending on the recipe):
Almond flour
Coconut flour
Stevia
Cocoa powder
Almond Milk
Vanilla Extract
An Egg
Low Carb Pumpkin Mug Cake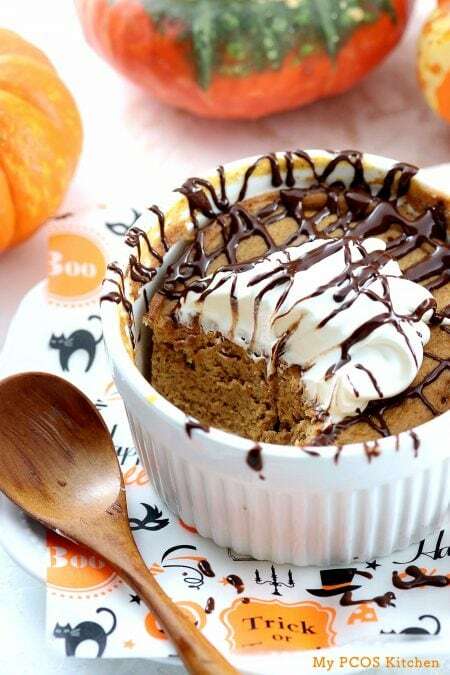 Since at the time of this writing, Fall is right around the corner I had to start this list off with a Pumpkin Keto mug cake! I absolutely love everything pumpkin, and would probably eat this cake even if I wasn't on the Keto diet. Get the recipe from My PCOS Kitchen
Low Carb Strawberry Mug Cake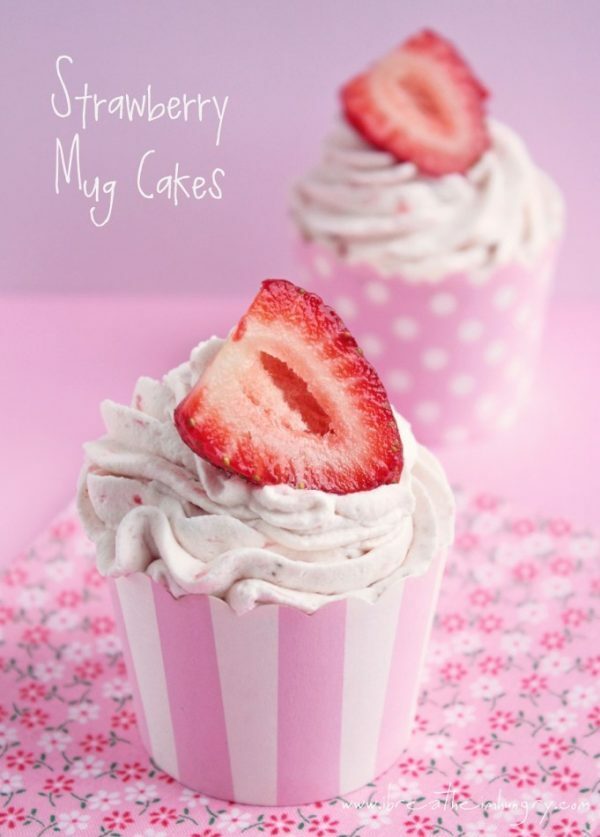 Honestly, I thought this looked too good to be a Keto mug cake! This looks more like a Keto cupcake. If you're on an extremely low carb Keto diet then I recommend leaving off the heavy cream fruit puree topping for this one. Nevertheless, this recipe is Keto friendly and sure to satisfy your sweet tooth! Get the recipe from I Breathe I'm Hungry
Chocolate Keto Mug Cake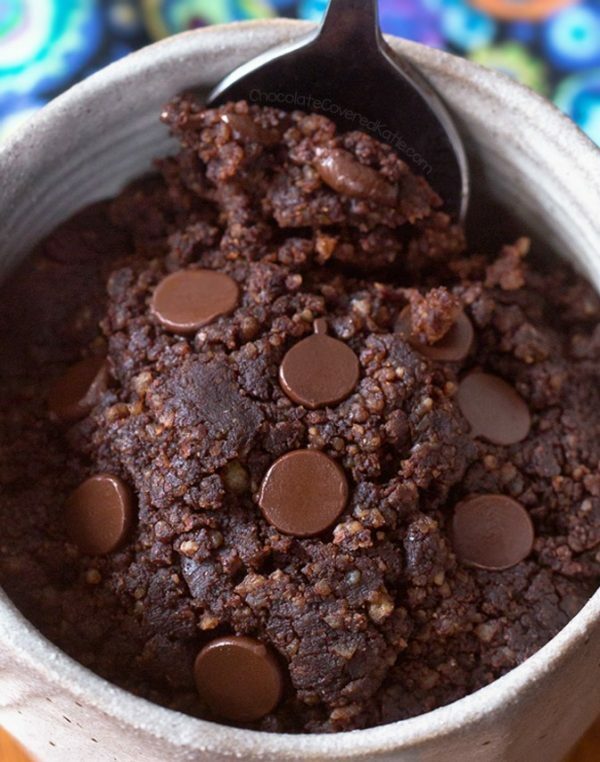 No list of cake recipes would be complete without a chocolate cake recipe (or 2)! This chocolate Keto mug cake recipe is so easy, yet tasty. Get the recipe from Chocolate Covered Katie
Keto Birthday Cake in a Mug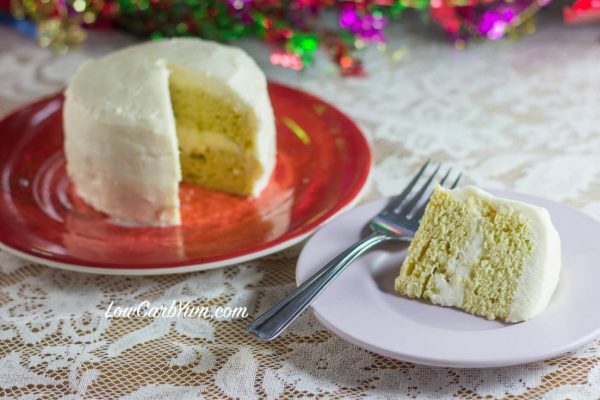 Who says you can't enjoy cake on your birthday just because you're dieting?! Thankfully, this low carb birthday cake recipe will make sure you're still hitting your diet goals. Get the recipe from Low Carb yum
Low Carb Lemon Mug Cake Mix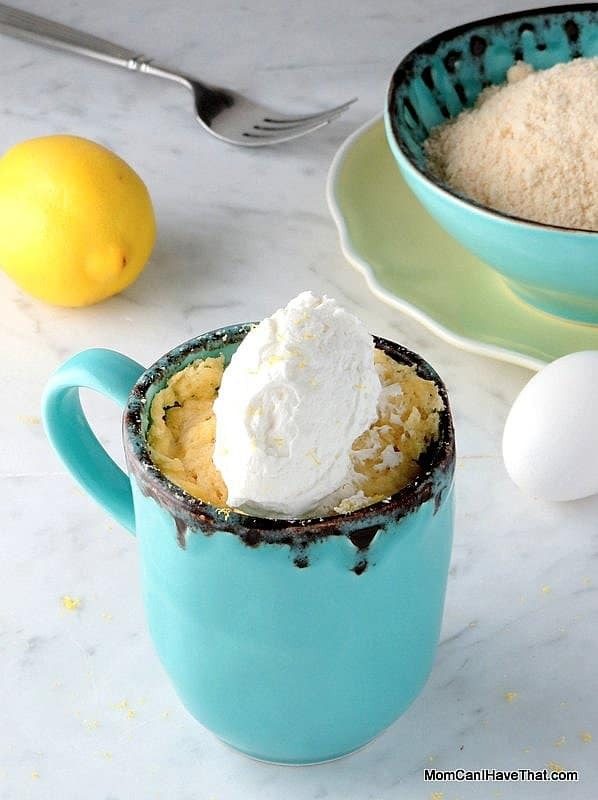 This lemon Keto mug cake recipe is great if you're looking to indulge but not get too crazy. Get the recipe from Low Carb Maven
Chocolate Brownie Low Carb Mug Cake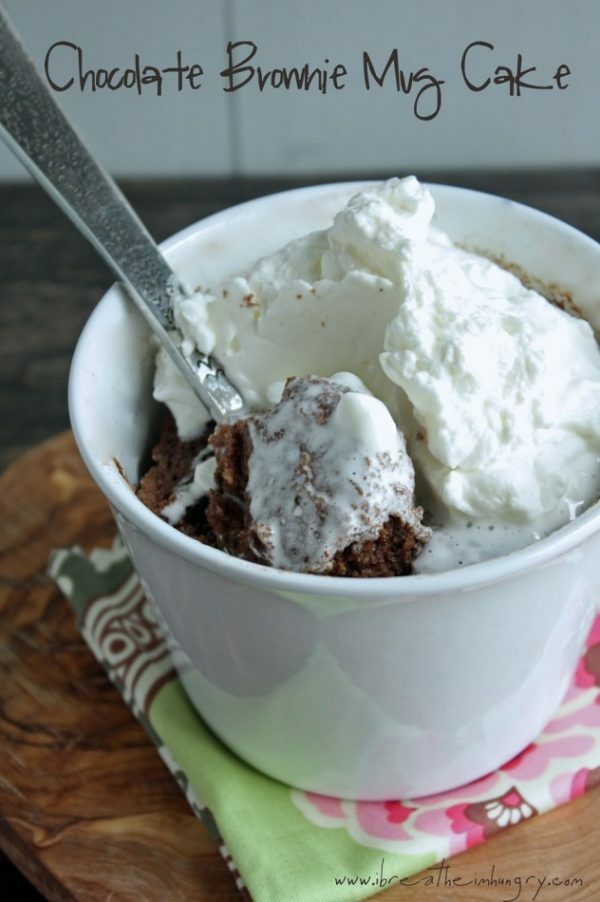 Brownies anyone?! Yes please! Another delicious chocolate Keto mug cake recipe to add to your list of Keto fat bombs. Get the recipe from I Breathe I'm Hungry
Flourless Keto Chocolate Mug Cake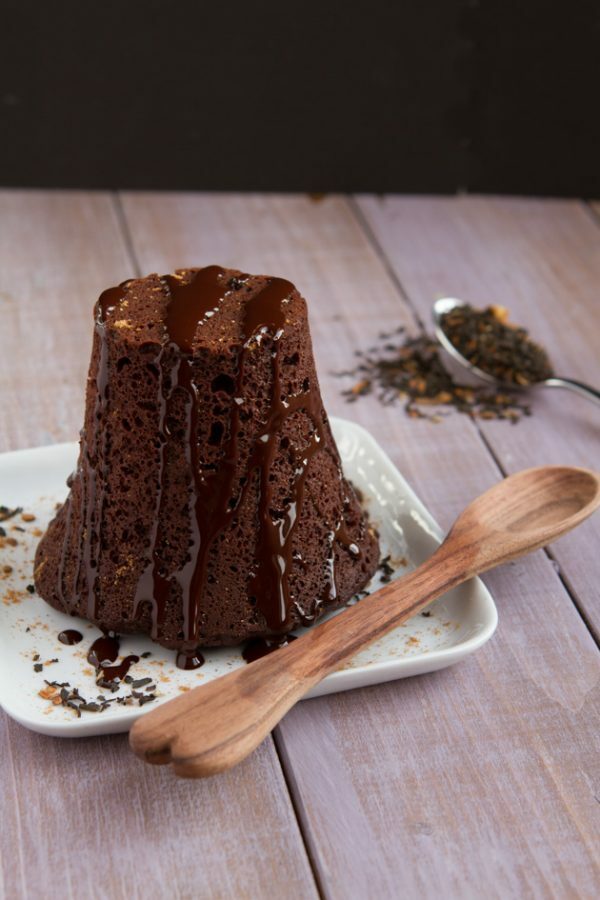 A classic molten lava cake done Keto style. This recipe looks so delicious, you'll almost forget you're dieting! Get the recipe at Healthful Pursuit
Keto Cinnamon Roll Mug Cake
This cinnamon roll mug cake is so satisfying! Of course, if your Keto diet plan is on the lower carb side I recommend leaving the "icing" off. Get the recipe from Mince Republic
Low Carb Blueberry Mug Cake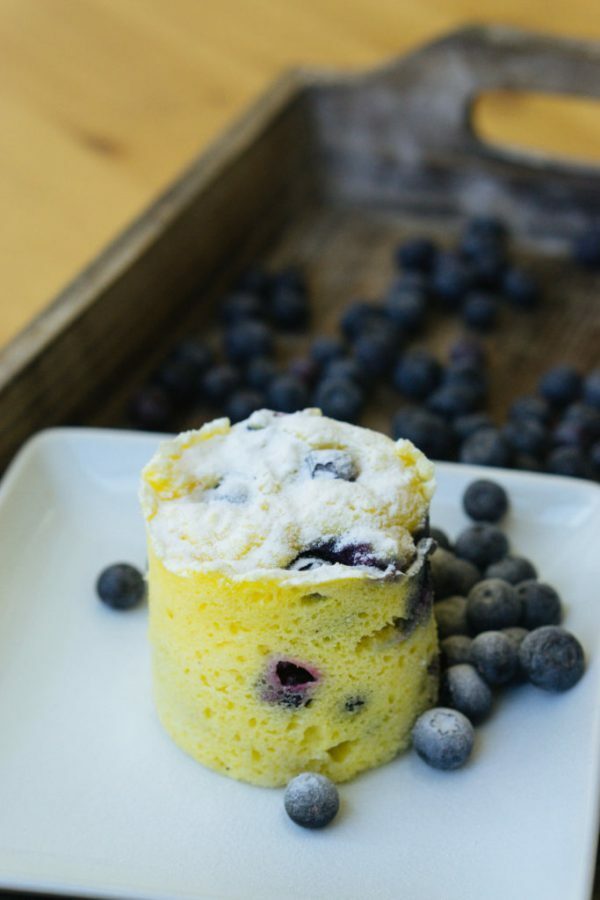 Looking for a more fresh take on your Keto mug cake? This recipe uses blueberrys and is great if you don't care so much for the sweeter mug cake recipes. Get the recipe from Keto Connect
Low Carb Paleo Keto Chocolate Mug Cake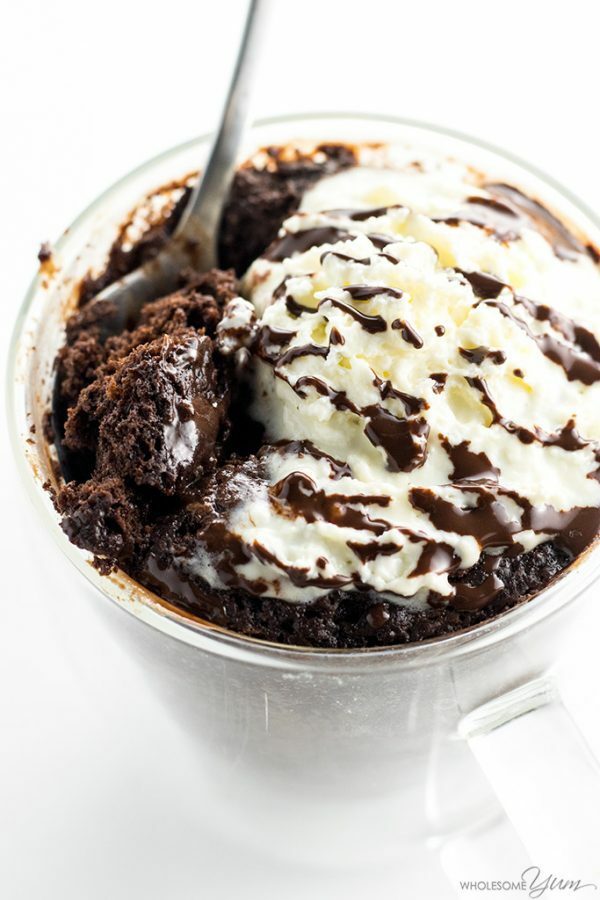 Man this looks like paradise in a mug! This one is for my chocolate lovers. Get the recipe from Wholesome Yum
Keto Chocolate Peanut Butter Mug Cake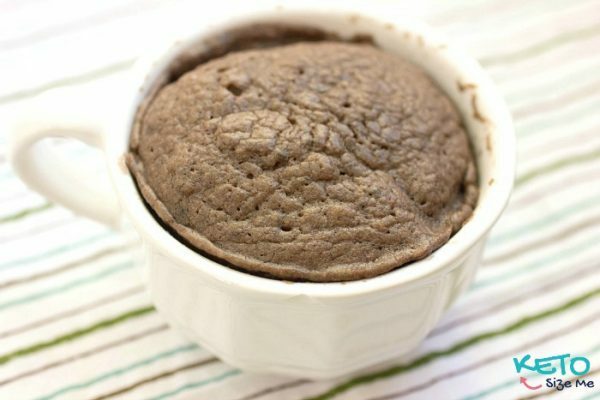 Chocolate and peanut butter is a match made in Keto mug cake heaven in this recipe. Think Reeses but in a mug. Get the recipe from Keto Size Me
Looking for more AMAZING KETO recipes!? Check out these awesome KETO instant pot and breakfast recipes:
10 Easy Keto Diet Breakfast Recipes
10 Instant Pot Keto Recipes to Add to Your Meal Plan
Don't forget to pin these recipes for later!