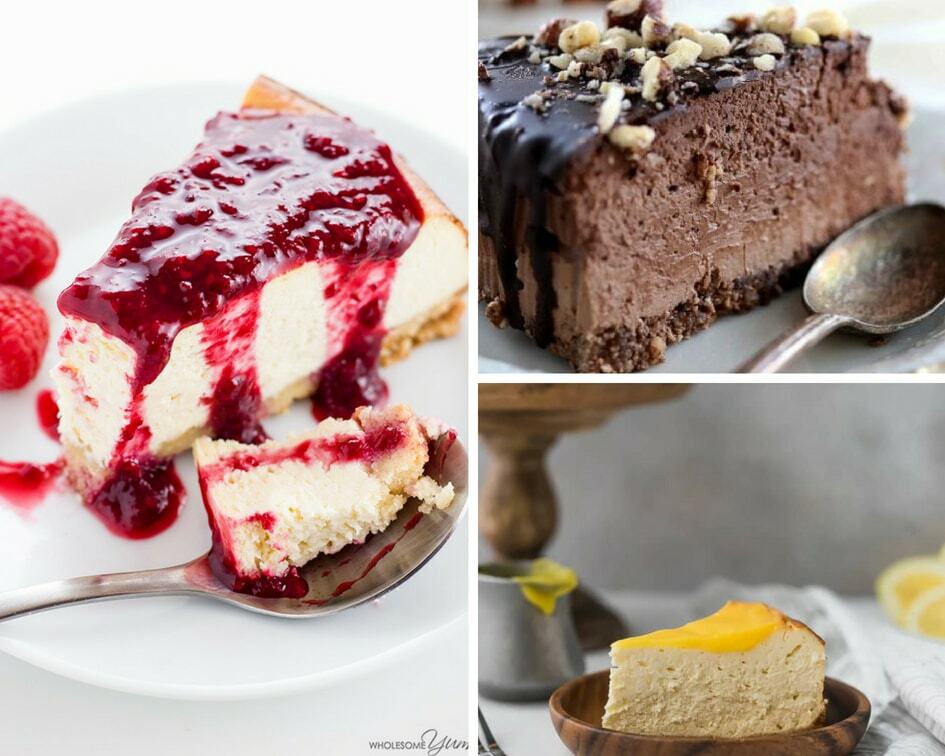 When I first started the Keto diet, my biggest challenge was dealing with cravings. It was usually when I saw someone else eating a dessert that I felt like I had to have one of my own. Thankfully, the Keto diet has keto friendly desserts that come pretty close to tasting like some of my favorites. Keto cheesecake is so easy to make, and is sure to satisfy your sweet tooth!
For the most part, all of these low carb cheesecake recipes contain the same basic ingredients. Then, of course, they have a few variations depending on the flavor of the cake. The basic ingredients needed to get you started are:
For the Cheesecake Filling
Cream cheese
Powdered Erythritol (low carb sweetener)
Sour Cream
Eggs
For the Crust (Feel free to leave the crust off to make carbs even lower)
Almond Flour
Coconut Flour
Butter
Erythritol
Some of these recipes also include stevia and fruit to account for more sweetness. Nevertheless, they are all low carb and keto approved!
Keto Cheesecake with Raspberry Swirl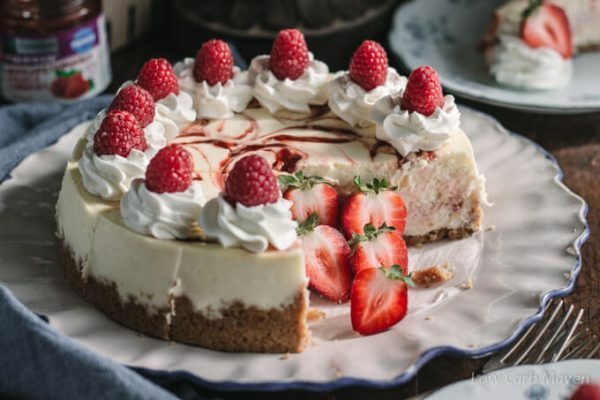 Can you even believe this is Keto friendly?! Yes, indeed it is! This raspberry low carb cheesecake is sure to curb all cravings and satisfy your sweet tooth every time. Get the recipe from Low Carb Maven
Keto Strawberry Cheesecake Jars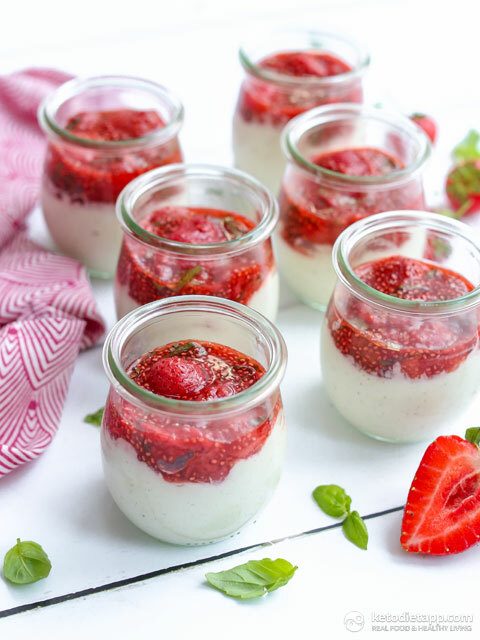 I absolutely love desserts that come in a jar. They are the perfect way to make individual servings, so you don't have to end up throwing leftovers away. The topping is made from a strawberry and basil chia jam. Recipe from Keto Diet App
Easy Low Carb Keto Cheesecake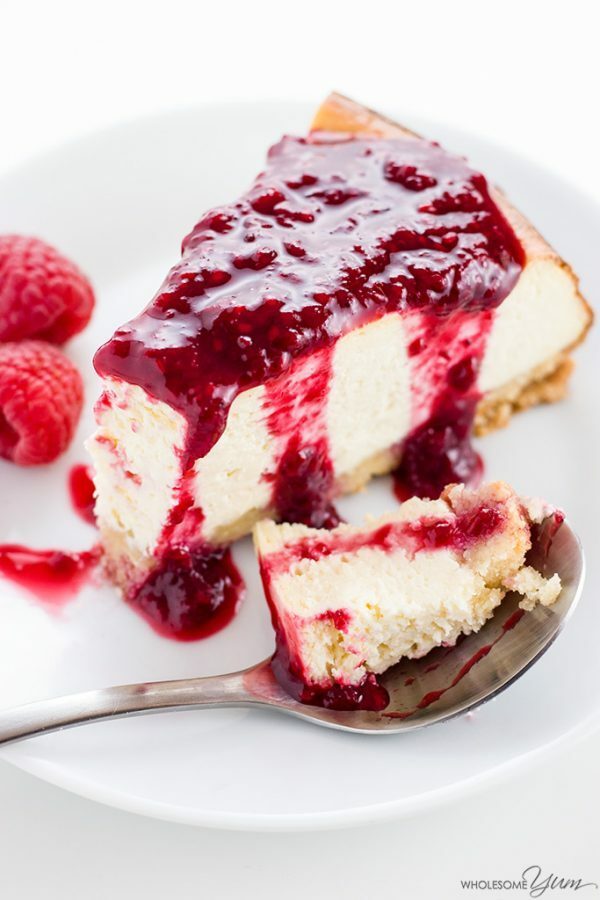 This easy low carb cheesecake recipe can be made with or without the raspberry sauce. Either way, it sure to please your taste buds! Recipe from Wholesome Yum.
Keto Triple Chocolate Cheesecake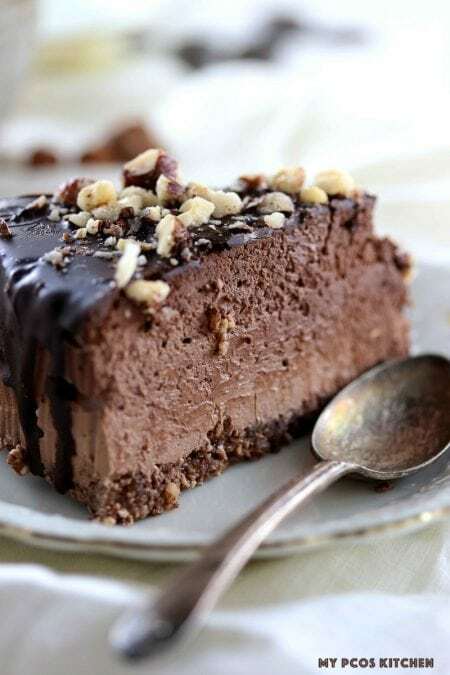 I had to include a low carb cheesecake for my fellow chocolate lovers. It also has a chocolate ganache for a really decadent twist. For the chocolate, this recipe uses unsweetened baking chocolate and cocoa powder. Get the full recipe from My PCOS Kitchen
No Bake Keto Cheesecake for 1 – Gluten Free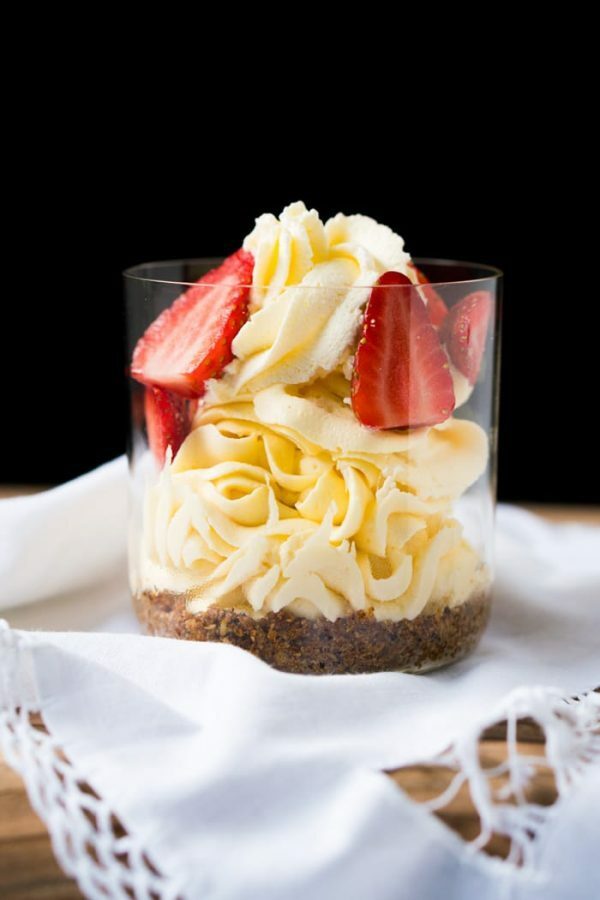 No bake means super quick and easy! This is a great recipe when you have a random sweet tooth that you're looking to satisfy. Recipe from Gnom Gnom
Lemon Keto Low Carb Cheesecake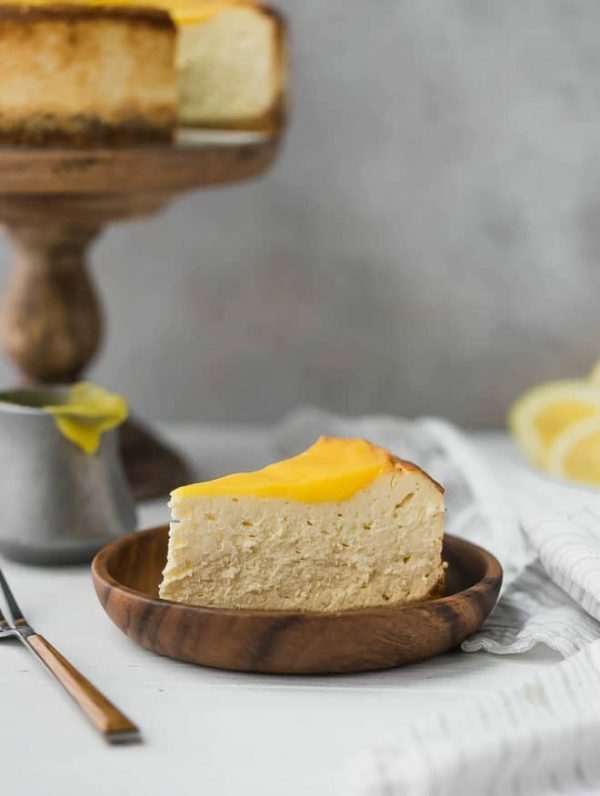 If you like lemon, then this recipe is for you! Lemon juice and lemon zest are used with the basic keto cheesecake recipe. As an option, this recipe also includes a lemon curd. Recipe from Cooking LSL
New York Baked Keto Cheesecake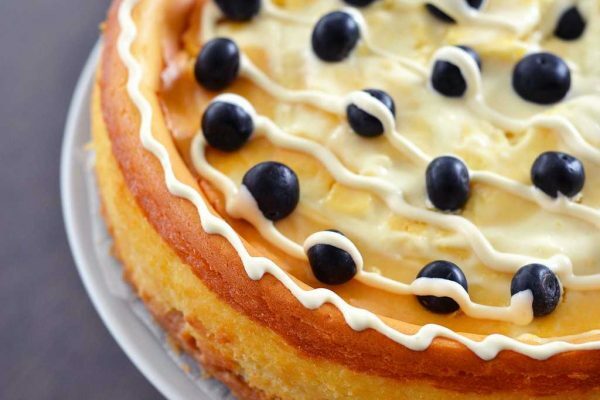 Who doesn't love a classic New York Cheesecake?! This keto friendly version is almost close to the real thing. Recipe from Fat for Weightloss
Keto Snickerdoodle Cheesecake Bars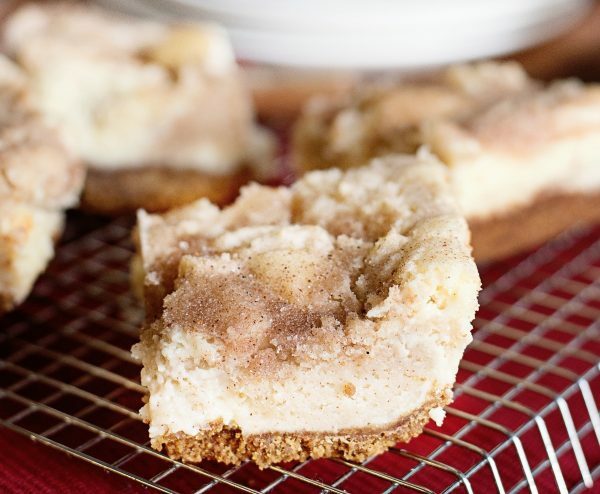 Cinnamon makes this recipe stand out from the ordinary cheesecake recipe. This snickerdoodle low carb cheesecake tastes so good, you're likely to forget your dieting! Recipe from How to This and That
Luscious Lemon Cheesecake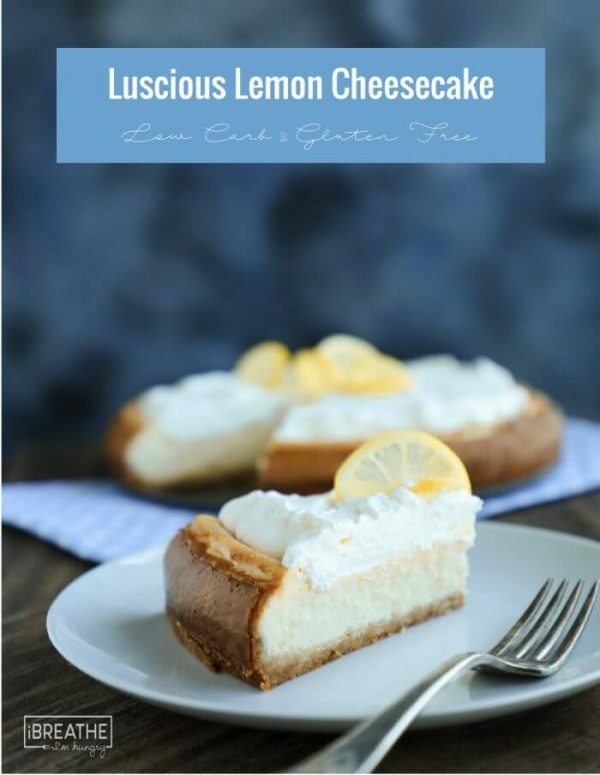 Lucious is definitely the right word to describe this lemon low carb cheesecake! The heavy whipping cream creates a fluffy texture, which is sure to leave you satisfied. Recipe from I Breathe I'm Hungry
Decadent Low Carb Cheesecake Recipe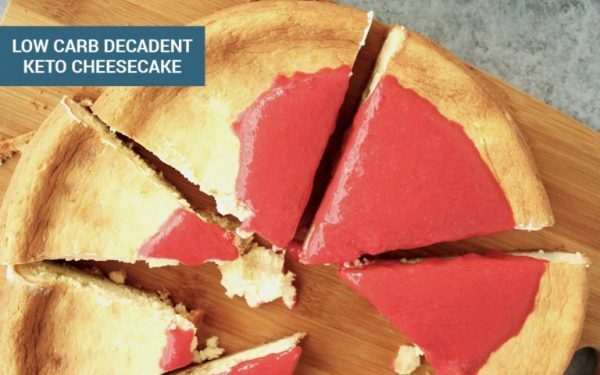 Frozen raspberries are pureed to give this recipe a naturally sweet topping to curb cravings. Recipe from Perfect Keto
If you love these recipes, then you are sure to enjoy my favorite Keto mug cake recipes! Check out 11 Easy Keto Mug Cake Recipes here!
Don't forget to pin these low carb cheesecake recipes for later!