If you're looking for easy and guilt-free Weight Watchers recipes, then you are in the right place! I've rounded up some of my favorite recipes to help you meet your weight loss goals.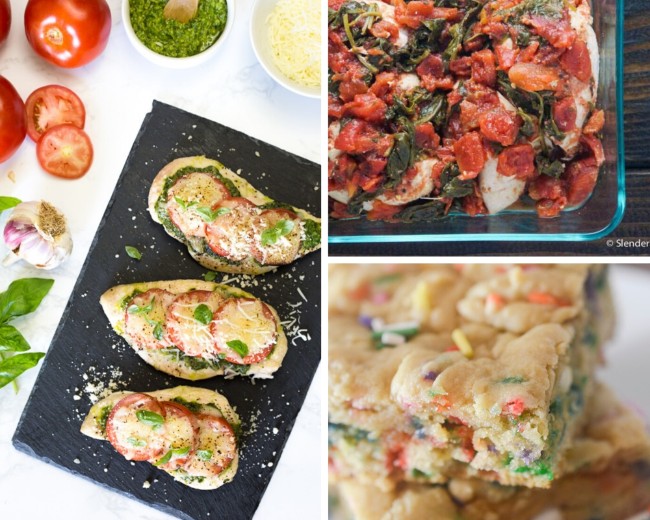 One of the things I love most about Weight Watchers is that it can work for almost anyone. You have the option to tailor your diet to fit your lifestyle. I also love that the food list is so extensive! This means that you aren't super restricted on what you're allowed to eat.
Rather than focusing so much on what you eat, you instead think more about the portion size. With Weight Watchers, food is measured with smart points. I've included the points with each of the recipes below.
I recommend referring to the official Weight Watchers site for more information on Smart Points. On the site, they have a handy calculator that can assist you with meeting your individual goals. There, you can also determine how many weight watchers points you are allowed in a day.
These Weight Watchers recipes are sure to help you stick to your meal plan!
Breakfast Burrito Bowl with Spiced Butternut Squash (5 points)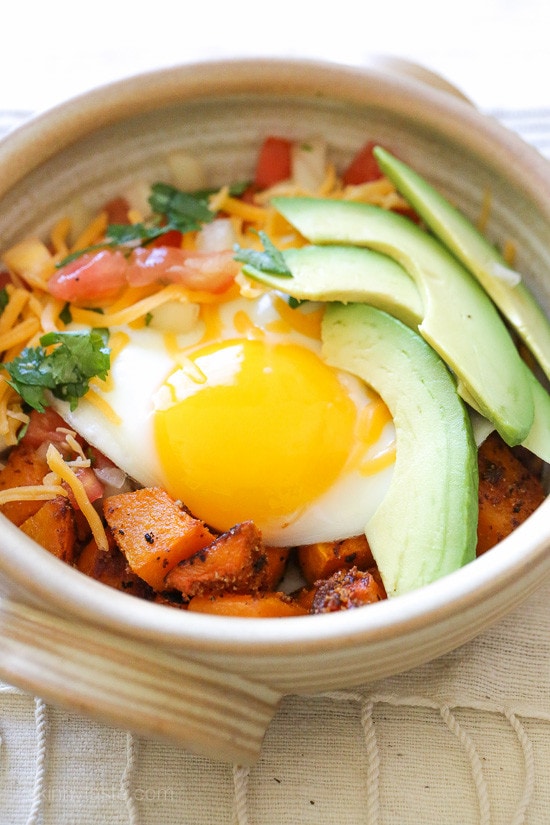 If you're looking to spice things up a breakfast, try this easy burrito bowl with butternut squash. The squash is seasoned with cumin, for a healthy twist on your ordinary breakfast routine! From Skinny Taste
Chicken Fajitas (0 Points)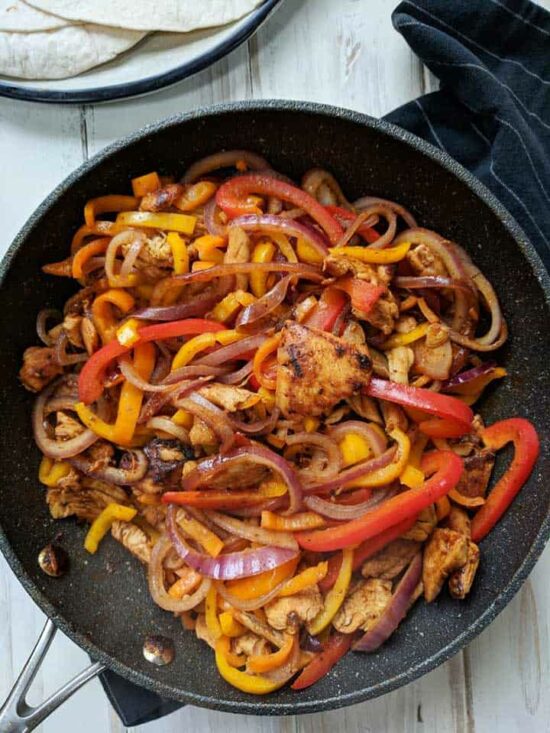 I love a good skillet meal, and these chicken fajitas are perfect for just that. Just toss everything in, and saute for an easy lunch or dinner recipe. This is also great for meal prep! From Pointed Kitchen
Slow Cooker Tomato Balsamic Chicken (0 points)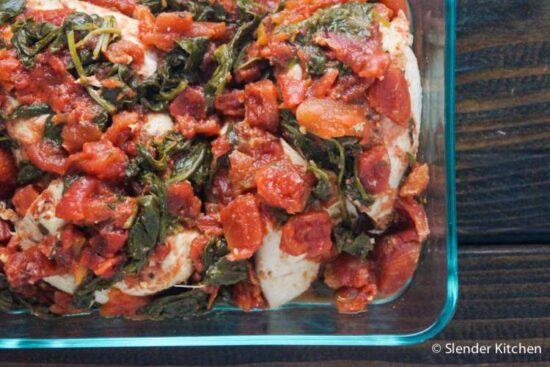 This tomato balsamic chicken is an easy slow cooker recipe that you can literally set and forget. Tomatoes, garlic, and balsamic vinegar leave this chicken juicy and full of flavor. No need to spend hours in the kitchen with this easy recipe! From Slender Kitchen
Easy Lentil Soup (0 points)
This lentil soup is easy, comforting, and perfect year-round. It's also full of hearty vegetables so that it will satisfy your appetite. From Recipe Girl
Mediterranean Low Carb Broccoli Salad (4 points)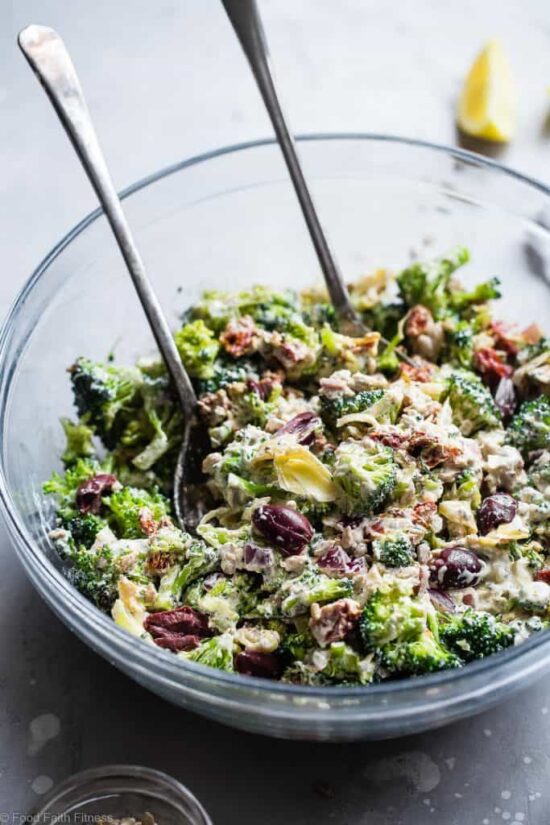 If you've been around my blog for a while, then you know I absolutely love Mediterranean food. This broccoli salad is done Mediterranean style with artichokes and kalamata olives. From Food Faith Fitness
Skinny Cake Batter Blondies (7 points)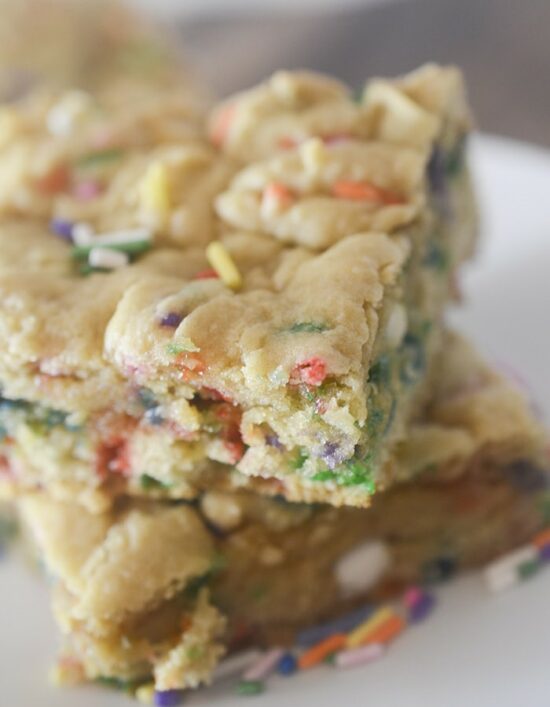 Still looking to satisfy your sweet tooth while on doing Weight Watchers? Look no further than these delicious cake batter blondies. From Recipe Diaries
Baked Pesto Chicken (2 points)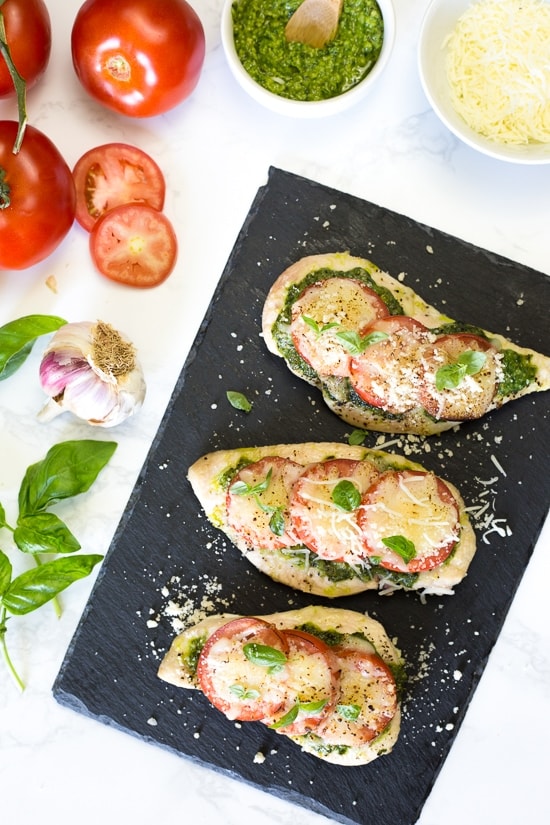 This baked pesto chicken is a fresh and easy recipe that you are sure to keep on your Weight Watchers meal plan. It's so simple, and great for meal prep as well! From Skinny Taste
Looking for more easy diet recipes? Check out these below:
15 Keto Lunch Ideas That You Can Take to Work
25 Easy Meal Prep Recipes for the Entire Week
Don't forget to pin for later!