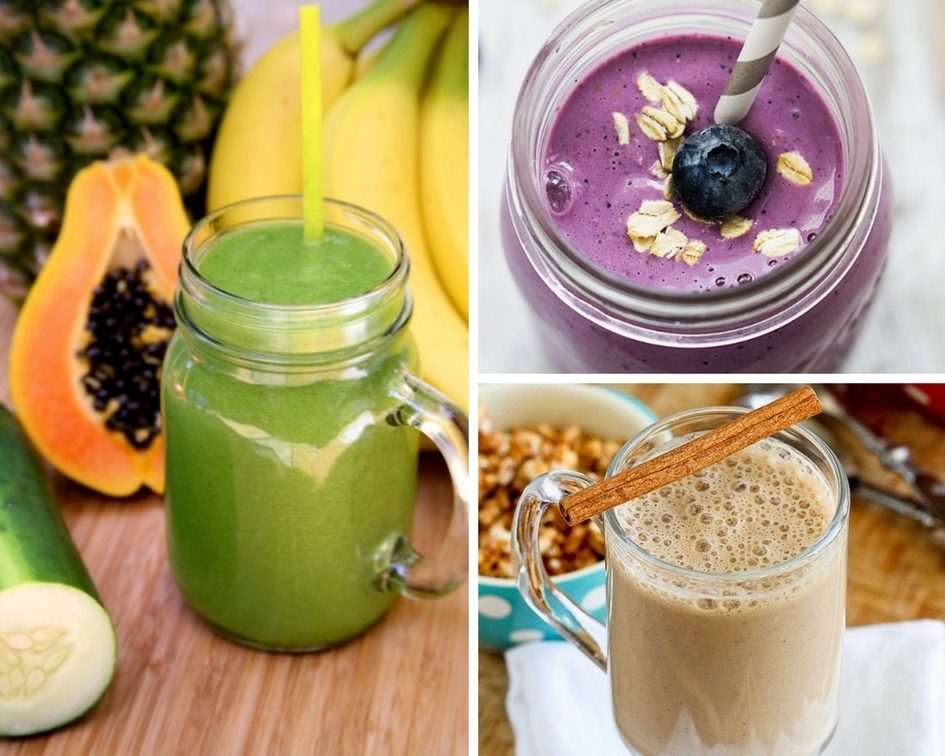 Losing weight can be a challenge, especially when it comes to making changes to your diet. It has been said that weight loss is 80% what you eat, and 20% exercise. Weight loss smoothies are a fantastic meal replacement for many reasons. The ones on this list happen to be low in calories, packed with nutritious goods, and full of delicious flavor! You won't even realize that you are eating healthy!
Before we jump into the list of weight loss smoothie recipes I have a few tips that I would like to share! These tips are what have worked for me when I was looking to lose a few pounds prior to heading to South Beach, Miami for vacation last year. Disclaimer: I am not an expert, just sharing what has worked for me! You should consult with a healthcare professional if you have any concerns. 🙂
Tip #1 – Add a scoop of protein powder to your smoothie before blending everything together. Protein can assist with curbing your hunger, by giving you that "full" feeling imitating the effects of eating a regular meal.
Tip #2 – Avoid adding sugar to these weight loss smoothies, as the fruit provides a good amount of natural sugar. Additional sugars can add extra unwanted calories.
Tip #3 – Try to limit meal replacement to only one meal a day. I found that this helped me to stick to my short term weight loss goals.
Alrighty now! Let's dive right into this list of yummy, delicious weight loss smoothie recipes!
Spinach Flax Protein Smoothie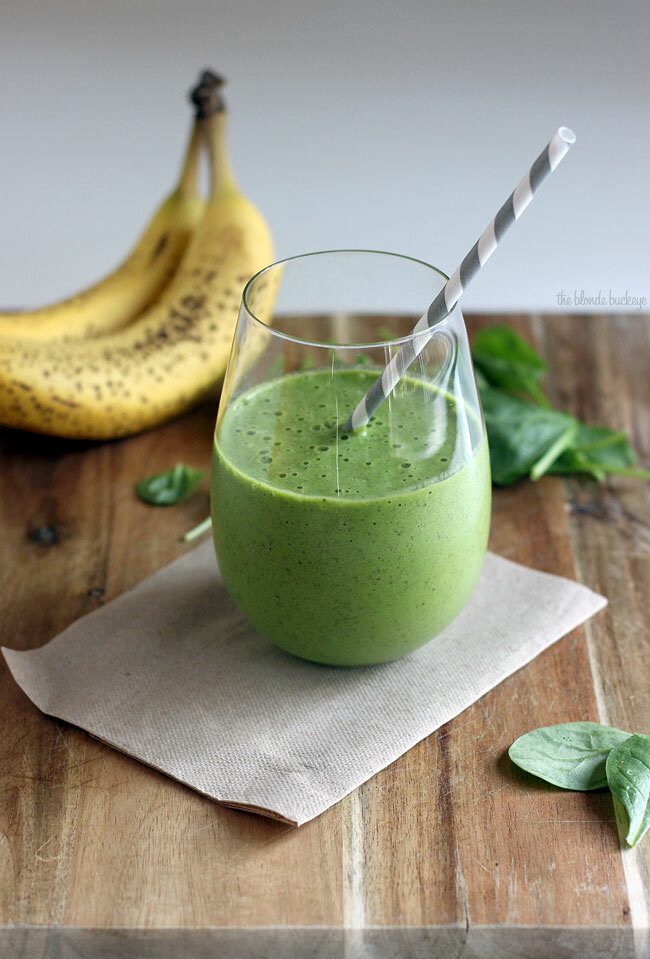 Even if you are not a spinach person, this is still a great recipe with all of the other great flavors it's packed with! This smoothie is sure to give you your fix of greens while assisting you with your weight loss goals!
Get the recipe The Blonde Buckeye
Chocolate Covered Strawberry Blast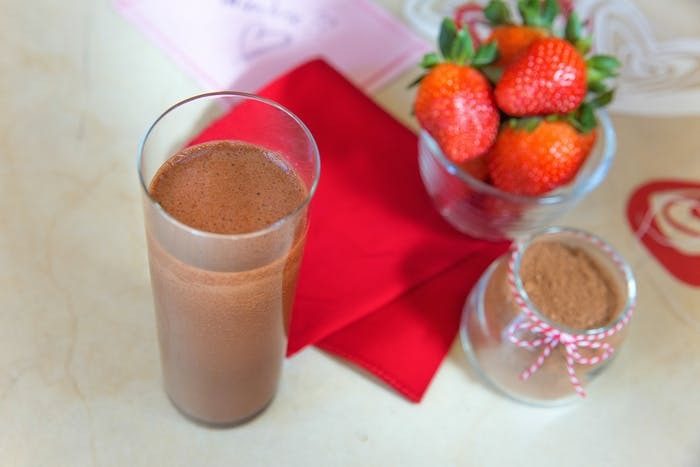 Who said weight loss smoothies couldn't be indulgent?! This weight loss smoothie recipe is packed with antioxidants and flavor. You'll be sure to still be craving this one even after you have already met your weight loss goals!
Get the recipe NutriLiving
Pineapple Power Smoothie Recipe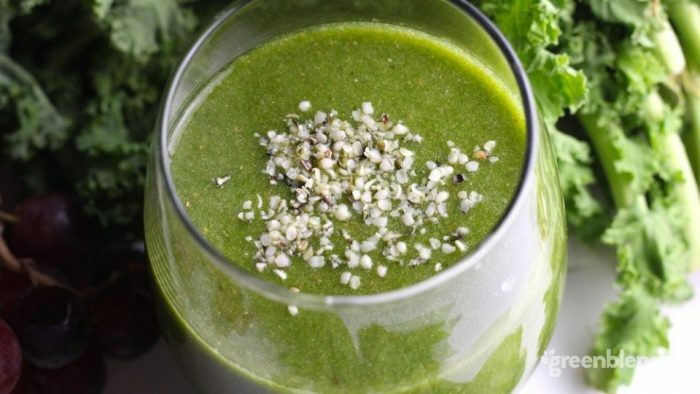 The taste of tropical pineapple makes this smoothie a more refreshing option on the list! Crushing your weight loss goals will be a breeze!
Debloating Papaya Smoothie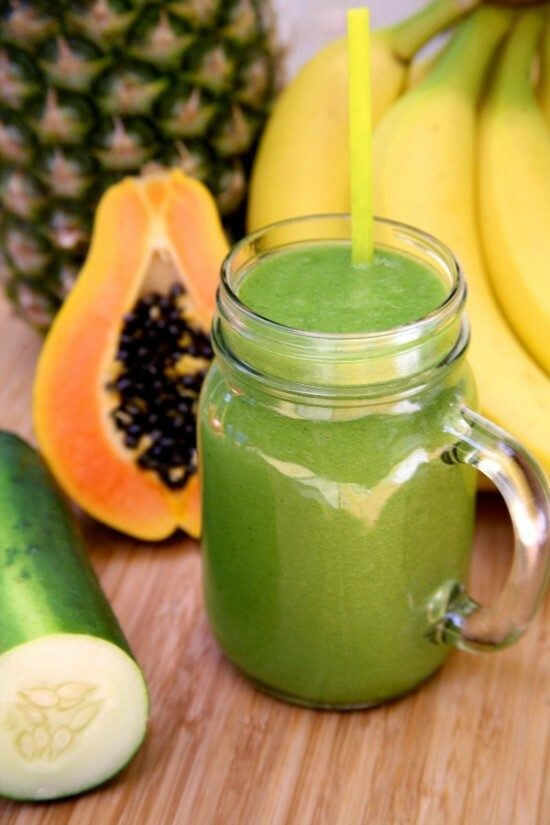 One of the most stubborn things to deal with is stomach bloat! This weight loss smoothie is packed with fiber to also aide with digestion.
Get the recipe Pop Sugar
Berry Banana Breakfast Smoothie (Skinny Jamba Juice® Copy Cat)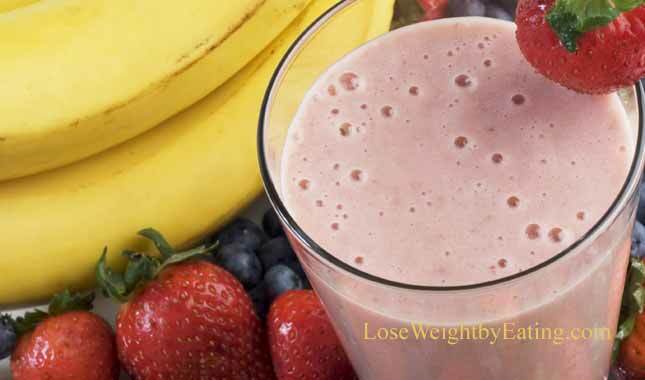 Strawberries, blueberries, and raspberries make this smoothie naturally sweet, while still low in calories. This Jamba Juice® copycat is sure to feel more like a treat, than a diet drink.
Get the recipe Lose Weight by Eating
Coffee Banana Smoothie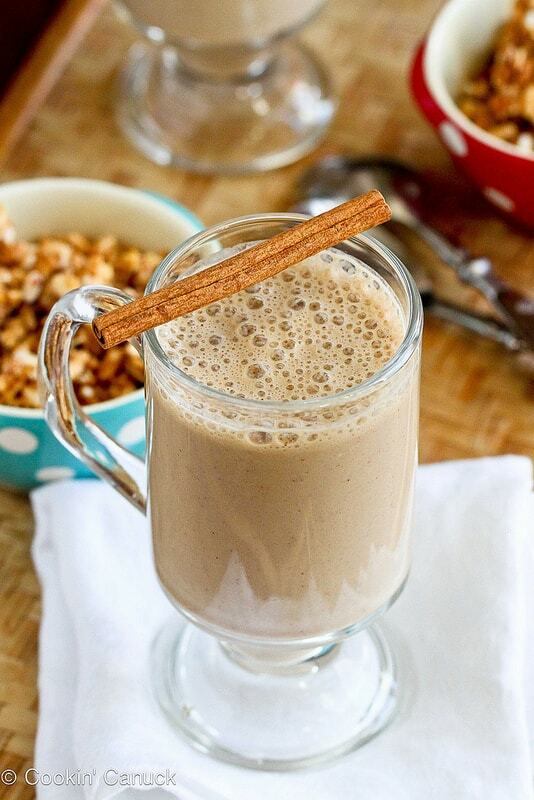 A healthy coffee drink? Yes, please! This smoothie is naturally sweetened with bananas and honey, making it an ideal meal option before your morning workout. The caffeine and banana will give you the energy you need while still assisting you with your weight loss goals. 
Get the recipe Cookin' Canuck
Berry Oat Breakfast Smoothie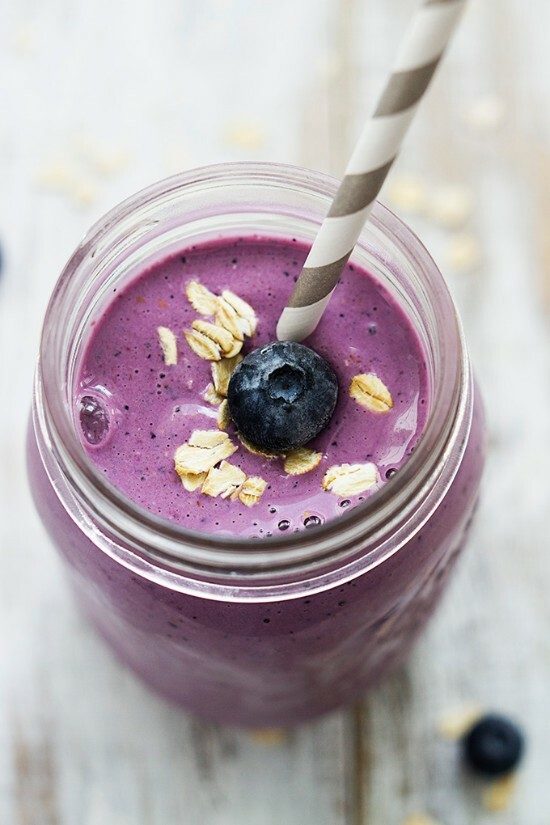 This smoothie is the ultimate meal replacement! It has rolled oats which help you feel fuller longer, so you won't feel hungry until lunchtime. Created by Creme De La Crumb, the blueberries compliment this recipe making it a delicious choice any day!
Get the recipe Creme De La Crumb
These weight loss recipes are sure to inspire you to crush your weight loss goals with ease! Add a few of these to your meal plan, and watch the pounds fall off. Hope you enjoy!