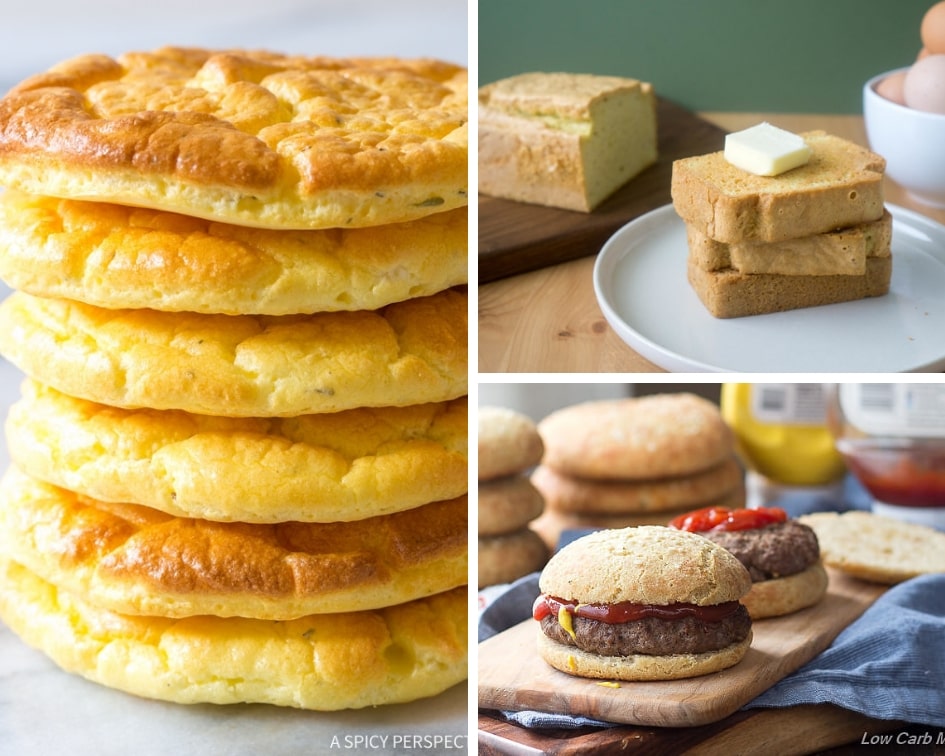 One of the hardest things about being on a low carb keto diet is missing out on bread. So many of our favorite foods call for some type of bread in the recipe. The way that I've managed to stay on track with my keto diet, is by using flourless bread recipes that are keto friendly.
There are so many delicious low carb bread recipes out there, that you don't have to feel left out anymore. This contains just about every keto bread recipe that you'll ever need.
90 Second Microwave Bread With Almond Flour or Coconut Flour
This keto bread recipe is perfect if you're looking for something quick, and easy to make. This 90-second bread can be used for just about anything. Get the recipe from Jennifer Banz
Keto Bread Recipe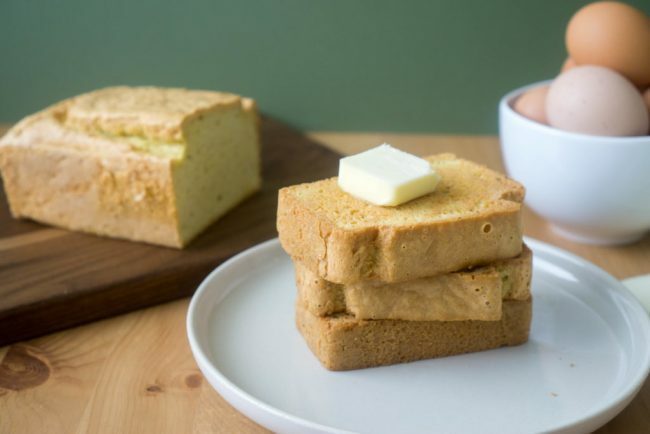 If you are looking for a classic bread recipe that is keto friendly, and close to the real thing; then you have to check out this recipe from Keto Connect
Keto Low Carb Cloud Bread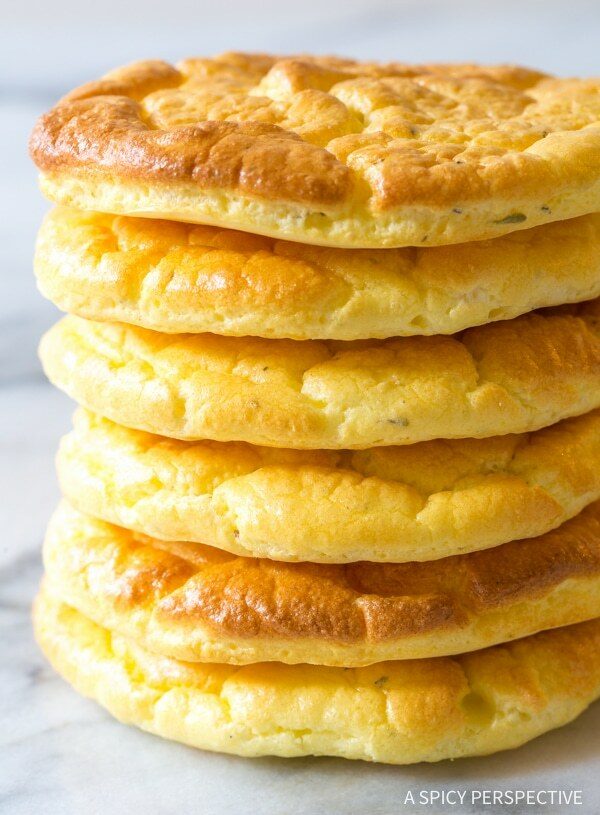 There's something so satisfying about cloud bread. The fluffy texture makes it a lighter option. Not to mention it's high in protein. From A Spicy Perspective
Keto Zucchini Bread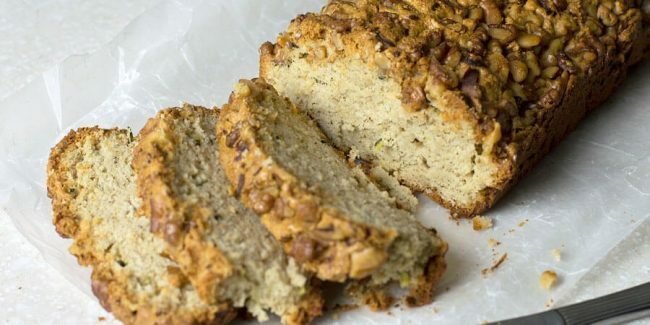 Zucchini bread is made keto friendly by using almond flour in this amazing recipe. From Ruled.Me
Keto Mug Bread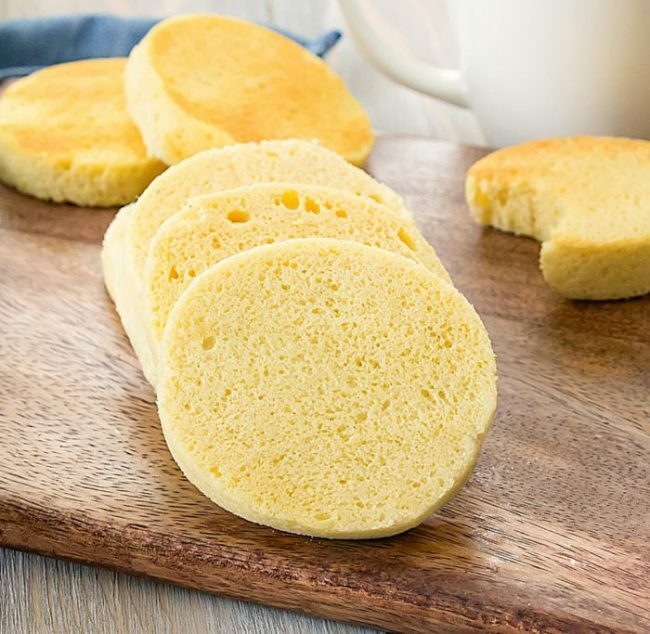 This mug bread is one of my favorite keto bread recipes. It can be used for hamburger buns, sandwiches, or crumbled and used as breadcrumbs. From Kirbie Cravings
Low Carb Hamburger Buns (Keto Sandwich Rolls)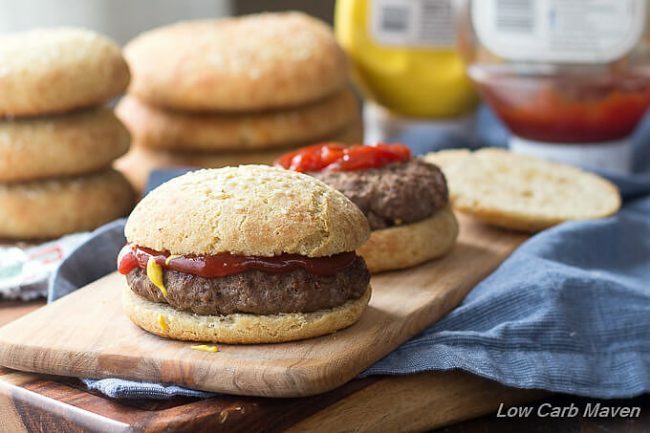 These low carb hamburger buns by Low Carb Maven are the closest that I've found to the real thing. They are sure to amp up your keto burger recipe!
Keto Fathead Rolls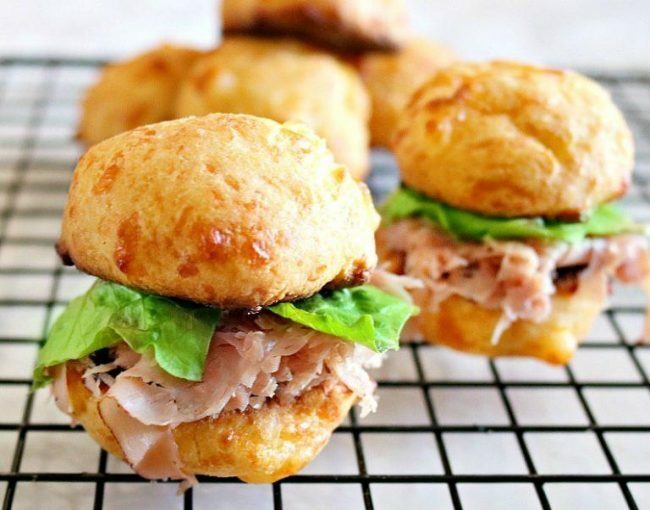 Fathead bread is one of my favorite bread alternatives. It's made mostly of cheese, and taste so delicious. From How to This and That
Cheesy Keto Garlic Bread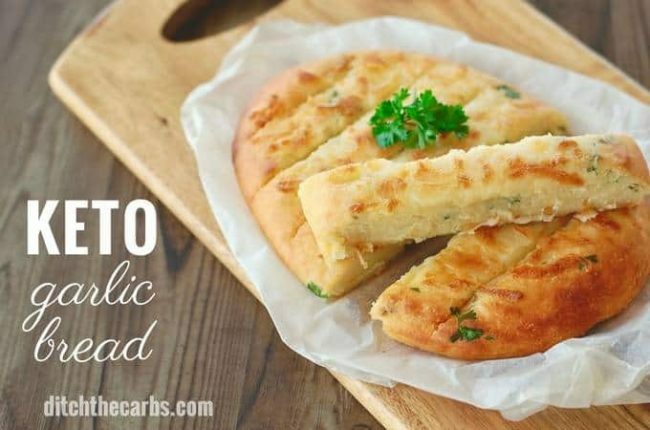 Garlic bread is always a good idea. This easy recipe from Ditch the Carbs is sure to be a hit.
Keto Pumpkin Bread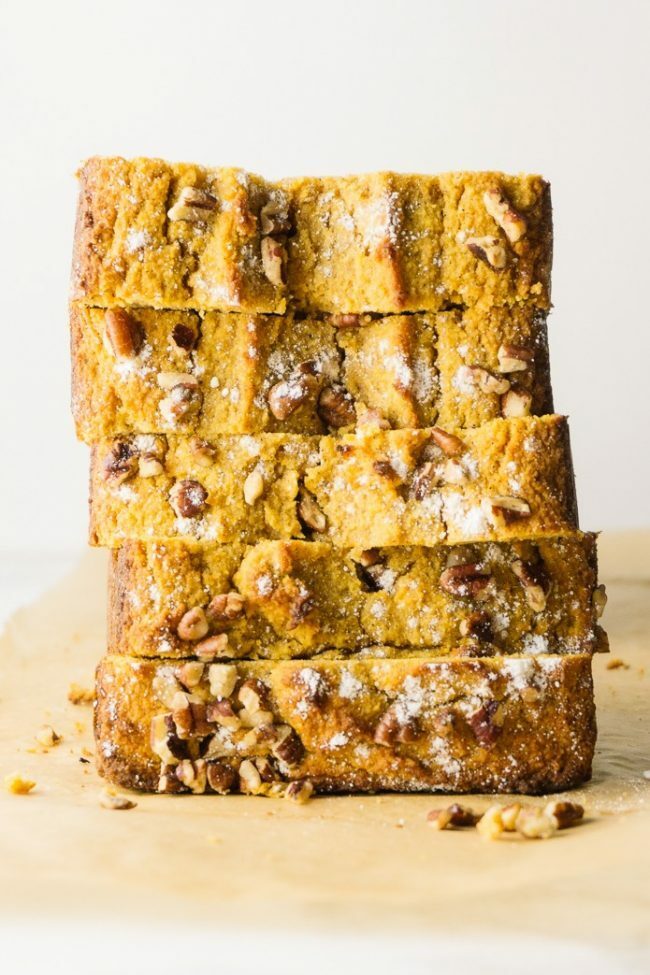 This keto pumpkin bread is a real treat! It's great for snacking and is sure to help curb cravings. From Green and Keto
Low Carb Naan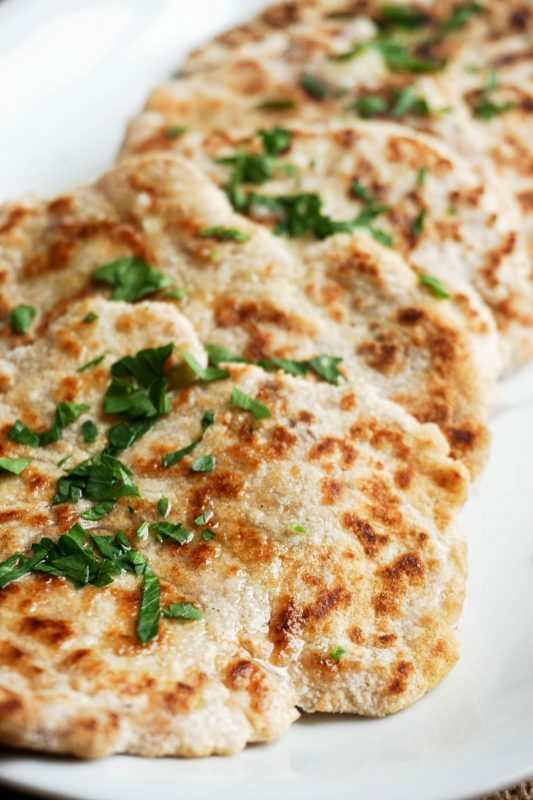 I was so surprised to find a low carb naan recipe. It's great for dipping or as a side dish. From Keto Connect
Keto Dinner Rolls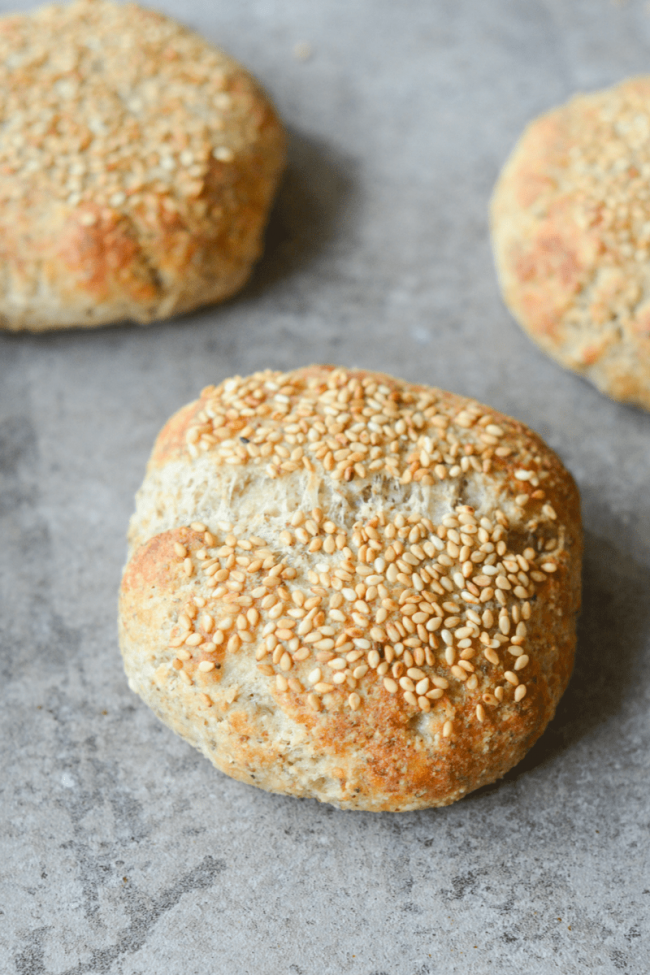 No need to miss out on dinner rolls with this amazing recipe from Hey Keto Mama.
Keto Bread Crumbs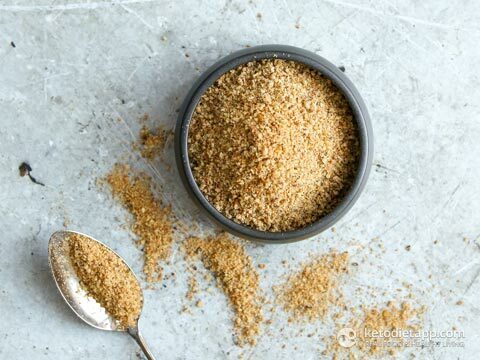 Whether you're looking making meatloaf or chicken parmesan, these keto breadcrumbs will get the job done. From Keto Diet App
Keto Breadsticks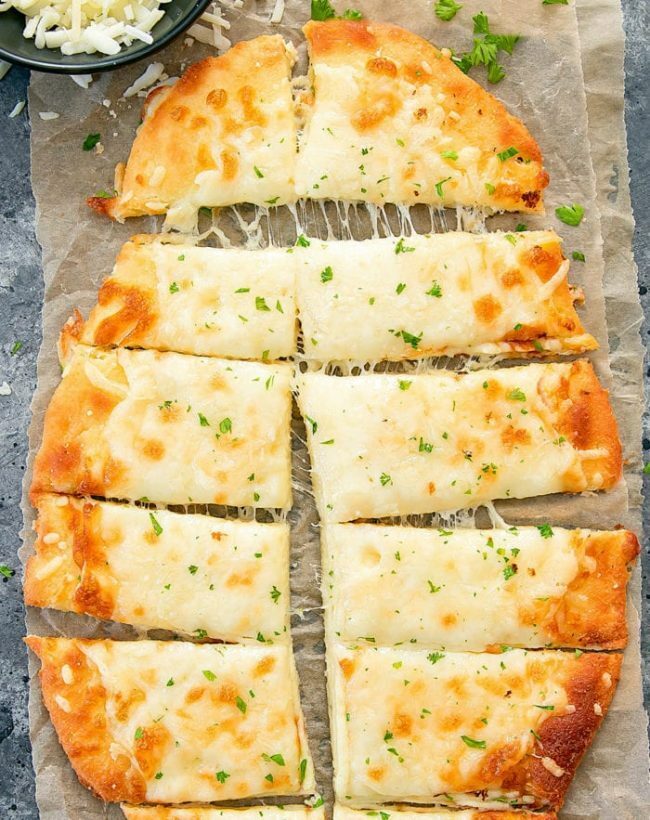 Breadsticks that are keto approved delicious? Yes, please! These make a great snack or side dish. From Kirbie Cravings
Don't forget to pin for later!