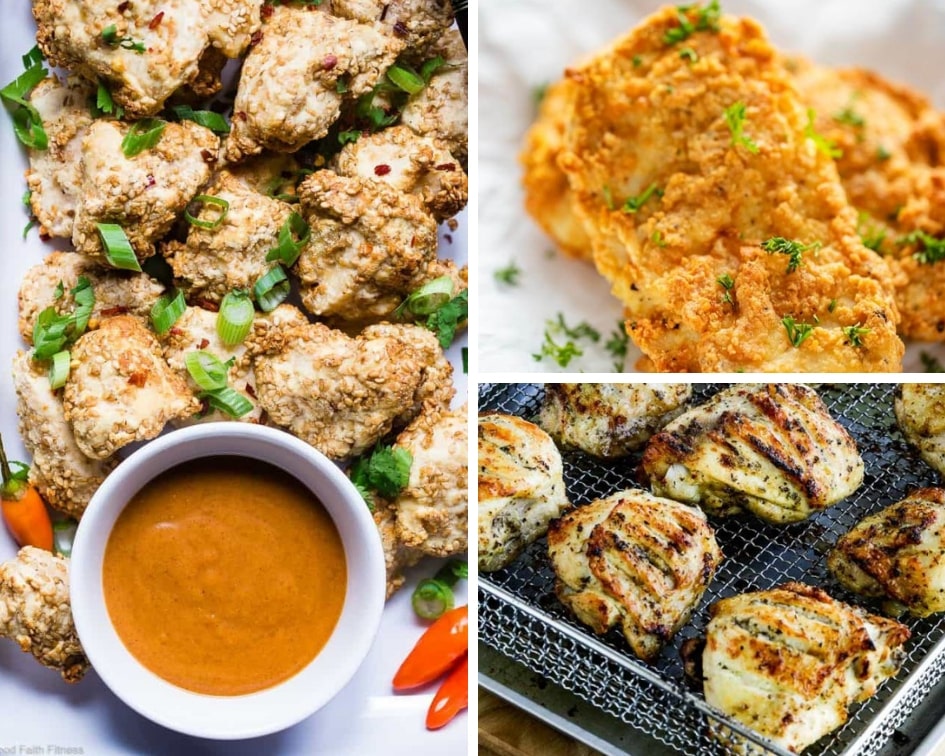 There's a new popular kitchen appliance on the block called the Air Fryer. For those of you who aren't familiar, the Air Fryer uses hot air to cook. This process leaves a crispy layer on the outside of your food as if it has been fried. It's perfect for the keto diet since traditional flour and grease frying can add extra unwanted carbs.
Disclosure: This post contains affiliate links, meaning at no additional cost to you I will earn a small commission if you click through and make a purchase.
There are so many great Keto and low carb recipes that you can make in your Air Fryer. Since many "fried" keto recipes use almond flour, parmesan cheese, or pork rinds – you can be sure that your food stays crispy and will still have that "fried effect".
Aside from the recipes below, I am loving all of the recipes in Hey Keto Mama's "I Love My Air Fryer Keto Diet Recipe Book". There are 175 Keto Diet Air Fryer recipes inside so that you will never get bored. You can get the book here.
Low Carb Keto Fried Chicken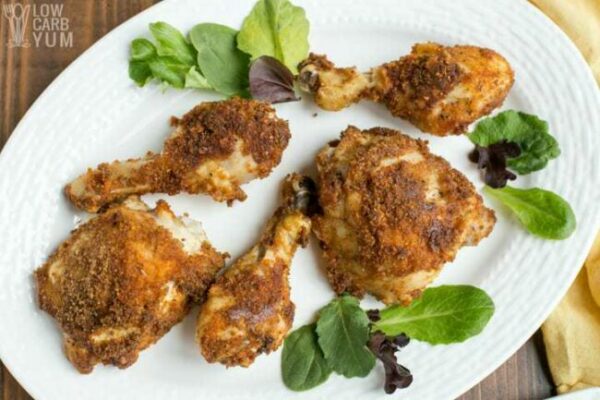 This fried chicken recipe from Low Carb Yum is keto approved and super easy to make. This recipe uses crushed pork rinds for the crispy outside of the chicken.
Low Carb Mozzarella Sticks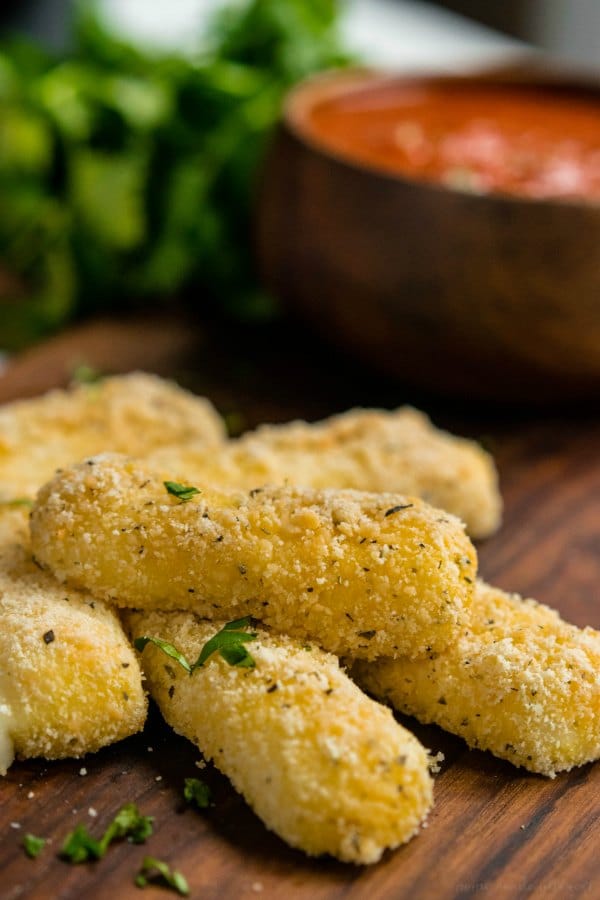 Mozzarella sticks are the perfect keto snack or low carb appetizer idea. From Homemade Interest
Air Fryer Keto Fish Sticks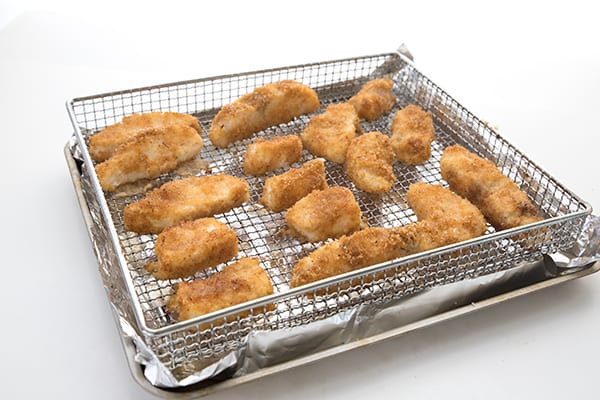 I must say, I usually think of fish sticks as a quick lunch idea for my kids. However, this recipe from All Day I Dream About Food is delicious and uses fresh cod.
Low Carb Air Fryer Chicken Thighs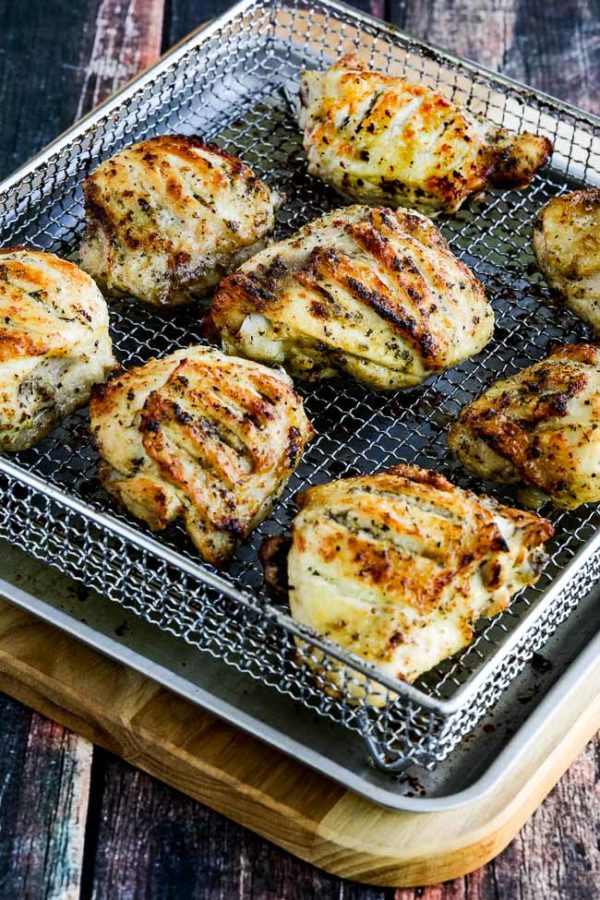 These low carb chicken thighs are the perfect keto dinner idea. Made in the air fryer, they come out nice and crispy. Get this recipe from Kalyns Kitchen
Fried Cheesecake Bites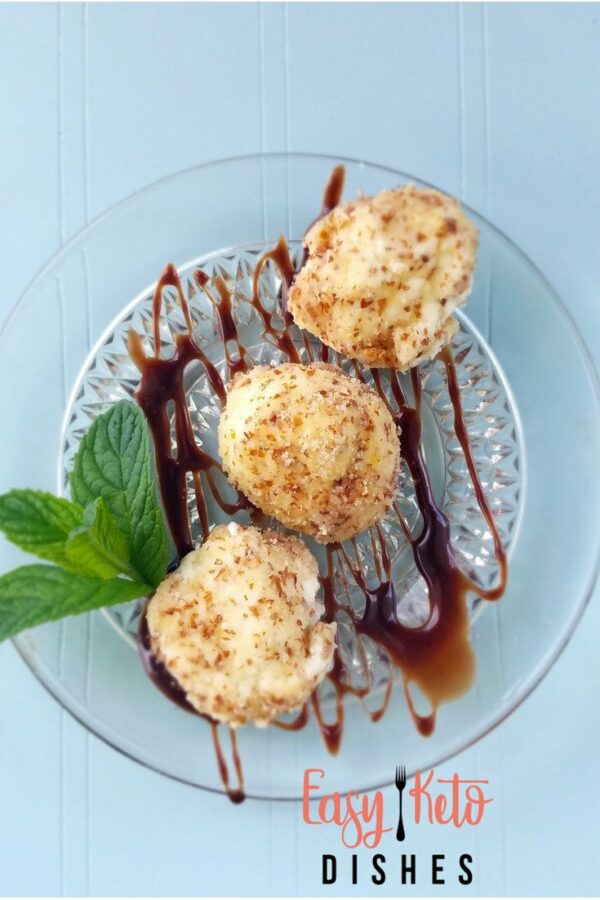 Who knew you could make a keto dessert in your air fryer?! These fried cheesecake bites from Easy Keto Dishes are the perfect idea to satisfy your sweet tooth!
Low Carb Air Fried Buffalo Cauliflower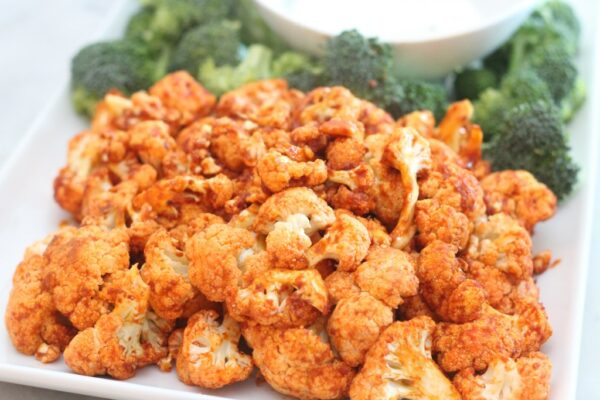 Buffalo cauliflower is one of my favorite keto snacks! And now it's even easier to make with this air fryer recipe from Low Carb Delish
Keto Mozzarella Cheese Sticks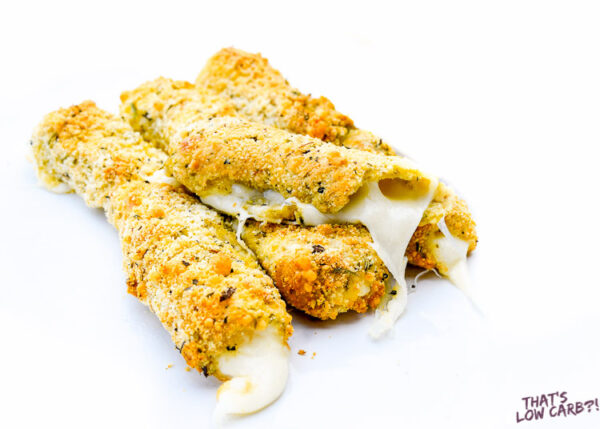 Don't these keto cheese sticks look amazing!? Another great low carb snack or appetizer idea. From That's Low Carb
Low Carb Keto Paleo Baked Chicken Nuggets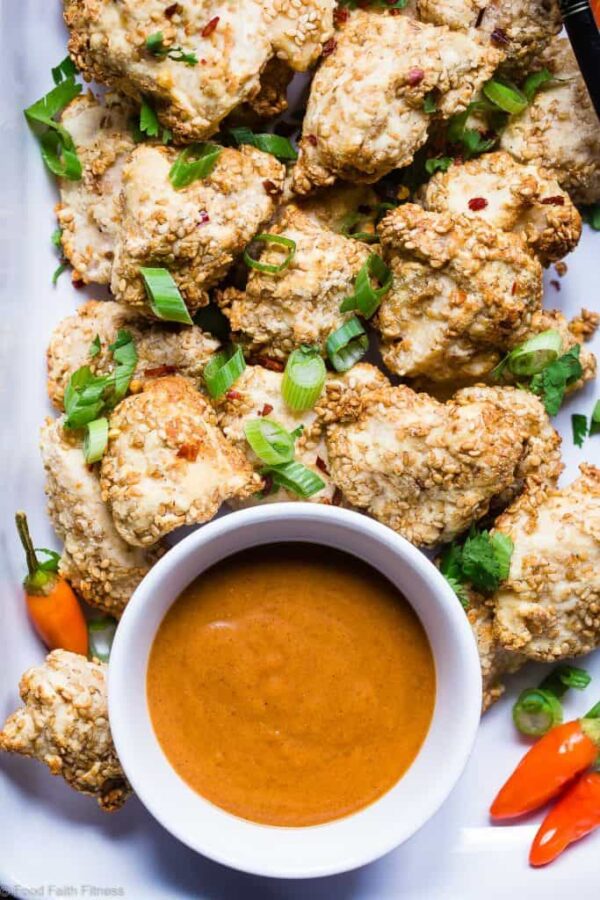 Chicken nuggets are not just for kids. This recipe is full of flavor and makes the perfect keto snack idea. From Food Faith Fitness
Air Fryer Chicken Breast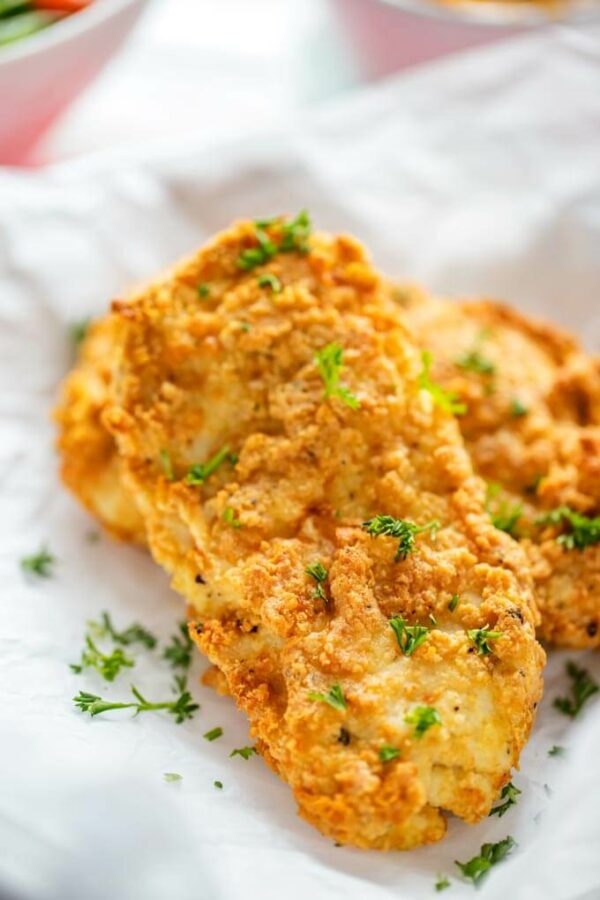 These chicken breasts look just as good as regularly fried chicken breast. From Wendy Polisi
Crispy Keto Parmesan Crusted Pork Chops in the Air Fryer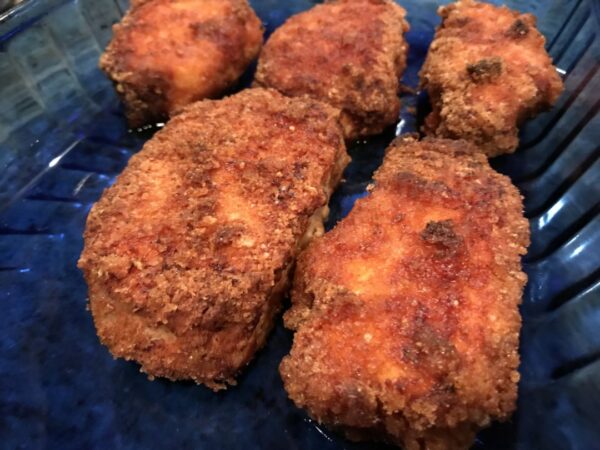 Dinner just got easier with this keto parmesan crusted pork chop recipe. Pork rinds and parmesan are used to form the crispy crust. From I Save A 2 Z
Don't forget to pin the Keto Air Fryer Recipes for later!