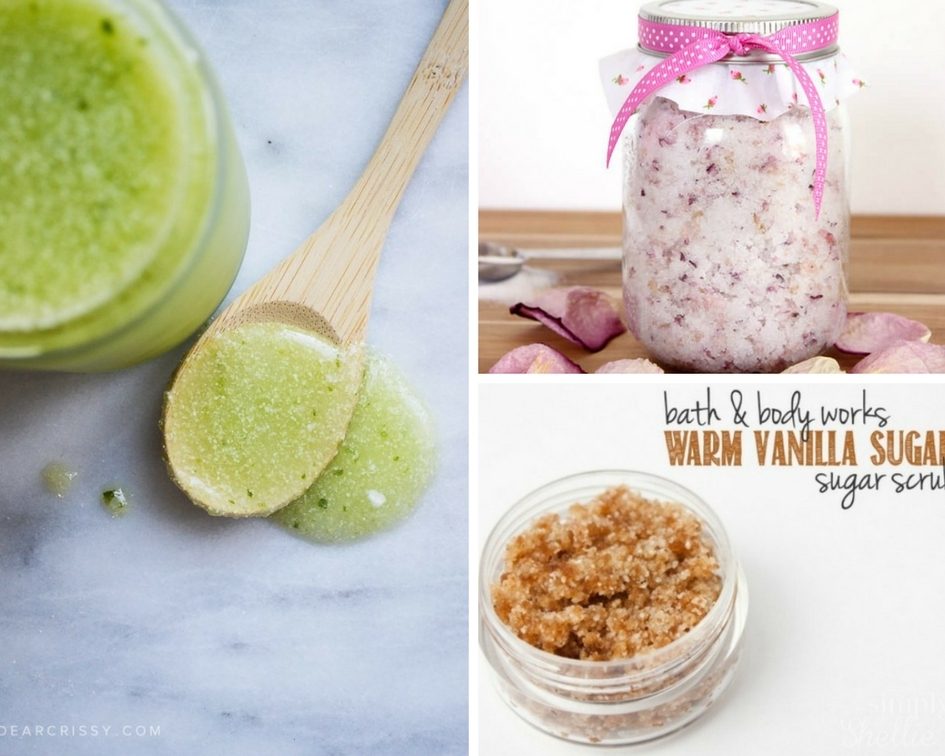 If you are looking for a few good DIY sugar scrub recipes, then you have come to the right place! I love sugar scrubs because they are a natural way to exfoliate your skin, and they also usually smell good too! They typically contain only a few ingredients, so they are super easy and quick to make.
Being that a lot of sugar scrub recipes also contain coconut or olive oil, they are also a natural way to moisturize as well! Below, I put together a list of some of my favorites. Feel free to share any that you have used in the comments, I would love to give them a try!
DIY Bath and Body Works Warm Vanilla Scrub
Aside from it reminding me of fresh baked goods, this one packs a wealth of wellness benefits. It contains coconut oil, which has been known to have antifungal properties. Created by Simply Shellie, this scrub seems to have been created with your well being in mind!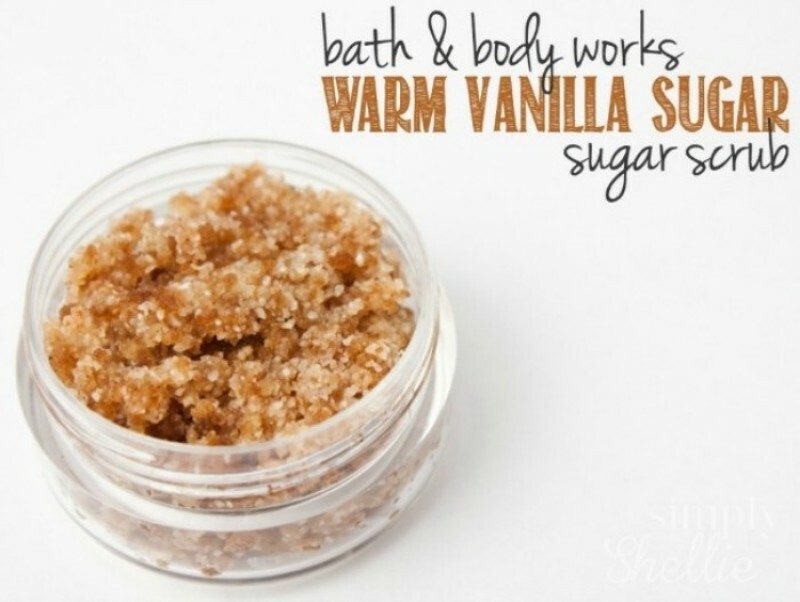 Get the recipe here
Cucumber Body Scrub
Some of my favorite body lotions and beauty products are cucumber scented. It really just gives you that cool, relaxing, spa day kind of vibes! Created by, Dear Chrissy, this recipe combines cucumber with coconut oil for a moisturizing, and exfoliating experience that is sure to make you feel like you just left the spa!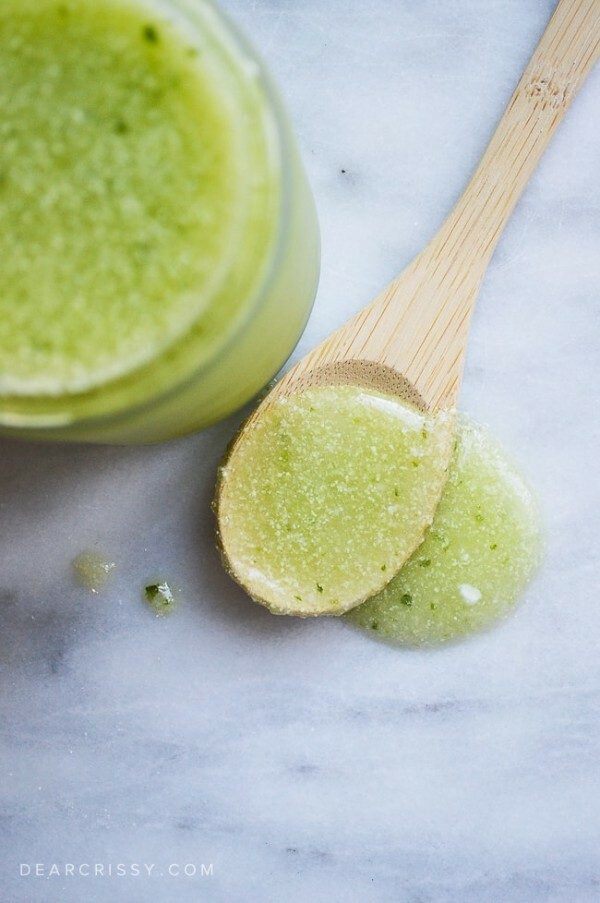 Get the full recipe here
Lemon and Lavender DIY Sugar Scrub
Nothing says relax like lavender! Lavender is known for its calming aroma, not to mention it is a beautiful color too! The lemon in this scrub compliments the lavender by adding a burst of citrus.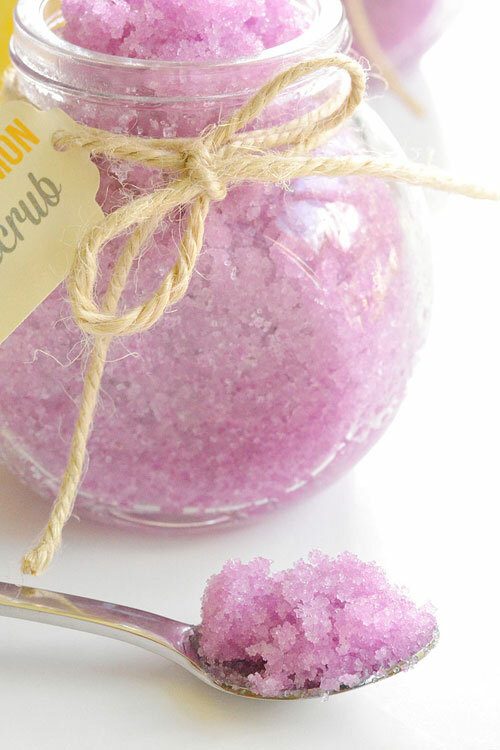 Get the instructions here
Homemade Peppermint Sugar Scrub
The first thing that comes to my mind with this scrub is a cool tingling feeling. Peppermint is known for its cooling feeling on the skin. It's also said to have antimicrobial properties, which is great for decreasing unwanted bacteria. Created by My Cultured Palate, this simple recipe is sure to smell refreshing!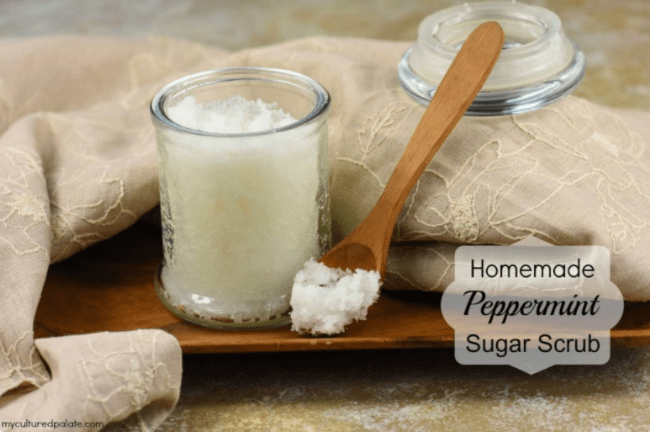 Get the full recipe here 
Rose Petal Spa DIY Sugar Scrub
Rose petals and the spa go hand and hand. They add a touch of elegance and are just overall pretty to look at. Created by Happiness is Homemade, this DIY sugar scrub gives you a recipe you can use to repurpose your old roses that you might usually throw out.
Get the instructions here
Coffee Body Scrub with Coconut Oil
I absolutely love coffee based scrubs! Not only do they smell delicious, but they are also said to increase blood flow to keep your skin glowing. Also, they are said to decrease the appearance of stubborn cellulite.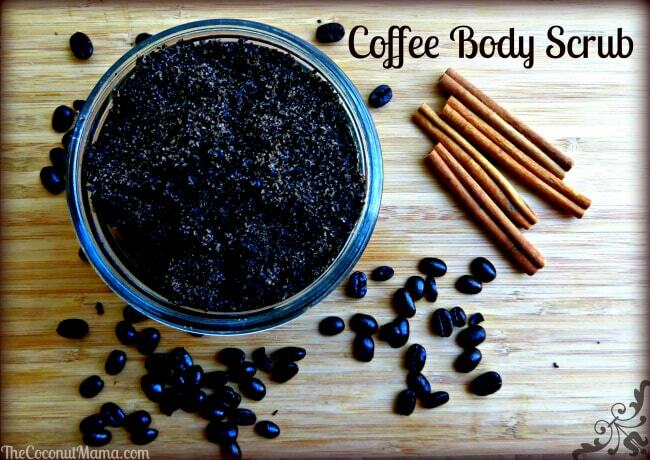 Get the instructions here
Cranberry DIY Sugar Scrub
Cranberries are packed with Vitamin C which promotes collagen production. This is great for maintaining skin tightness and reducing wrinkles.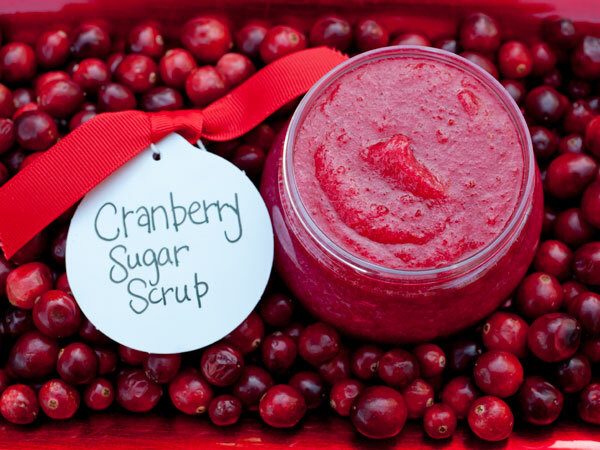 Get the instructions here
Try a few of these DIY sugar scrubs and let me know what you think! Also, if you happen to know of any good ones leave them in the comments or send me an email. Happy scrubbing!
Don't forget to pin to your DIY board on Pinterest!