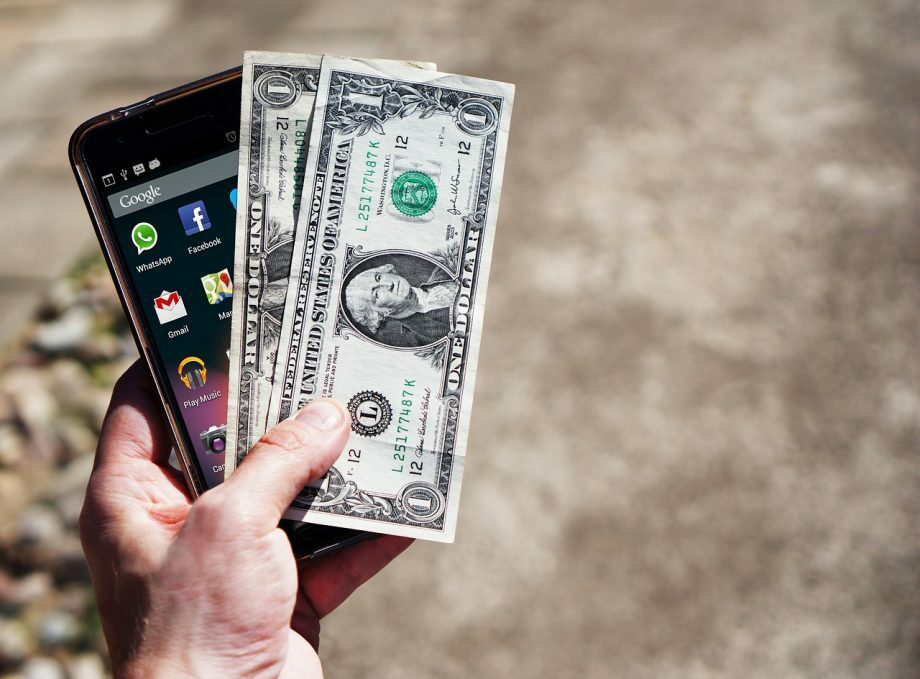 Are you trying to pay off student loans, saving to buy a house, or just looking to make some extra cash? No matter what your personal goals are, there are tons of ways to make extra money on the side. As a matter of fact, that is one of the reasons I started this blog! One of the easiest ways to boost your income is to start making more money outside of your regular job.
Basically, you need a side hustle! I personally love side hustles because they are typically more flexible than a regular part-time job. It is up to you how much time you want to commit, and a lot of times even how much extra money you want to make.
Here are 7 creative and easy ways to make extra money on the side that you can start doing today!
Start a Blog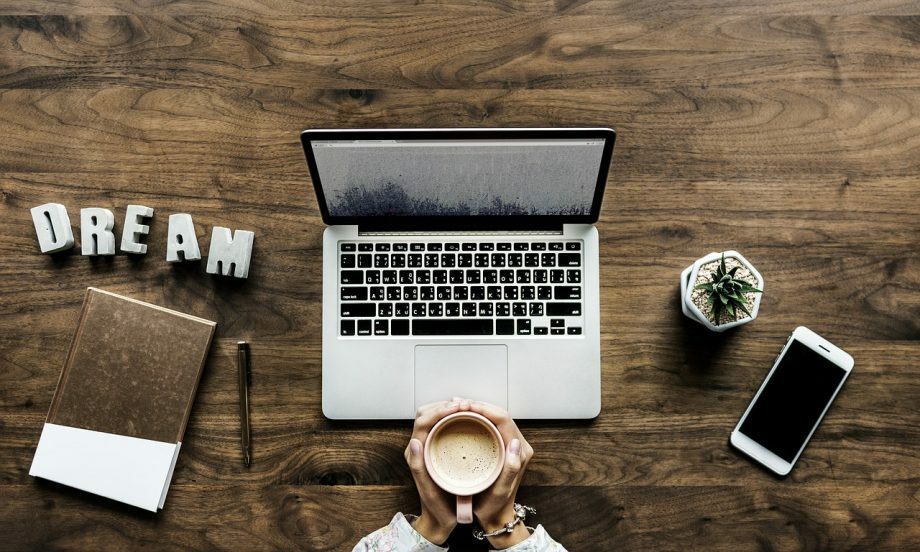 Ok, so I had to start with a side-hustle that I'm already doing (call me Ms. Obvious). But seriously, if you have a passion for writing and sharing ideas then this could certainly work for you! There a several ways to make extra money blogging. I will be honest and say that it does require a lot of work up front, but after only a few months of putting out amazing content you can begin to monetize your blog. Some of the easiest ways to do this are by selling ad space, becoming an affiliate marketer, or selling a niche product to your readers. If you're willing to do some research and commit a good amount of time then creating a blog may be the side-hustle for you!
Make money with the Skills you already have: Start a freelancing business
Chances are you are really good at something, and people already ask you for help with whatever that something is! Why not get paid for it? Maybe you're an IT guru who knows computers, or you're really good with a camera and would make a great photographer. The list could go on and on! Websites like Upwork and Freelancer are a great place to look for various freelance opportunities, so you don't even have to look very far for work!
Start an online thrift store
The best way to see success with this idea is by choosing a niche. Focus on selling items that are unique. A few ideas that come to mind are vintage clothing, home decor, costume jewelry. There are so many different options here! One of the best things about this side hustle is that it requires very cash to start up. You can start by selling items that you already own, or you can head to the thrift store and pick up a few gently used items. The idea here is to buy inexpensive items and sell them at a reasonable marked up price to turn a profit.
Start a Youtube Channel
Ok, so this one; similar to a blog may take some time to monetize. However, once you build up your subscribers you can potentially make some serious cash! Similar to a blog, you could monetize your channel using ads or affiliate marketing. The cool thing about Youtube is that anyone with a camera, computer, and/or smartphone can get started today. Your channel could focus on beauty tutorials, video games, business, viral challenges…the possibilities are literally endless!
Start a Cleaning Business
Are you good at making floors sparkle and organizing? There are plenty of people who just don't like cleaning their own houses, and are willing to pay you to do it for them. Then this could be a lucrative opportunity for you! The startup cost is also pretty low, considering most of us already own a mop and vacuum cleaner. As you make more, you can always invest in better products. One thing to consider is, there may be certain licensing requirements in your state. So, make sure to have your paperwork in order!
Sell on Etsy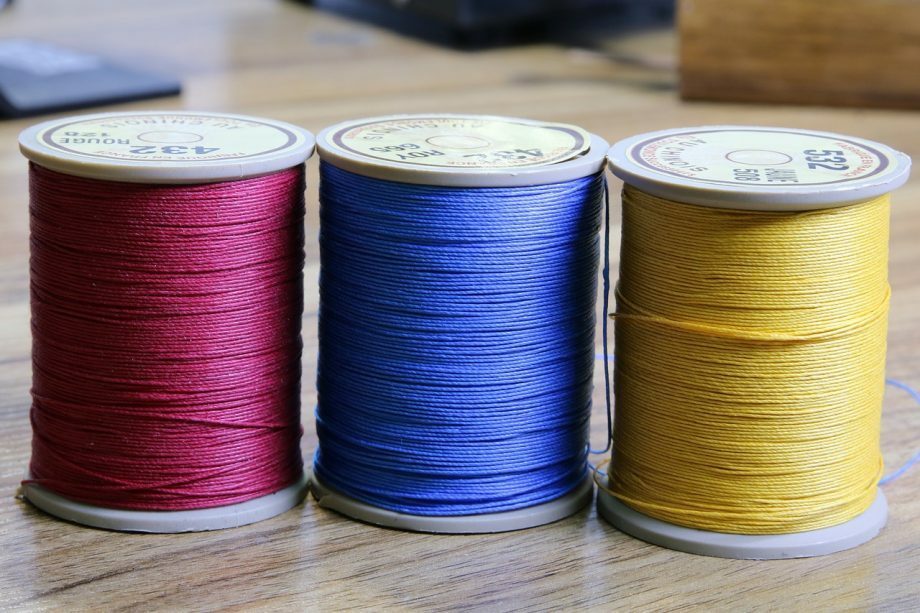 Whether you're skilled at making your own accessories & clothing, home decor, or party items…the possibilities are endless! Etsy provides a platform to set up your own online store to your own handmade or creative items. It's essentially an online 24-hour craft fair, and they only charge a very small listing fee. If you already enjoy being creative, then why not use your talents to make extra money?!
Become a Freelance Writer
If you are good at writing, this is an easy way to make a few extra bucks in your past time. There are plenty of bloggers and companies who rely on freelance writers to create content for their audiences. Websites like freelancer.com and writingjobz.com provide many opportunities for beginner and advanced writers alike.
No matter what you're good at, there are so many ways to make extra money these days! With the power of the internet, and smart phones you can literally make money easier than any other time in history. What are some of your favorite side hustles? I would love to hear what has worked for you.