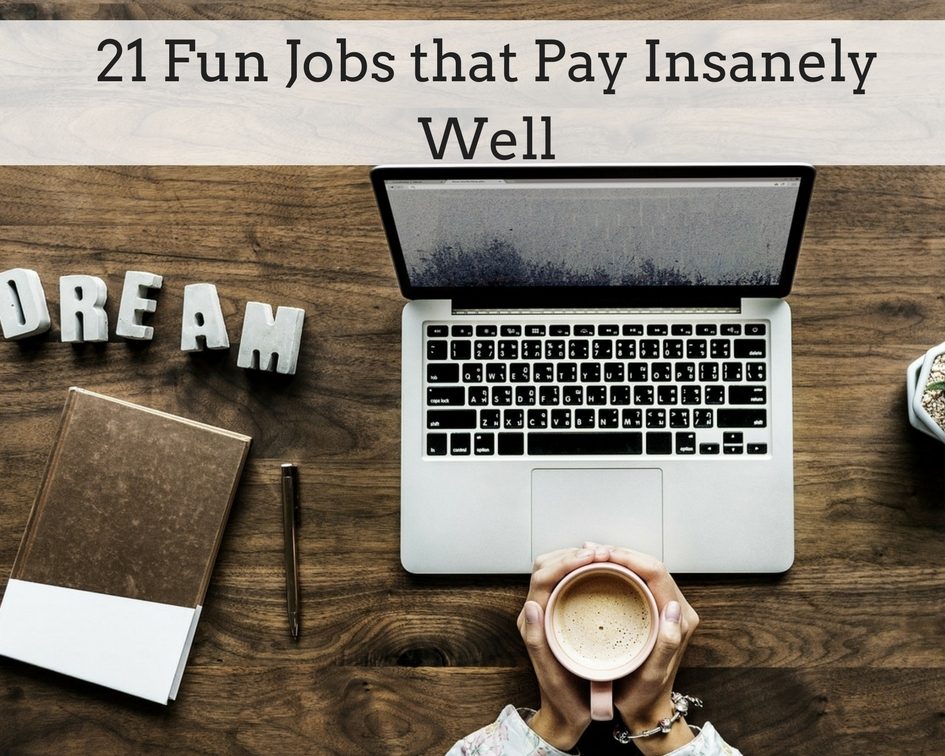 Tired of working your boring normal 9 to 5? Looking for something new and exciting that also pays well? Well, you're in the right place!
The majority of us depend on our jobs to make a living and pay the bills. However, that doesn't mean that you have to stick with a traditional job. Your job can be fun and fulfilling if you don't mind stepping out of the box a little bit.
What if you were actually excited about going to work every day!? There are many fun jobs out there that you may have not even known existed. Let's take a look at some of most fun jobs that pay well. Maybe you'll find something you like and start enjoying your work day!
Social Media Coordinator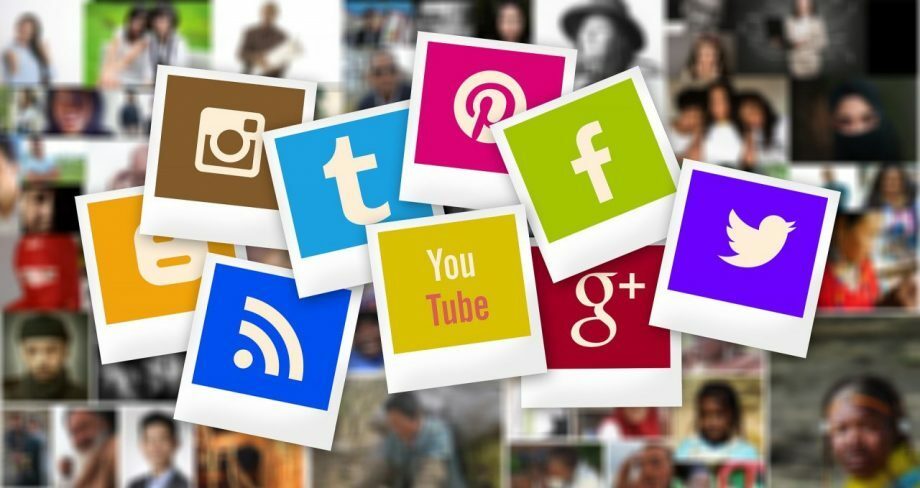 Why it's fun: You get to spend your day on Facebook, Instagram, Twitter, and/or other social media websites. A lot of us do this already in our spare time, so it likely won't even feel like work!
Average Salary: $49,395
Fortune Cookie Writer
Why it's fun: Coming up with witty short sayings and proverbs is the main part of this role. If you enjoy writing short one-liners, then this may be the job for you!
Average Salary: $40,000 – $80,000
Brand Consultant
Why it's fun: When you think about Apple, Pepsi, and McDonald's their branding automatically pops up in your mind! Well, there is actually someone responsible for making sure that happens. A Brand Consultant using works for an advertising company and assist companies with making their brand popular.
Average Salary: $43,726 (Can go as high as six figures with larger companies)
Ethical Hacker aka Computer Hacker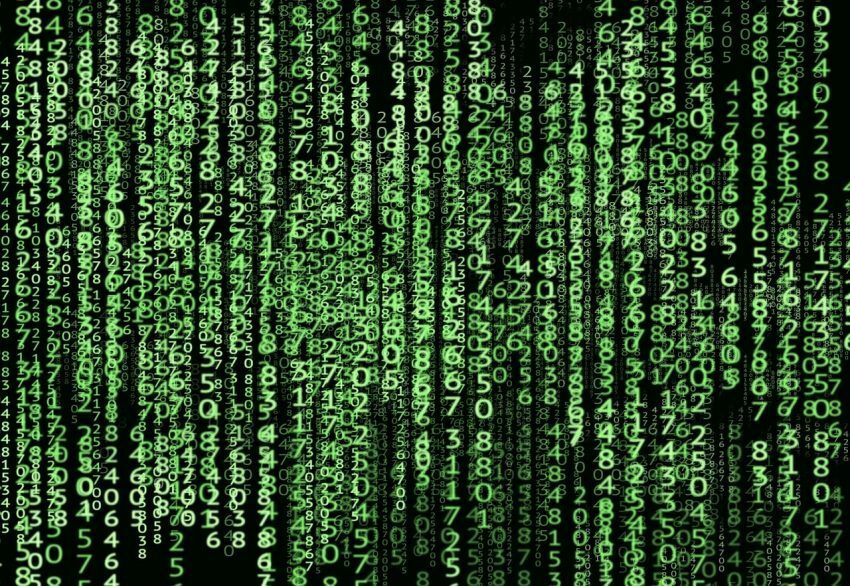 Why it's fun: Ethical hackers actually hack into computers of organizations to evaluate how secure they are. Essentially, their job is to ensure criminal computer hackers can't access the system.
Average Salary: $140,000
Tour Guide
Why it's fun: If you're a people person and enjoy going on adventures, then consider this a dream job! There will rarely be a dull moment, as you'll get the chance to meet new people each day.
Average Salary: $29, 568
Food Critic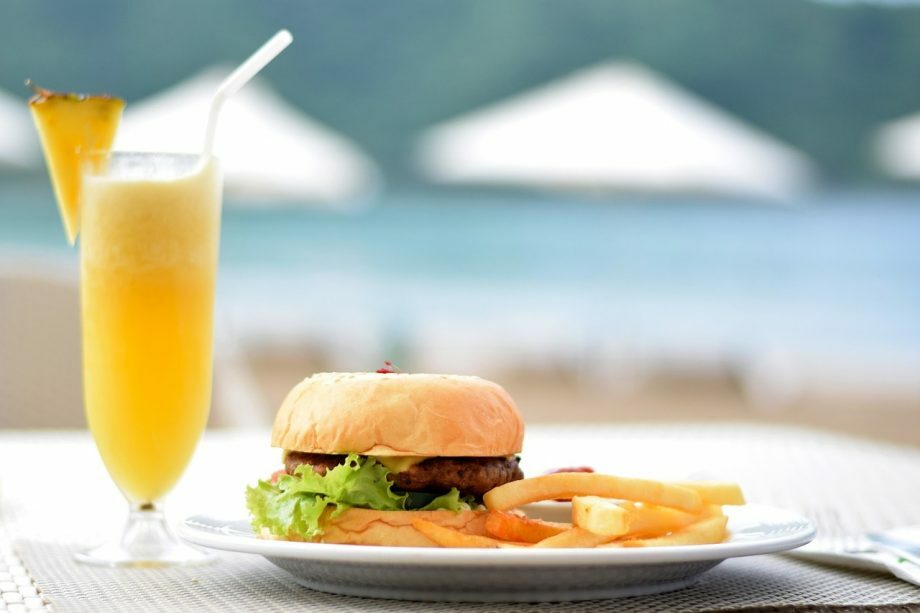 Why it's fun: This is a foodie's dream! Food is something that most of us agree brings a certain level of satisfaction to everyone. Why not make a living trying different recipes, and providing valuable feedback? Sign me up now please!
Average Salary: $88,000
Event Planner
Why it's fun: Do you enjoy throwing a good party, or get together? Event Planners do this and a lot more. They get to pick out decorations, food menu options, and coordinate all the details that make a great shindig.
Average Salary: $60,985
Personal Shopper
Why it's fun: You literally get to shop all day, and spend other people's money! Of course, you are shopping for other people, but it's still fun. Apps like https://www.instacart.com/ can get you started, or you can freelance on your own personal time.
Average Salary: $34,428
Winemaker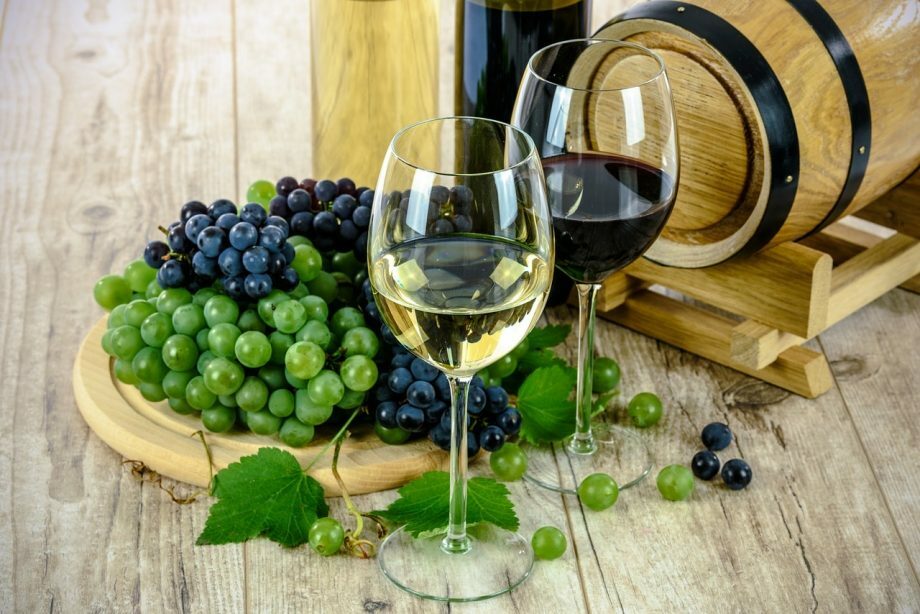 Why it's fun: Simply put, they get to make wine! There are so many types of wine, and so many different places that it can come from. I imagine that every day would be exciting in this job! If you're a wine connoisseur, this might be your thing!
Average Salary:  108,518
Web Designer
Why it's fun: If you're tech savvy and creative, this is an exciting job that is always in demand. As someone who runs a website, a web designer is essential to making sure my blog looks good! If you're interested in learning the basics, sites like Udemy.com offer affordable courses to teach you the basics.
Average Salary: $73,632
Chocolatier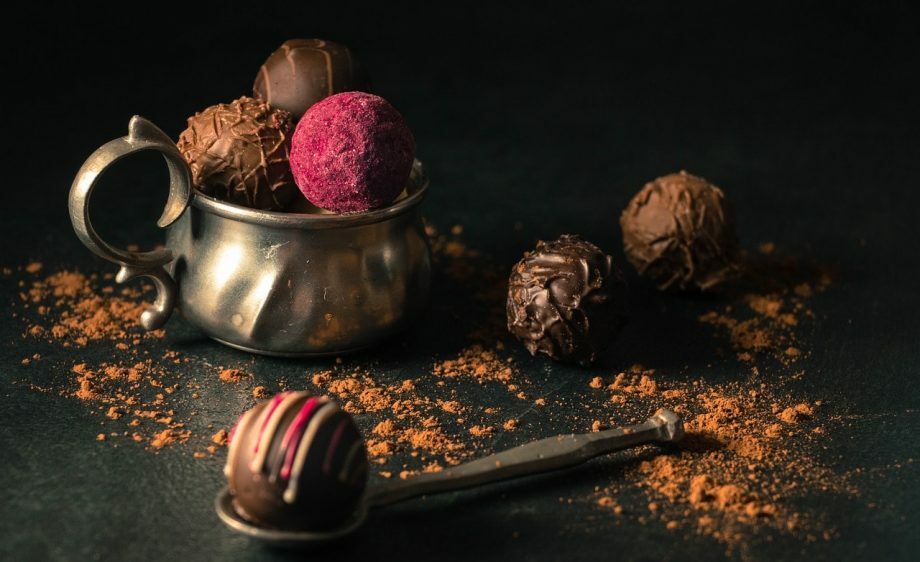 Why it's fun: Chocolate lovers this is for you! This job requires a lot more skill than just eating chocolate though. Chocolatiers actually get to create confections using machines or by hand. Think those cute chocolate bunnies that we see around Easter time.
Annual Salary: $90,000 – $100,000 (according to top earners at Godiva. The average is much lower at the entry level)
Makeup Artist
Why it's fun: If you constantly get compliments after doing your makeup, you can totally make a great living off of this! Becoming a freelance make-up artist is becoming easier than ever with social media as long as you have the basic skills. This is actually one of my favorite side hustle ideas. You also have the option to work at your favorite makeup store. This industry is in high demand
Annual Salary: $40,442 and can go up significantly depending on the level of experience
Textile Tester
Why it's fun: So I didn't know this was a job until I found out that one of my old classmates has a career doing this. Basically, they work with different fabrics and test them for things like making clothing, furniture, and other things. Being that a lot of the fabric manufacturers are located in various countries, they also may get to travel to cool places.
Annual Salary: $55,000 – $59,000
Pilates Instructor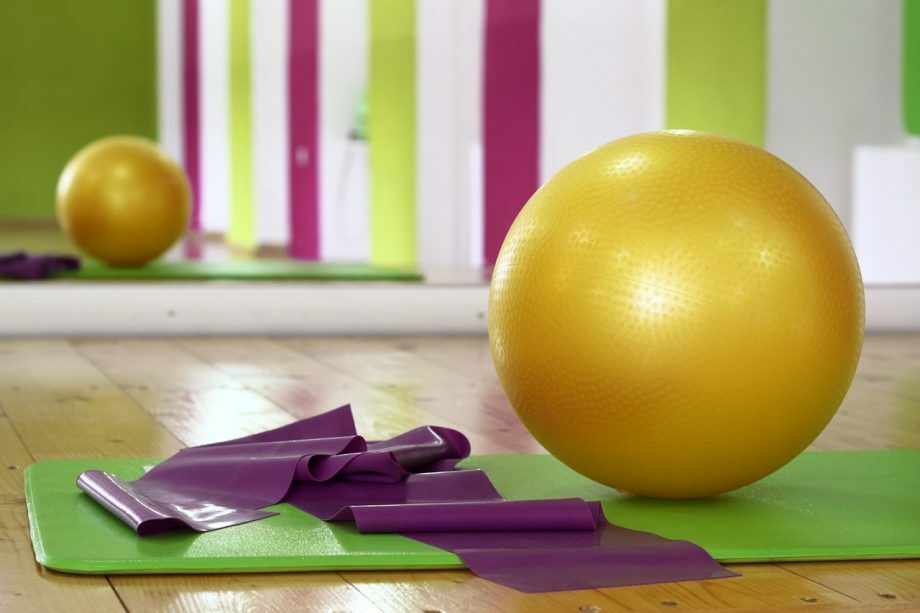 Why it's fun: Do you love a good workout, and enjoy doing pilates? Why not make it a full-time job, and help others in the process. This sounds like a very rewarding career!
Annual Salary: $33,600+
Animator
Why it's fun: This is a great job for people who are creative and love technology! Animators give life to your favorite cartoons and even commercials.
Annual Salary: $75,983
Photographer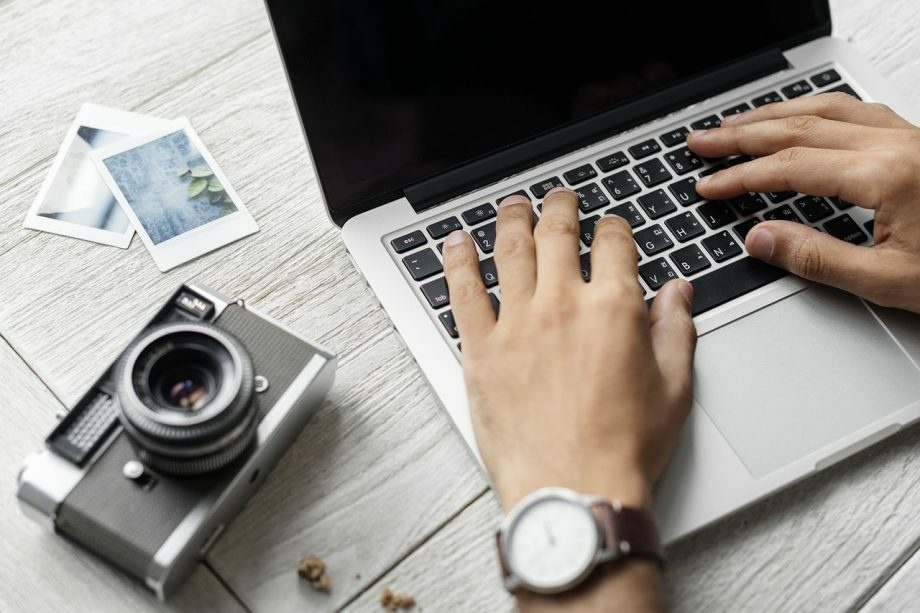 Why it's fun: Photographers can specialize in a variety of events, and get to capture beautiful memories and fun. I've worked with several in the past, and they all seem to love what they do. If you're good with a camera, this can also be a lucrative side hustle.
Annual Salary: $61,896
Executive Chef
Why it's fun: For those of us with a passion for cooking, and foodie aspirations this could be the ultimate job. While executive chefs are responsible for a lot more than just cooking, this job is certainly on the fun list!
Annual Salary: $63,996
Cruise Ship Entertainer
Why it's fun: You get to travel to cool places, and meet all kinds of different people. You also get to share your talents with the world!
Annual Salary: $3,000 per month
Veterinary Technician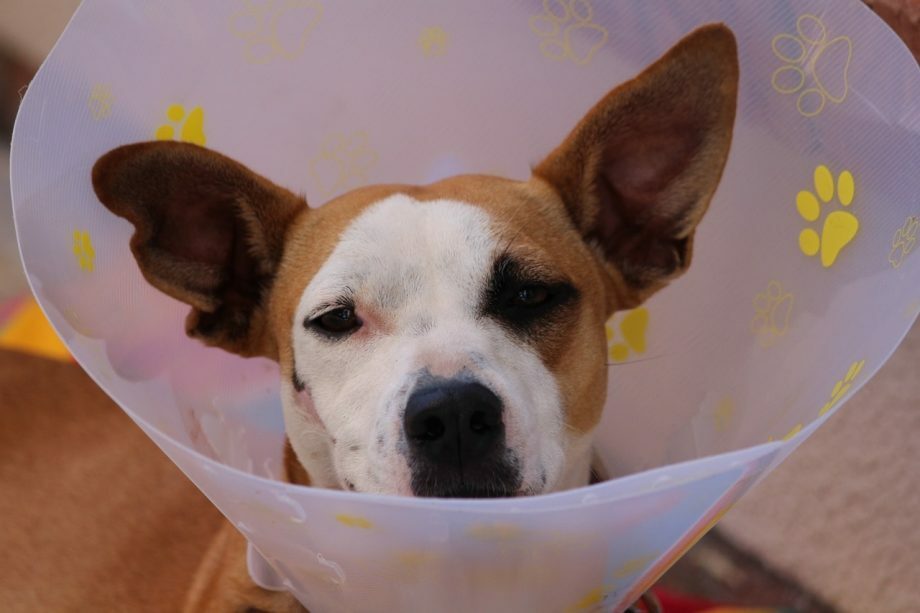 Why it's fun: This one is strictly for my animal lovers! If furry friends make you happy, then you will love this job.
Annual Salary: $31,659
Blogger
Why it's fun: I can speak firsthand on this because it's my job, and I absolutely love it! Blogging is fun for so many reasons. Writing is therapeutic, but I also get to learn so much while developing my blog content! I also get to meet so many great people, whether it be my readers or fellow bloggers. I can't say enough about how fun blogging is!
Annual Salary: Varies but if you put in the effort you can make a full-time living!
Can you think of any other jobs that should be on this list? Let me know in the comments!