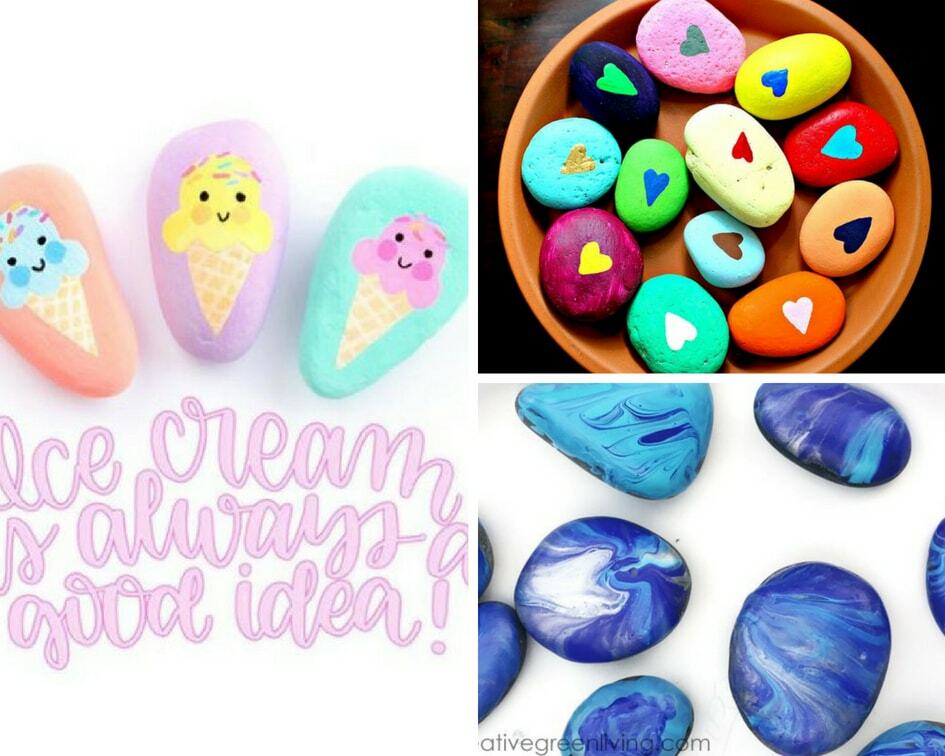 So recently I've been looking to try some new DIY projects for the summertime when I came across some beautiful painted rock designs. I was amazed at how these rocks were painted and transformed into pieces of art! Of course, that led me to search the web for more painted rock inspiration and here we are!
Painted rocks are an affordable DIY craft, and so easy to make. This makes them great for adults and children alike.
A few basic supplies you'll need to get started with these painted rocks:
Rocks – I recommend using smooth rocks for an easier painting surface. You can find these at landscaping, home goods, or craft stores.
Paint Brushes
Paint – You'll want to be sure to use a good craft paint, like acrylic.
Markers, jewels, or any other items to enhance your designs.
These minimal items should be enough to get you started with any of the below designs.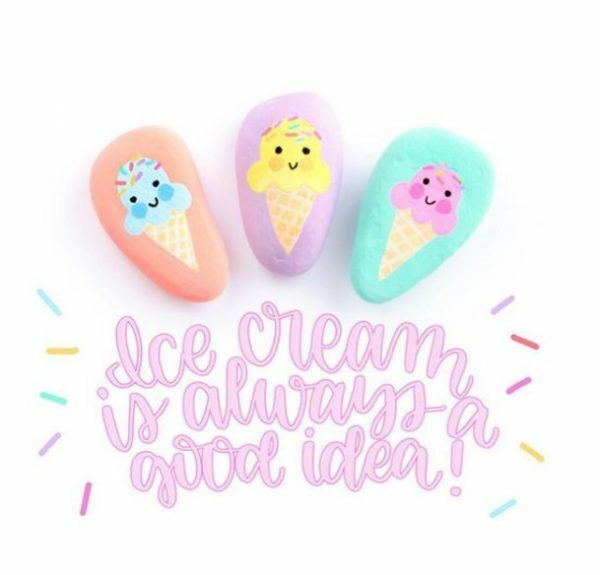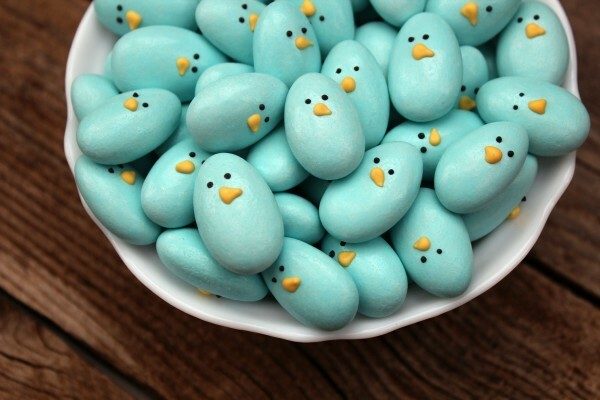 Fish Painted Rocks via Flickr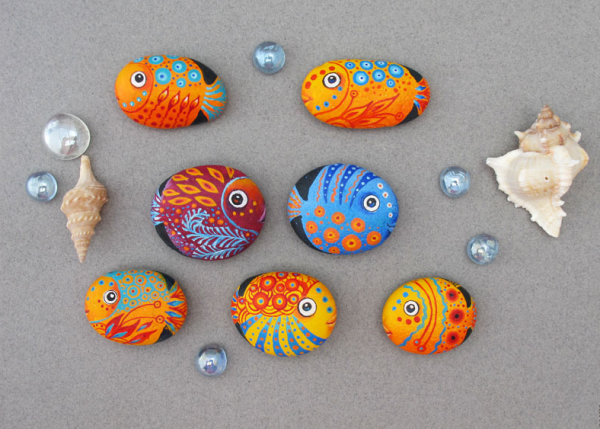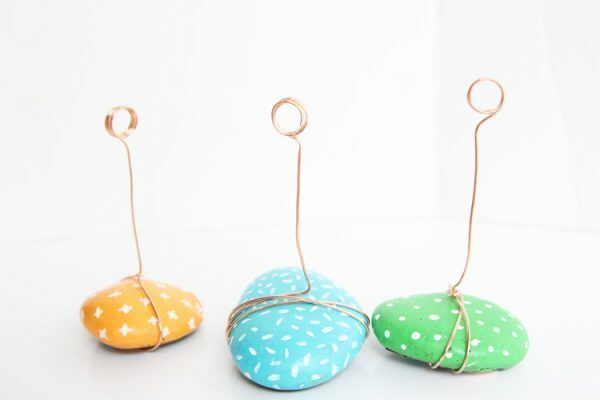 Turtle Painted Rocks via Indulgy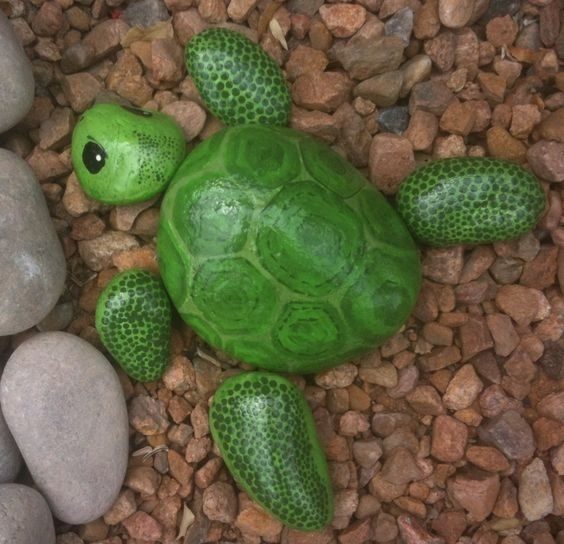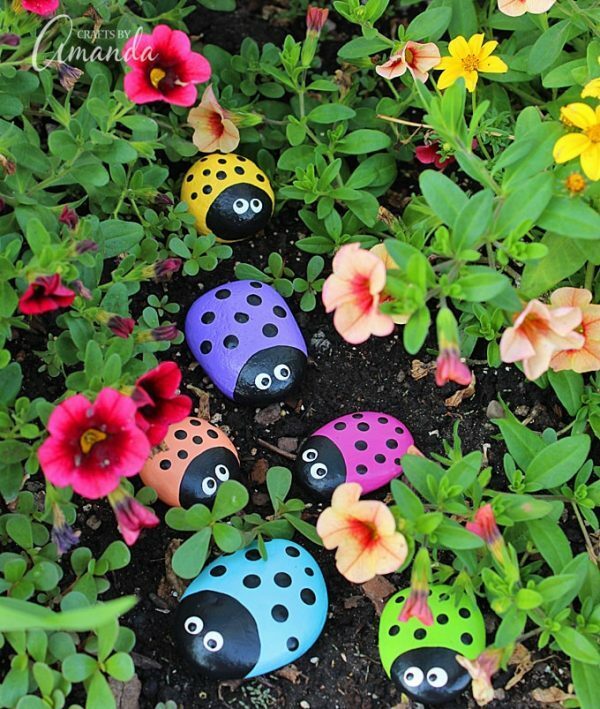 Cactus Painted Rocks via Inside Decor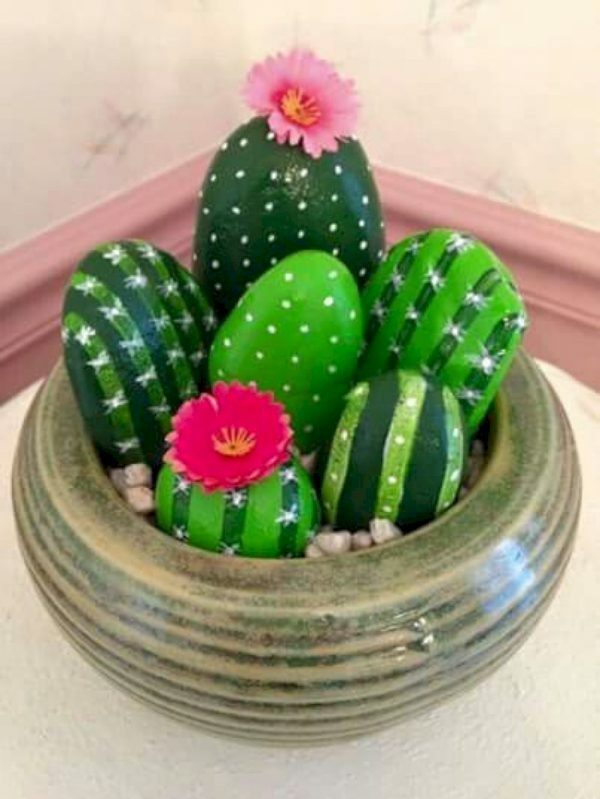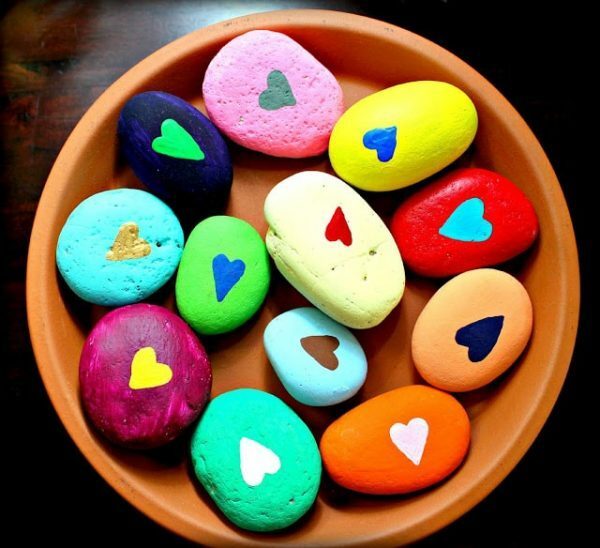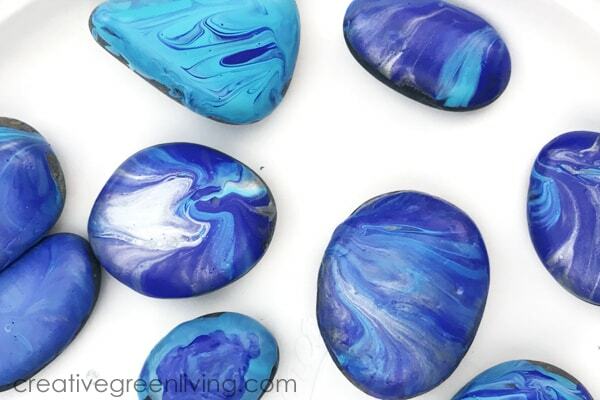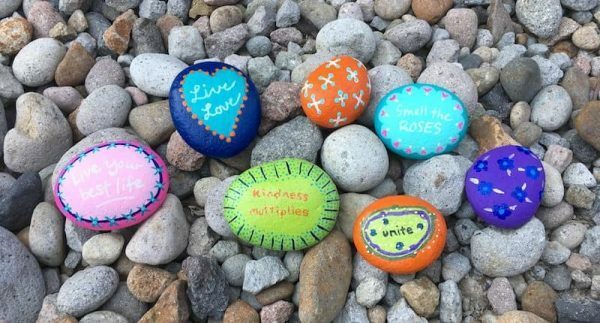 Twin Cat Rocks via @Mavvyy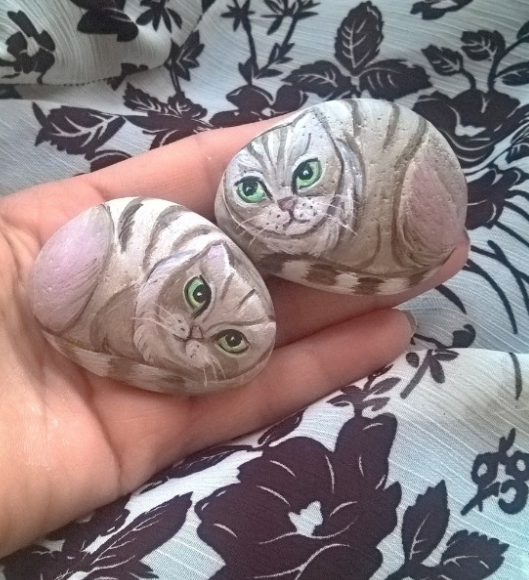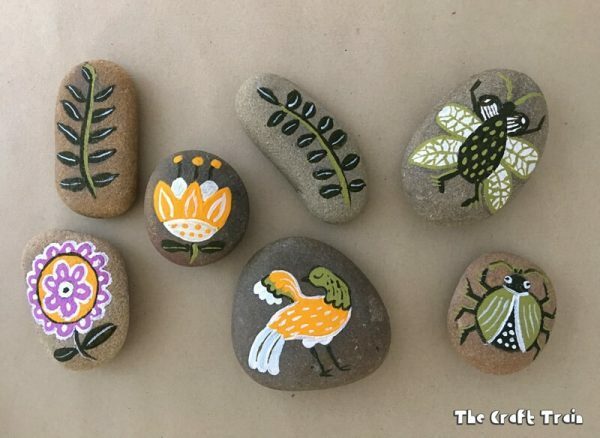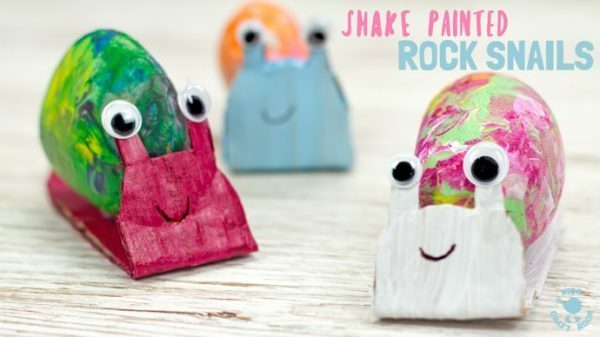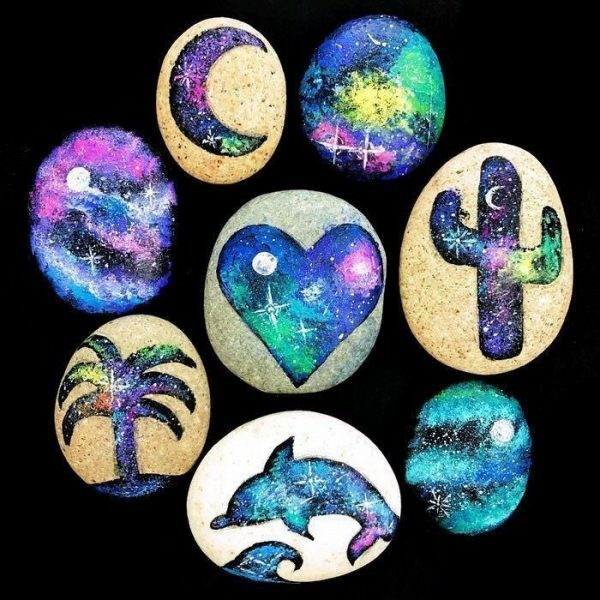 Whale Painted Rocks via Etsy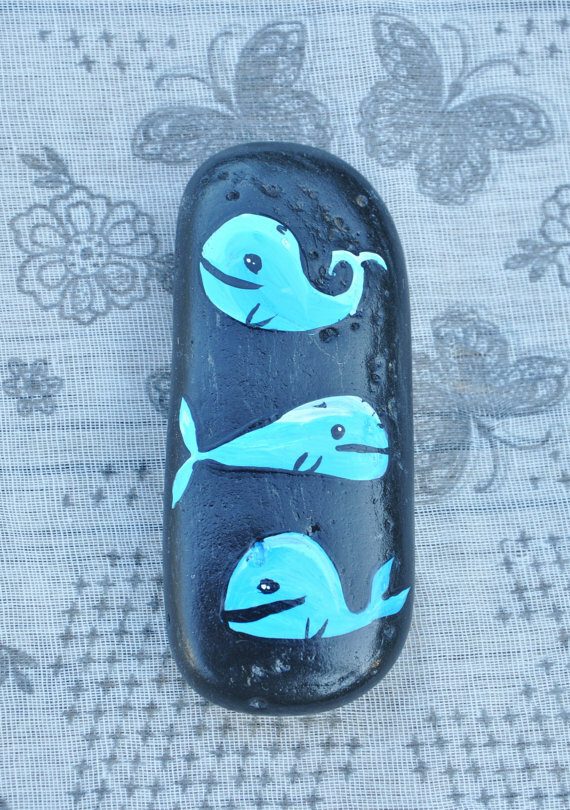 These painted rock designs are here to inspire you! Take some time out from the usual, and show off your creative side with these easy ideas.
Don't forget to pin this to your Pinterest DIY Board!