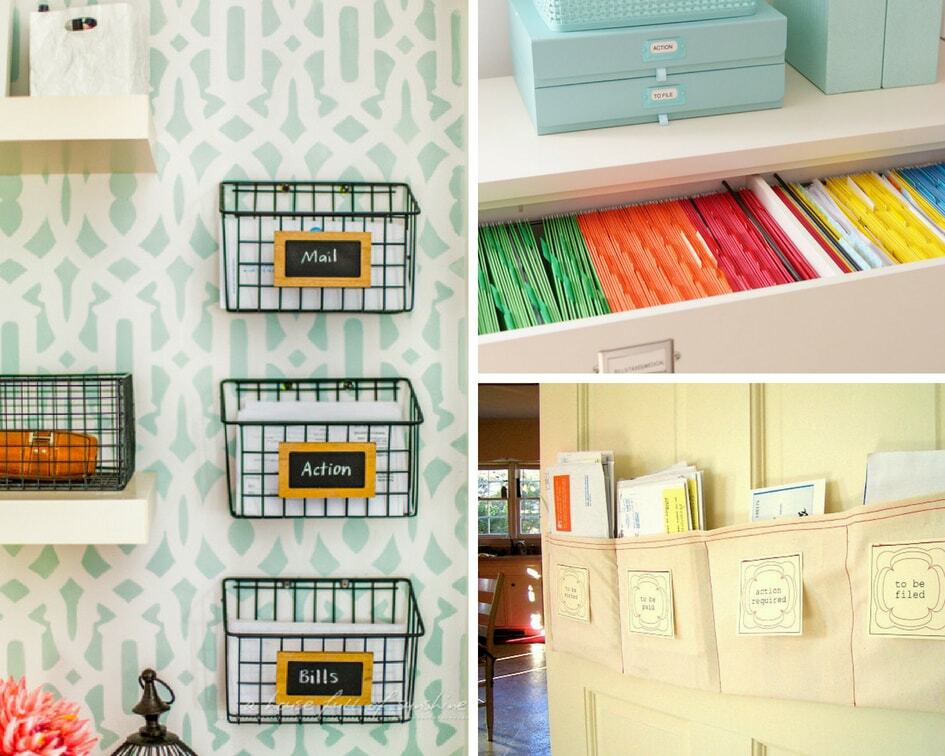 I think it's safe to say that paperwork clutter can be a huge headache! Between the mail, important forms, printed recipes, and the kid's artwork…paperwork overload can get out of hand pretty quickly.
Do you find yourself stuffing old mail in a kitchen drawer, or even just on top of the kitchen counter? I certainly use to be that person!
That's when I started looking for ways to organize my paper clutter more efficiently, and I thought I'd share them with you! These ideas are super easy and will make your life so much easier. You'll wonder why you didn't do this sooner!
A Few Quick Tips on Decluttering Your Paperwork
Know what to keep, and what to throw away. Toss out old outdated useless papers that serve no purpose, and have no value.
Open your mail the same day you receive it, and file it away immediately. This will prevent you from letting mail pile up.
Go paperless with your billing whenever possible. This may seem obvious, but it will dramatically reduce your paper clutter!
Ok now let's get into these awesome paper decluttering organization ideas!
Organize your Mail with DIY Wire Mail Baskets
Hang a few wire mail baskets to the wall, and add labels for the ultimate mail organization hack! Not only will these baskets help you declutter your mail and stay organized, but they are also quite trendy. (via A House Full of Sunshine)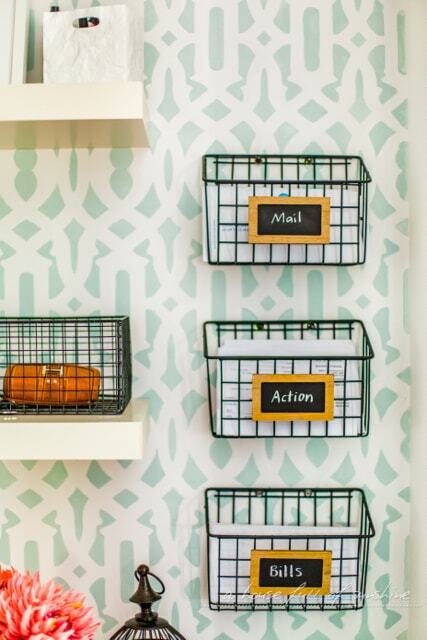 Use a color-coded  paperwork filing system
For those of us who like to keep everything, this color-coded filing system created by A Bowl Full of Lemons is the perfect idea! Sort all of your papers by category and file them in the appropriate section for easy access.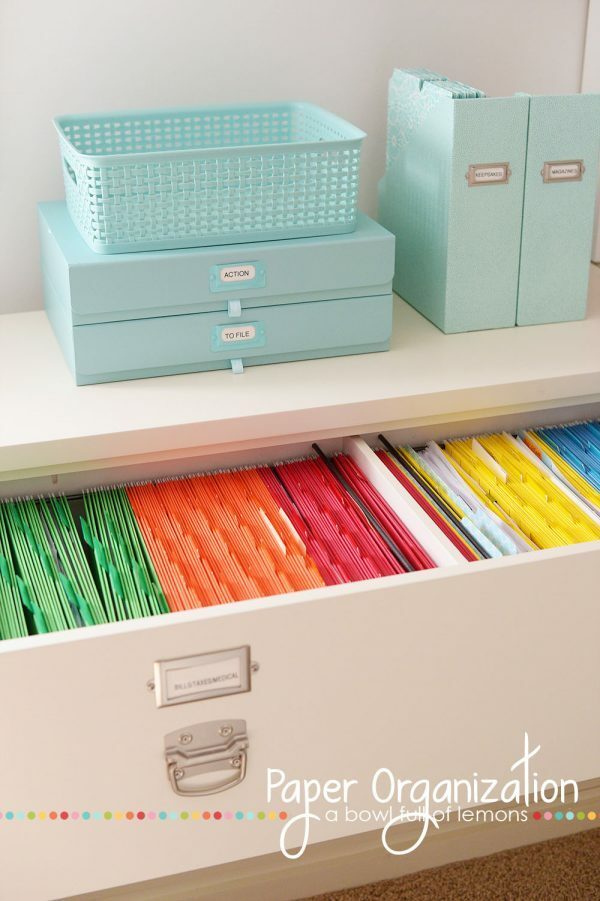 Create a DIY Mail Sorter
If you're feeling a bit crafty, this simple DIY mail sorter is super easy to make. All you need is some cotton fabric, thread, and ribbon to hang it on your door or wall. This mail sorter is also a nice added decor touch! I'm all for an organization hack that also serves as home decor – double win! Get the full tutorial at Bright and Blithe.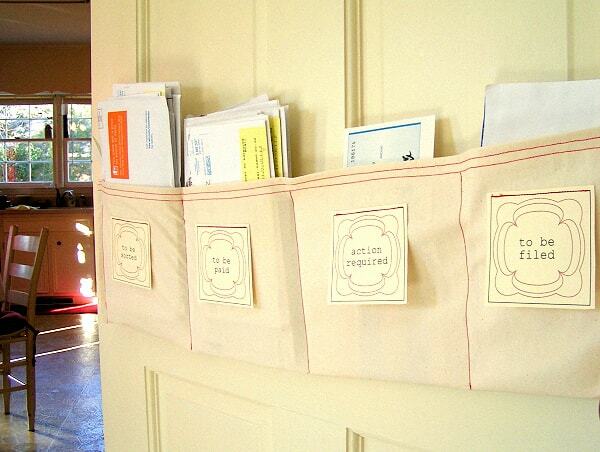 Create a Receipt Jar
This idea is so simple, yet so clever! Receipts can pile up in your wallet fast. Take the time to go through them and throw out any that you won't need in the future. For all others, just throw them in a jar labeled "Receipts". You'll always know where to find them should you ever need to make a return. I recommend going through the jar every 90 days or so to throw out any outdated receipts to keep it organized! (via All You)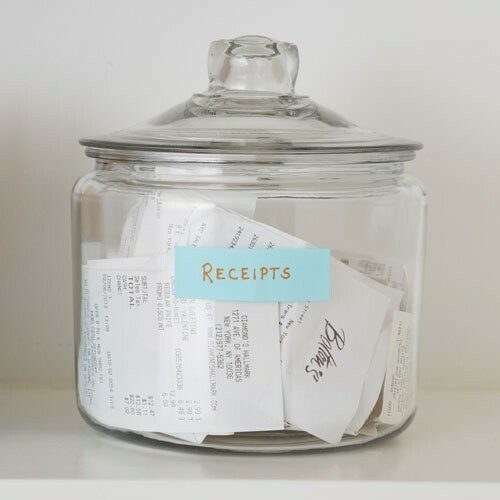 Use Boxes to Organize Less Frequently Accessed Paperwork
Labeled boxes are great for storing items that you don't need to access regularly. Things like keepsakes, children's artwork, educational certificates are kept safe and organized with this easy solution. (via Design Improvised)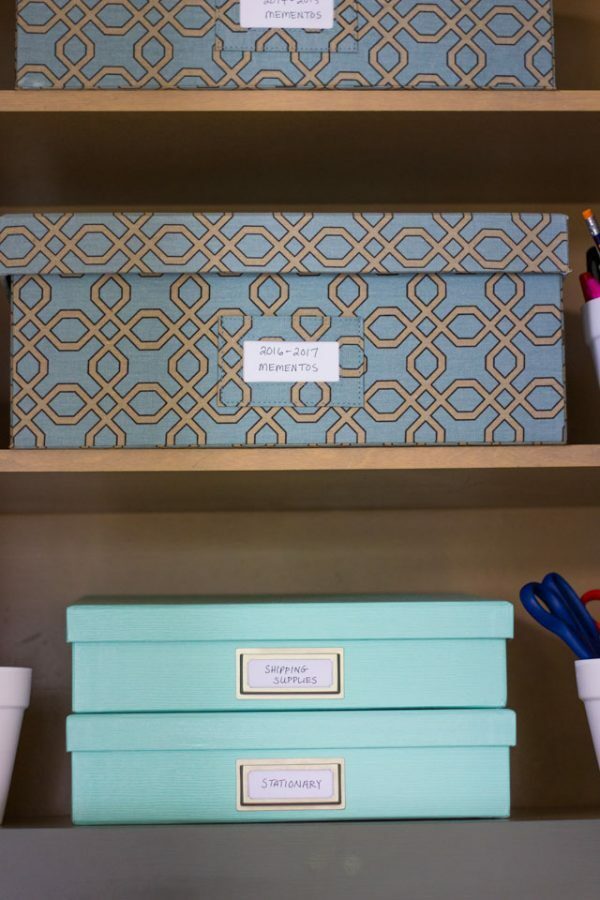 Create folders for each person in your Home
This idea is great for larger families. It so easy for paperwork to get mixed up with all of the incoming mail, and other important forms coming into the house from everyone. Create file folders which each person's name to keep everyone's paperwork separated and easy to access. (via Making it in the Mountains)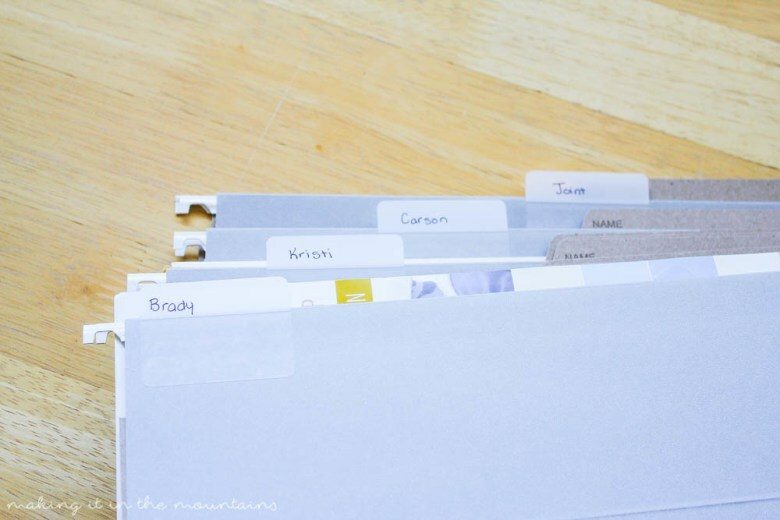 Use a Magazine Holder
Hang a magazine holder on the wall for an easy paper organization solution. I recommend adding labels for even more efficiency! (via The Crazy Organized Blog)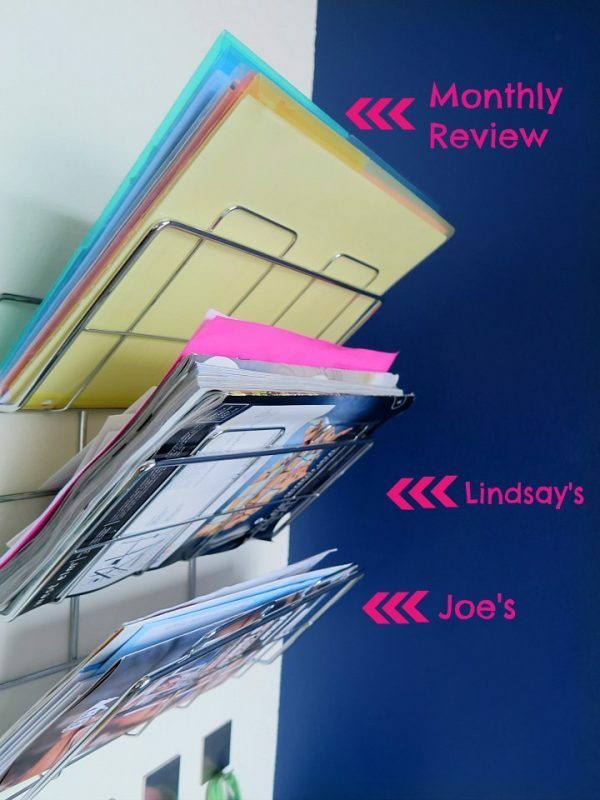 Use Plastic Drawers to Organize Paperwork
Plastic drawers are really a must when it comes to any organization or extra storage plan! They are cheap and get the job done for just about everything. Add labels to the inside of each drawer for a simple way to file all kinds of paper items. (via The Child at Heart Blog)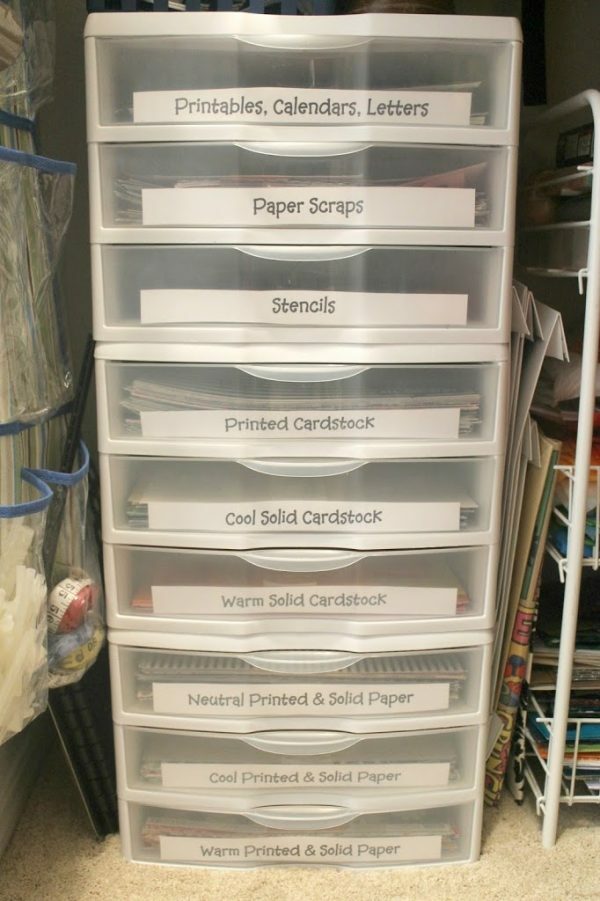 Organize with Binders
Binders are always a good idea when it comes to overcoming your paper clutter problem! Add labels to multiple binders for a way to organize all of your paperwork into different categories. You can also just use one big binder for everything and add dividers. The only catch here is that you'll need to punch holes in everything, so make sure you have a hole puncher handy! (via Organizing Moms)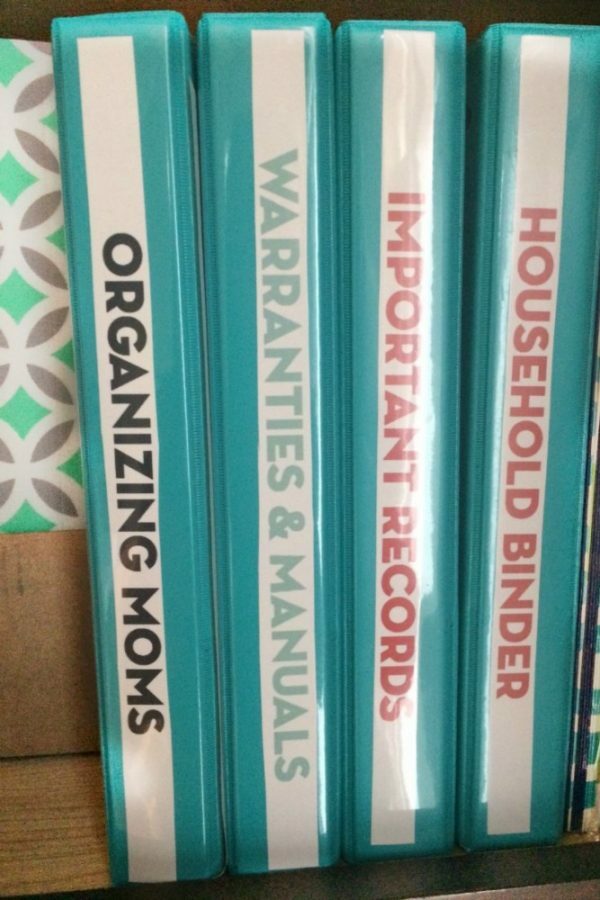 Use a Plastic File Bin
So this is actually what I use in my own home to organize all of my important paperwork. Just add filing folders to a file bin and label each category accordingly. (via The Happy Housie)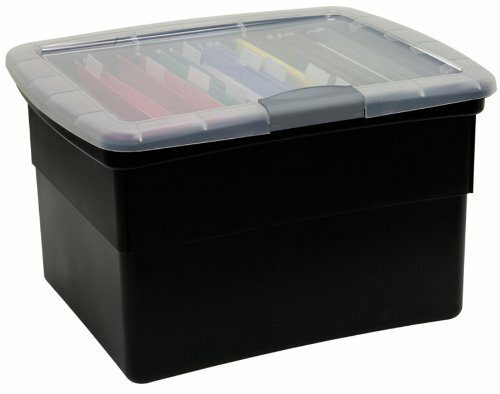 These simple, yet very effective paper organization ideas will make your life so much easier. Declutter your home and conquer your paper problem by trying some of these ideas today! Let me know what your favorites are in the comments below.
Pin this to your Home Organization Board on Pinterest!