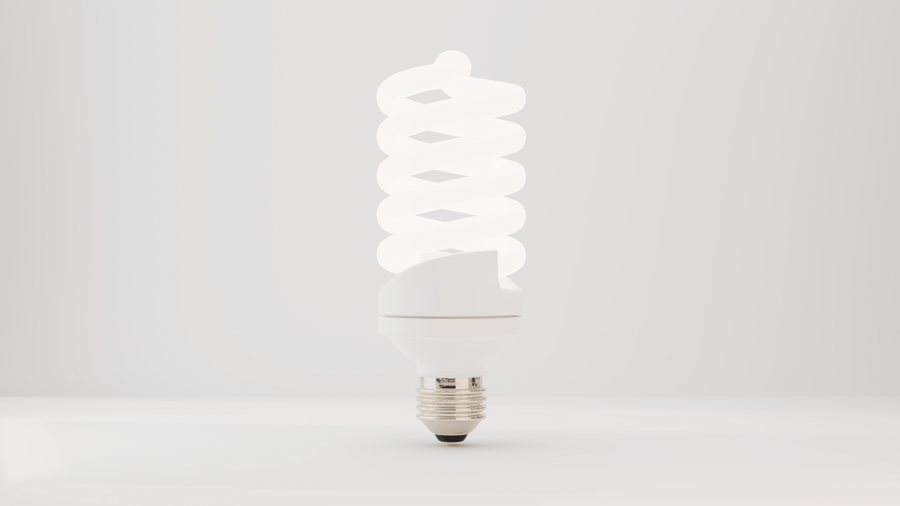 I used to cringe each month when I saw my electric bill. It was never consistent, and the bill seemed to go up every month. I was tired of not being able to budget my electric bill correctly, so I decided to take action! By changing a few habits, and making a few minor changes I was able to save hundreds of dollars a year on electricity!
Most of these changes are really simple and can be done pretty quickly. The sooner you take action, the sooner you can start saving! Happy Savings!
Change your air filters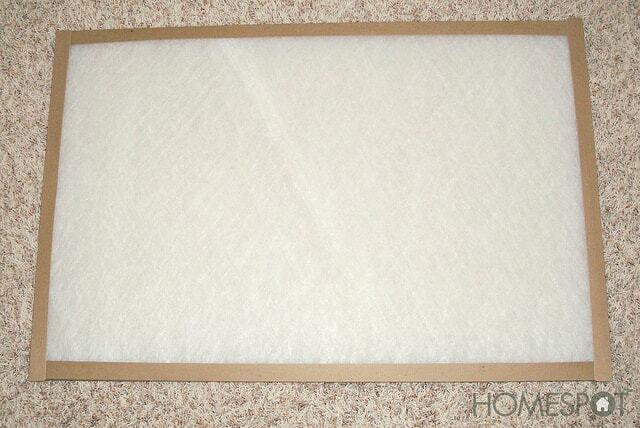 Dirty air filters make your air conditioner work a lot harder, which uses more energy. Basic air filters are fairly inexpensive, so they actually pay for themselves!
Use weather stripping around doors and windows
You may have small unnoticeable gaps between the bottoms of your windows and doors. This allows air to escape out of your home, causing your air conditioner to work harder. Close the gaps to trap cool or warm air inside
Use cold water to wash clothes
Cold water uses less energy than hot water. Also, wash full loads whenever possible. This way you can reduce the overall amount of loads you wash over time, saving even more energy!
Keep your thermostat on "Auto"
This way, once the inside temperature reaches what you've set it to it will go off automatically. It also helps your home to maintain a more steady temperature, therefore requiring less time for the a/c to cool down or warm up.
Turn up your thermostat a few degrees in the summer, and turn it down a few degrees in the winter 
Instead of using the thermostat to keep your home really warm or cool, try wearing lighter clothes around the house when it's warmer and wearing extra layers in the cold. You can also use extra blankets around the house when it's colder.
Adjust your water heater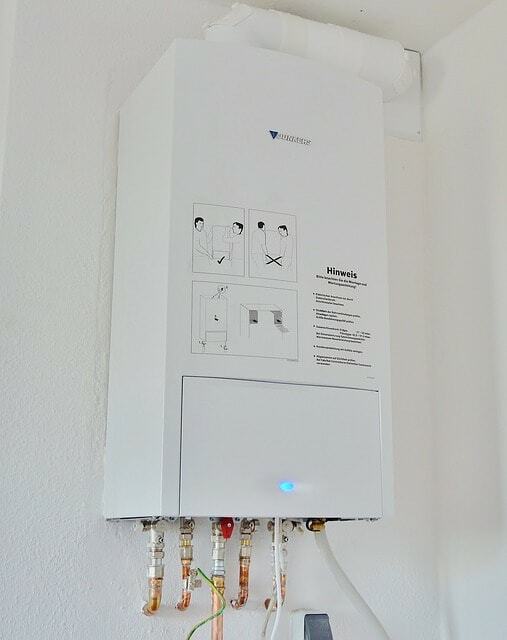 Turn your water heater down about 100 degrees, you won't notice any major difference (I promise!). Also, turn your water heater off if you plan to leave home for more than 2 days.
Use energy saving light bulbs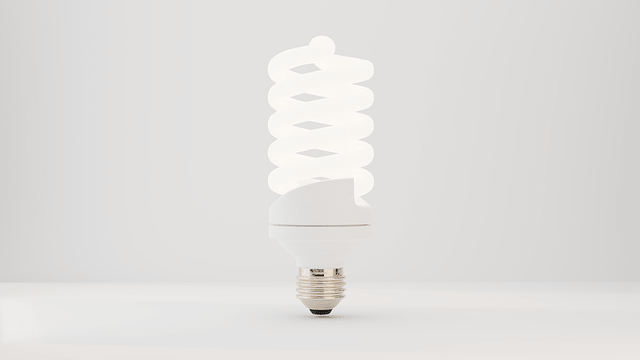 This one is pretty self-explanatory!
Replace faulty appliances
Old and faulty appliances are likely to use more energy if it's not working efficiently.
Use a power strip
This way you can reduce energy by only using one electric outlet. Also, some power strips come with additional energy-saving features that turn the outlet completely off when they are not in use.
Have your air conditioning system inspected
A faulty air conditioning system could cost you thousands of dollars in the long run if not replaced. Be sure to have a qualified professional inspect your system to be sure that it is working efficiently.
I am certain that if you start using these tips to save money on your electric bill, you will start saving money each month! I recommend using a combination of as many of these to lower your bill as much as possible. These savings will add up greatly over time! Do you know of any money saving electric bill hacks? Let me know in the comments!