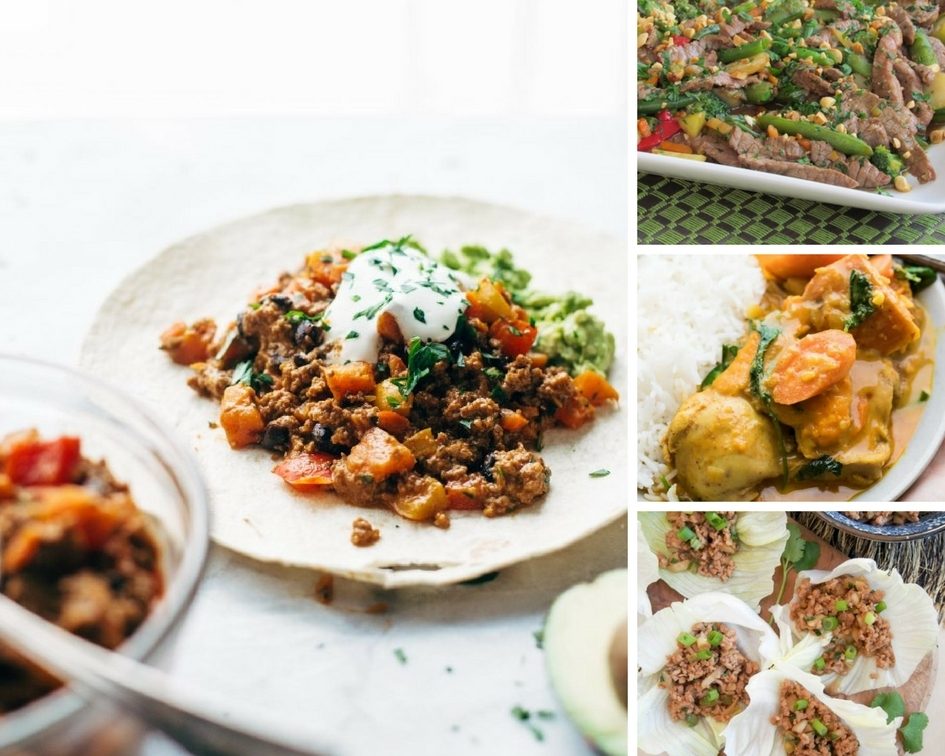 Trying to balance the demands of life, and maintain a healthy diet can be hard! Who really has the time to work, take care of the kids, and still have time to make a healthy meal most days. I sure don't! That's where make ahead freezer meals come in to save the day…or the week for the matter.
By designating some time to meal prep early in the week, you can prepare your healthy meals ahead of time. Once you are ready to eat, the hard work is already done and you only need to heat everything up in most cases. I save so much time during the week with freezer meals, and I'm eating healthier because of them. Not to mention I save money as well by eating out less! It's a win-win situation.
A few tips/tools for making freezer meals:
Allow food to cool completely prior to freezing. This will allow for the food to freeze more evenly.

Freezer bags and plastic containers make for great storage and keep your freezer organized.

Label each meal with the time and date that it was prepared to keep track of how long ago meals were prepared.

Use a crock pot when possible to save time in the kitchen. A crockpot can be used when you initially cook most make ahead freezer meals, and also when it's time to heat them back up.
Ok, so now let's get into these delicious make ahead freezer meals!
Make Ahead Breakfast Quesadillas with Cheese Spinach and White Beans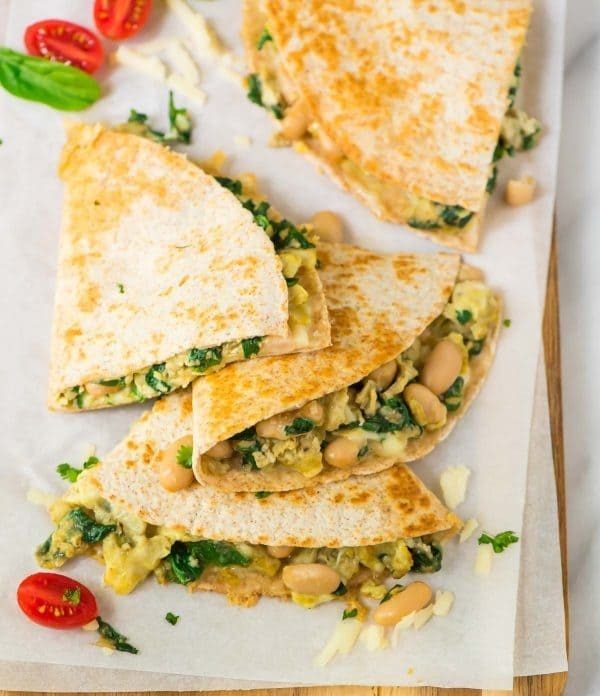 They say breakfast is the most important meal of the day. However, most of us are too busy to grab anything healthy first thing in the morning. These make ahead quesadillas make it easy to get ahead of the day with a healthy start!
Get the recipe at Well Plated
Szechuan Steak Stir Fry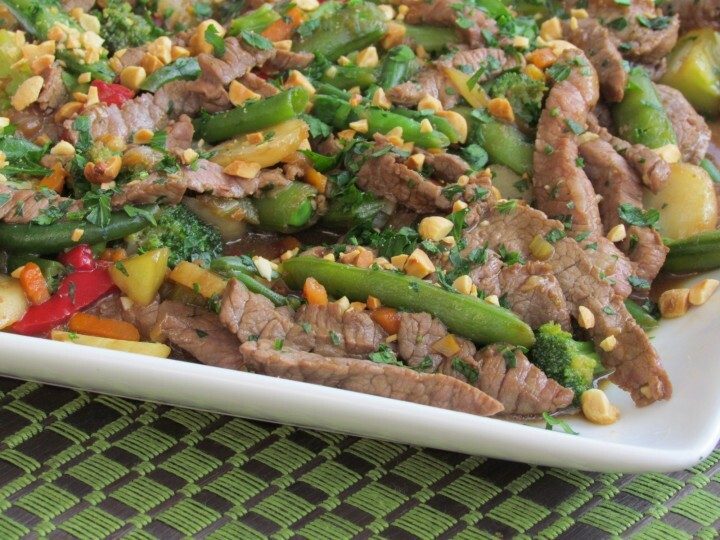 This stir-fry is full of flavor with fresh chopped garlic, and soy sauce to compliment this dish. This has to be one of my favorites on this list!
Get the recipe at Thriving Home Blog
Paleo Chili Recipe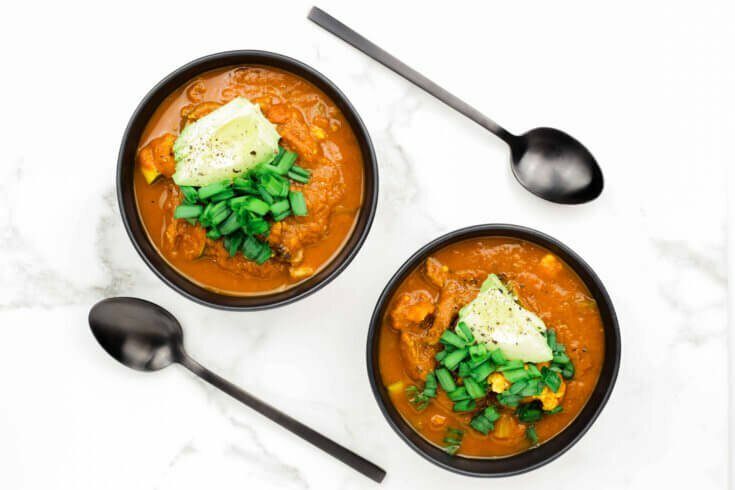 Who doesn't like a nice comforting bowl of chili! Not only is this recipe Paleo-friendly, but it's also packed with yummy flavor!
Get the recipe at Draxe
Meatloaf with Mushroom Gravy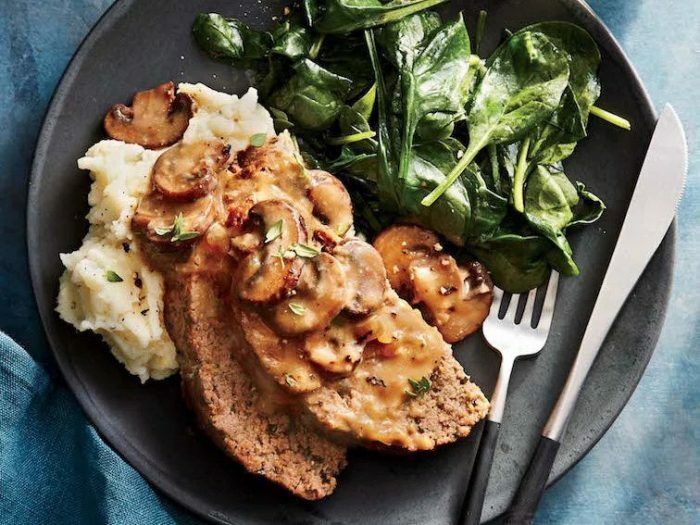 The great thing about meatloaf is that there are so many variations. This recipe is very much a comfort meal, while still remaining on the healthy side. To make matters better, it freezes beautifully!
Get the recipe from Cooking Light
Healthy Maple Oatmeal Muffins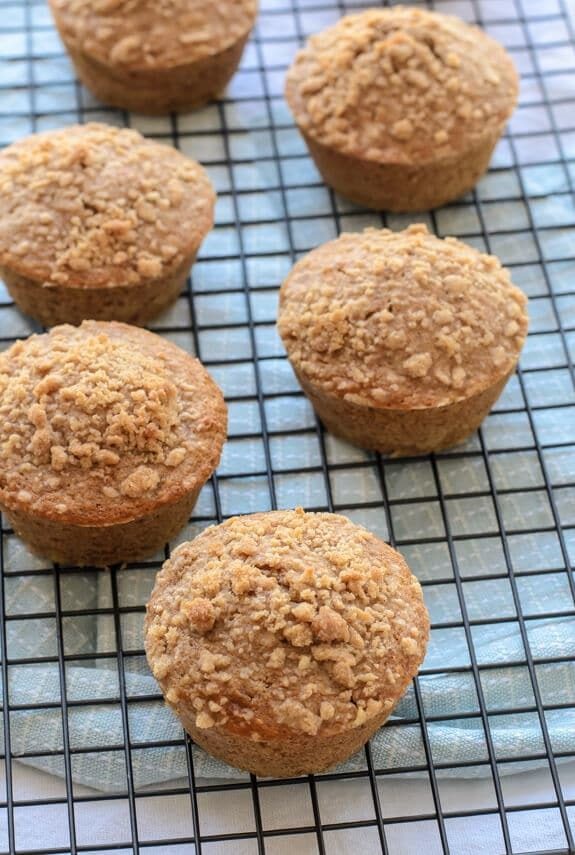 These delicious muffins make for a convenient breakfast, or just a healthy snack on the go.
Get the recipe at Well Plated
Slow Cooker Sweet Potato Chicken Curry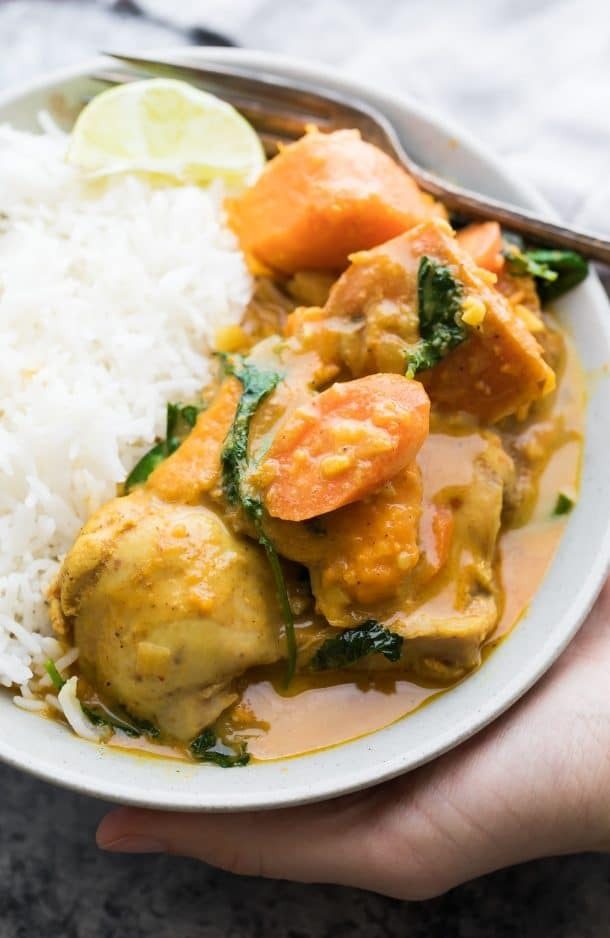 Who doesn't love a good curry?! This flavorful dish doesn't have to keep you in the kitchen all day. Make this one ahead and then throw it in the crockpot once you're ready to eat!
Get the recipe from Sweet Peas and Saffron
Sang Choy Bao – Chinese Lettuce Wraps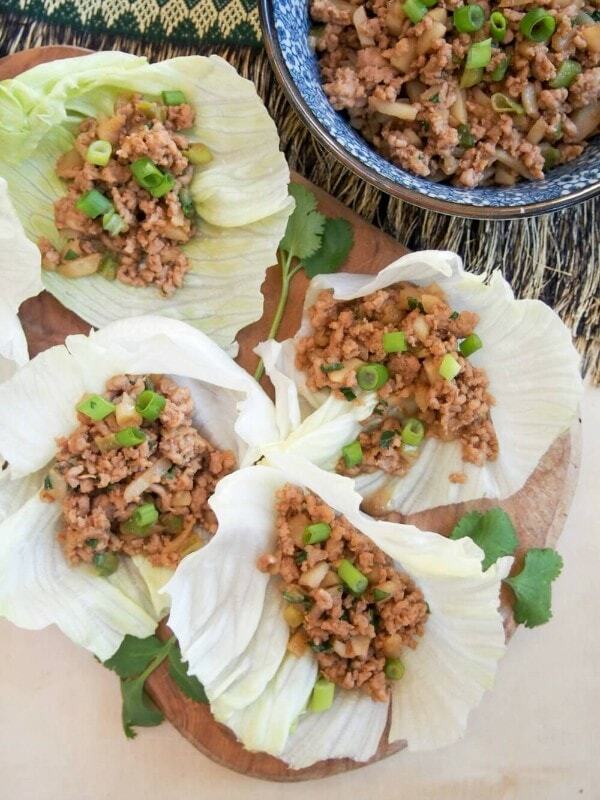 These lettuce wraps are low in carbs, yet still packed with yummy goodness! These make for a great appetizer or a delicious healthy meal for one.
Get the recipe from Caroline's Cooking
Spinach, Artichoke, & Feta Strata with Fresh Greek Salsa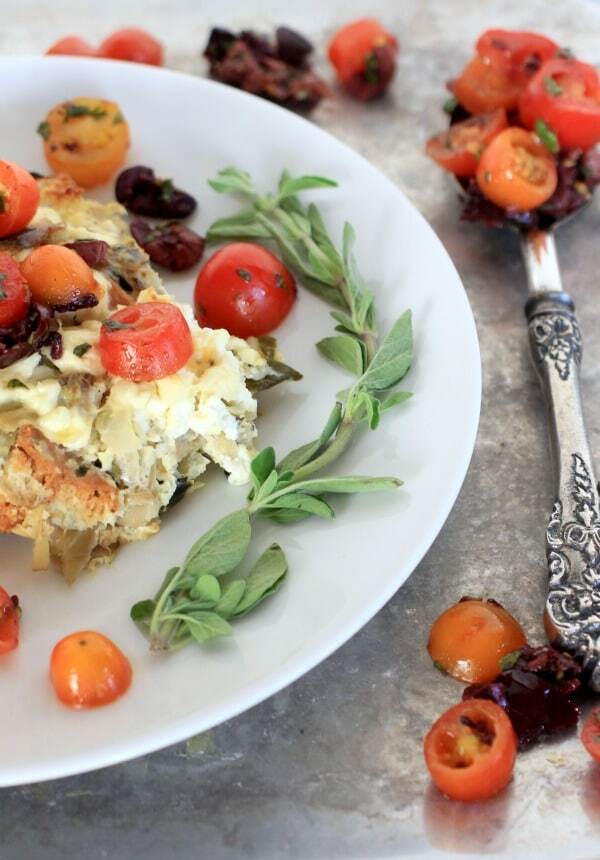 This make ahead strata is vegetarian and so easy to put together. I love it because it is perfect for either breakfast, lunch, or dinner. This meal is perfect for any time of day!
Get the recipe from E.A.Stewart
Fluffy Vegan & Gluten Free Protein Pancakes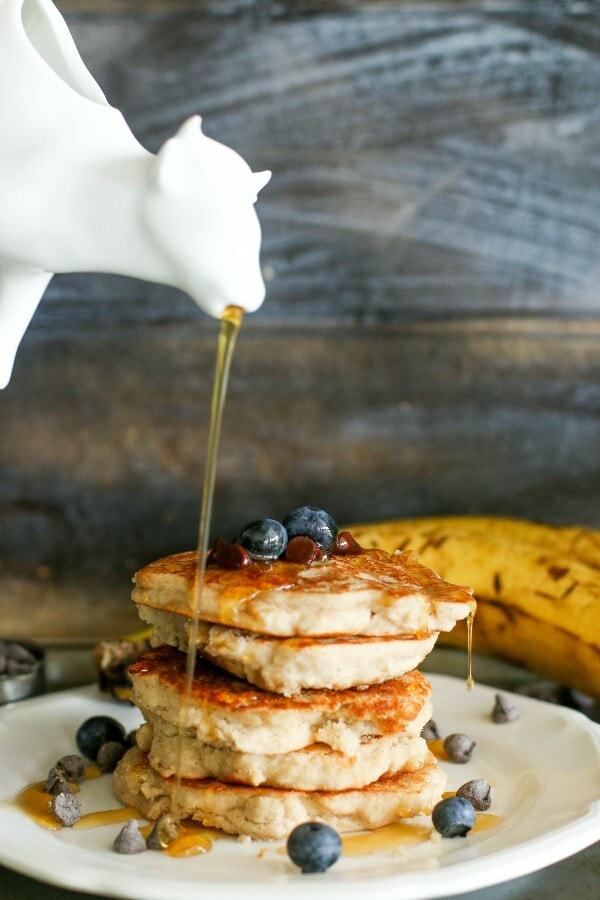 These pancakes are vegan, high protein, and extremely tasty! Make them and ahead and freeze for a convenient breakfast idea.
Get the recipe The Kitchen of Danielle
Spicy Chipotle Turkey Burrito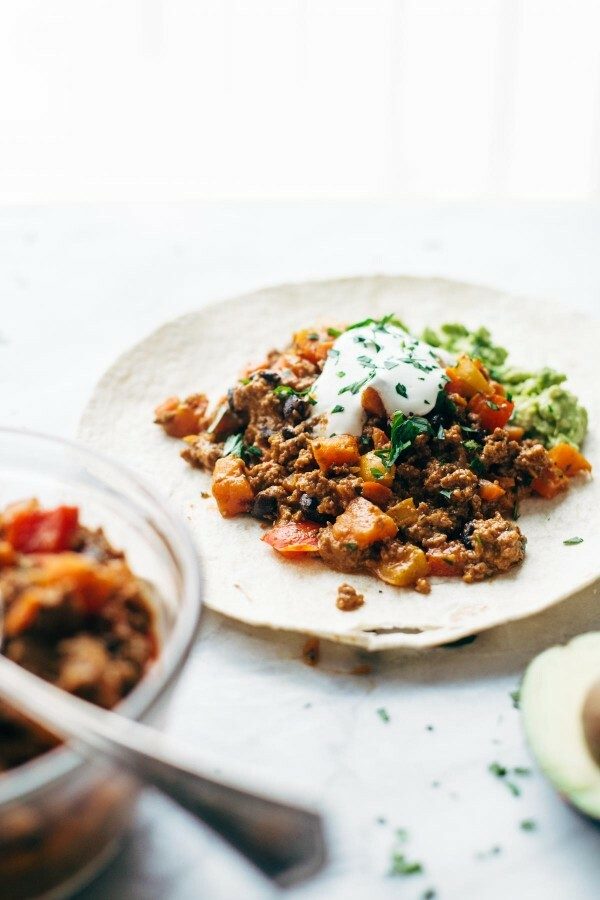 These turkey burritos are loaded with flavor and surprisingly a healthy make ahead meal option.
Get the recipe from Pinch of Yum
As you can see here, the variety of freezer meals that you can make ahead are endless. Freezer meals can save you both time, and money just like they have done for me and my family. Have you tried any that you love already? Let me know in the comments!